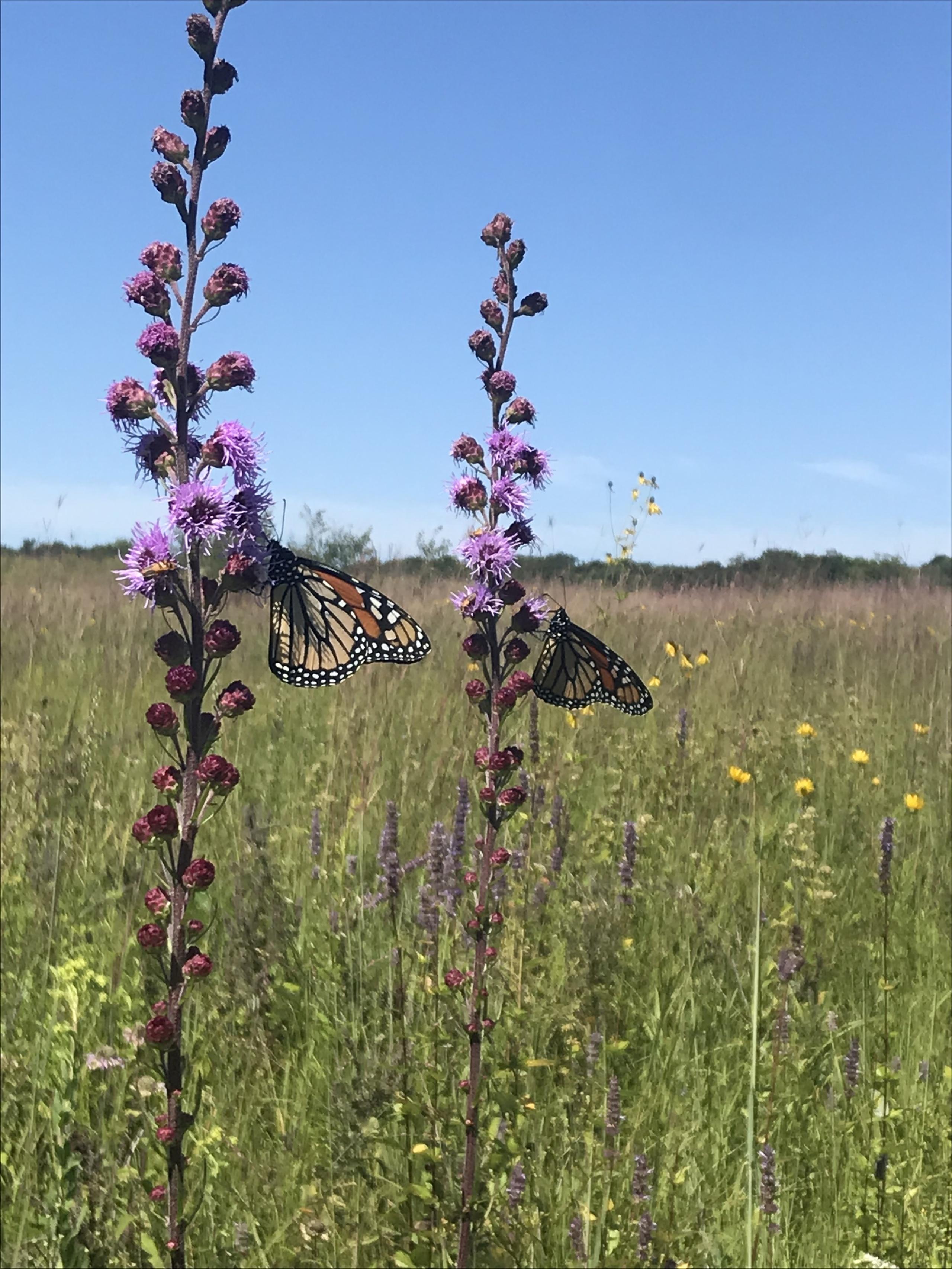 Our Team

Breann Bundgaard

, ERTC

Restoration Ecologist

BA  Biology and Environmental Studies, Concordia College
       with an emphasis on policy and perspectives
Breann has 6 years of experience as a restoration ecologist, specializing in upland restoration science, applied GIS, environmental due diligence, and natural resource surveys and monitoring. Her research experience includes plant and bird community responses to climate change and forest management.
Breann possesses a diverse skill set that contributes to a wide variety of projects, ranging from desktop-level reviews and analysis to expansive field efforts and site assessments.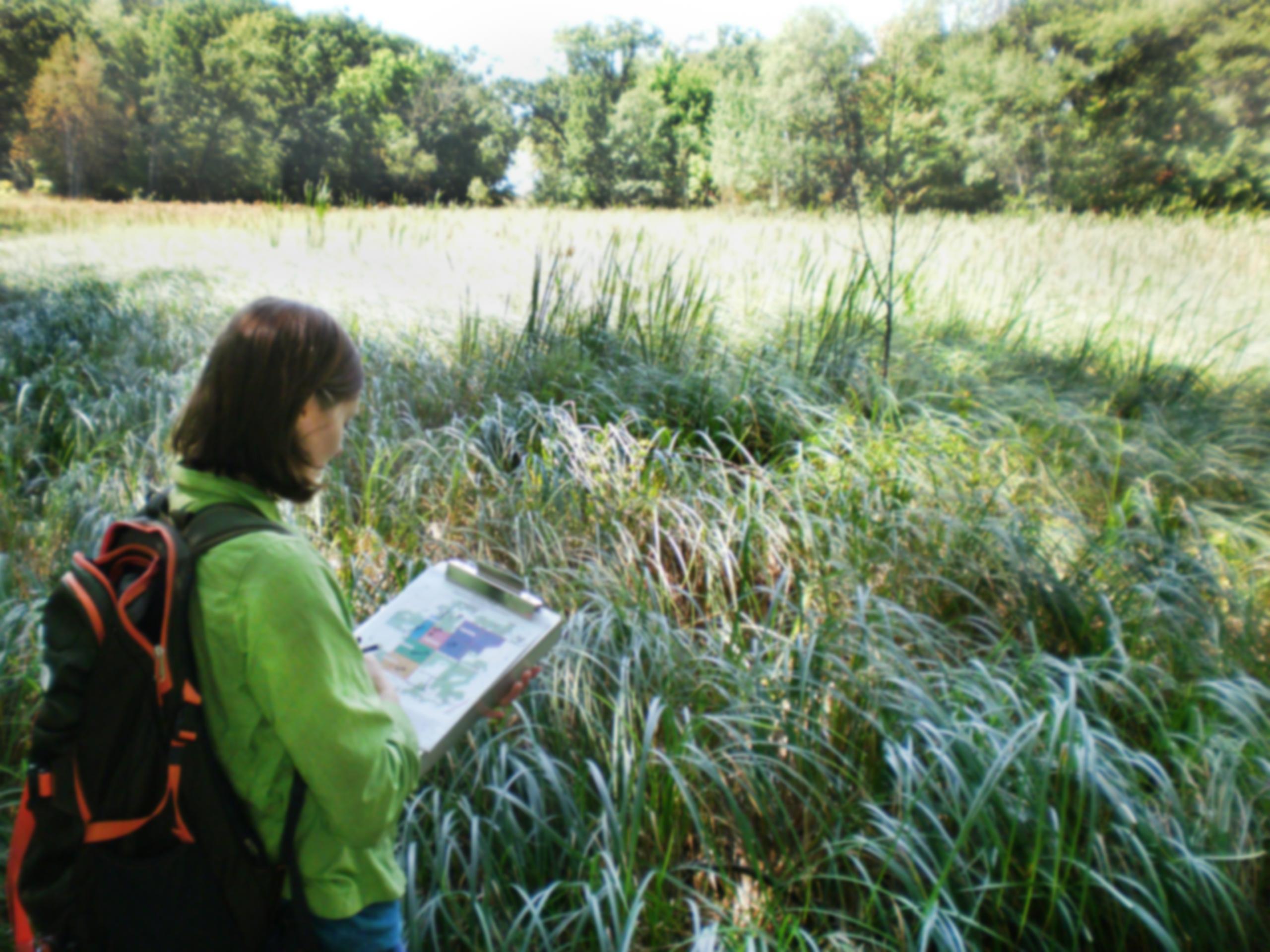 If you are passionate about making a difference in the world, we look forward to hearing from you.