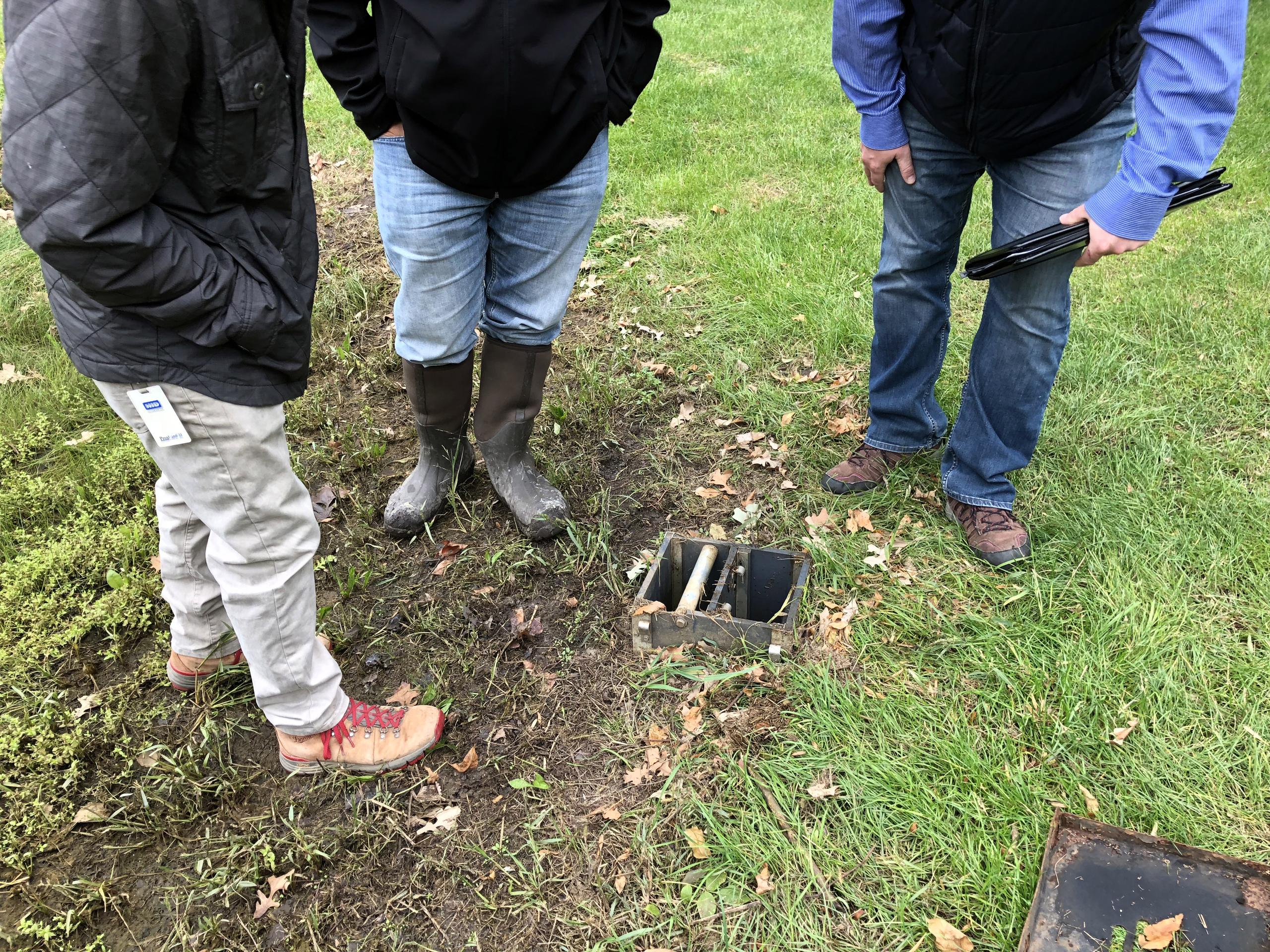 Our Team

Kerri Robinson

, P.Eng., SITES AP

Water Resources Engineer

MSc Geomatics Engineering, Univ. of Calgary - Canada

BSc Geomatics Engineering, Univ. of Calgary - Canada
Kerri Robinson has over 15 years of water quality and stormwater engineering experience in Canada, and internationally.  She specializes in supporting municipalities to develop and implement sustainable stormwater management practices through policy and facility designs that use natural materials and methods. Located in Alberta, Kerri was a key contributor to the City of Edmonton's River for Life water quality strategy, Low Impact Development (LID) Guidelines and LID Construction, Inspection and Maintenance Guide.  She has experience designing, constructing and inspecting sustainable stormwater management features to minimize negative impacts on the environment, downstream facilities and surrounding landscapes.
krobinson@eorinc.com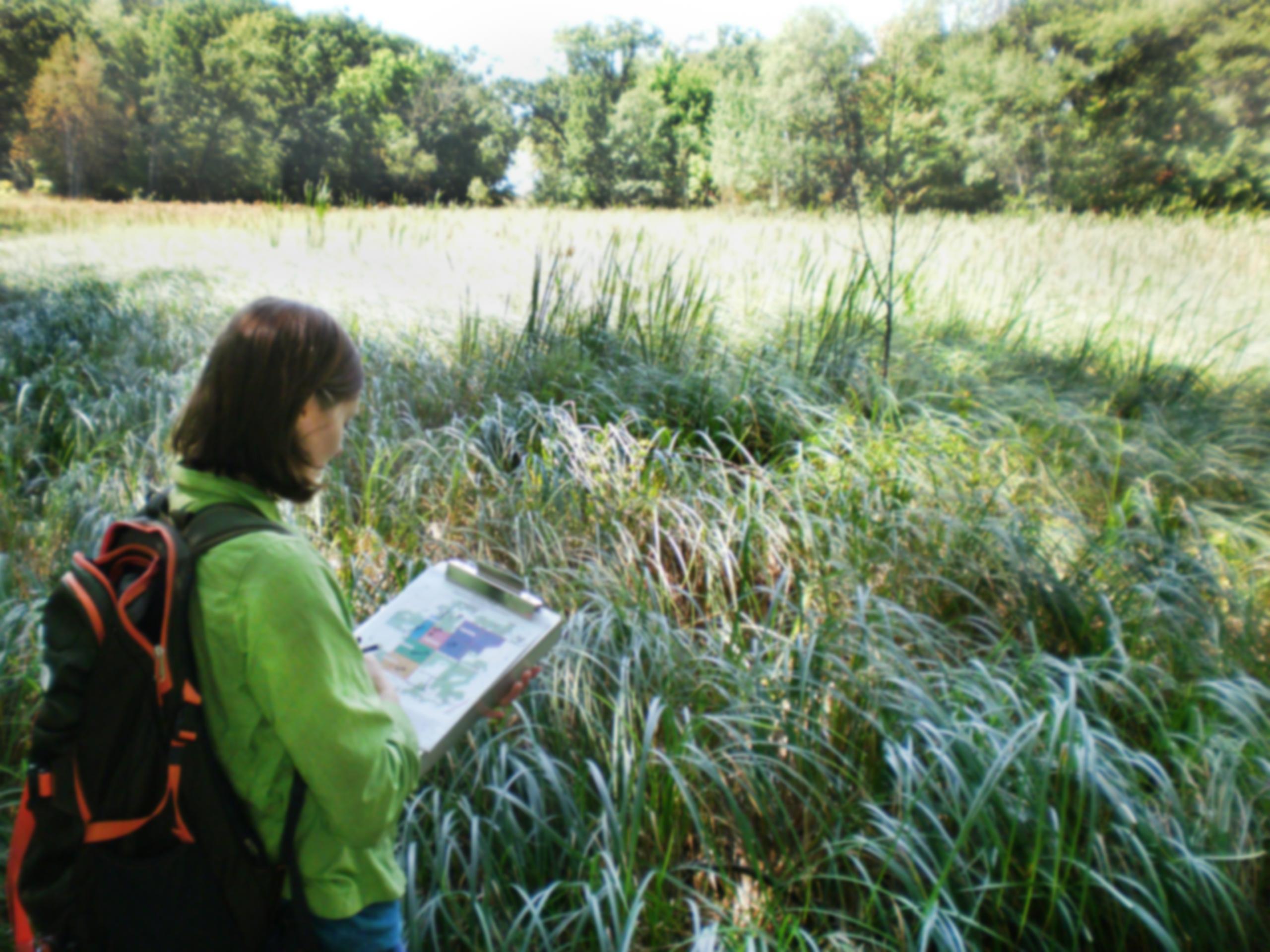 If you are passionate about making a difference in the world, we look forward to hearing from you.