Our Team

Max Brosig
Senior Project Manager
MS in Strategic Studies, Army War College
MS in Quality Systems Management,
National Graduate School of Quality Management
BS in Environmental Science, St. Norbert College
Max has 27 years of experience specializing in team and project leadership, infrastructure management, risk assessment, emergency response, security details, company operations, and human resources/project staffing.
Trained in addressing real world challenges, Max navigates critical pathways, providing successful solutions for project completion. His environmental science background combined with his leadership experience, provide him with a unique project manager perspective.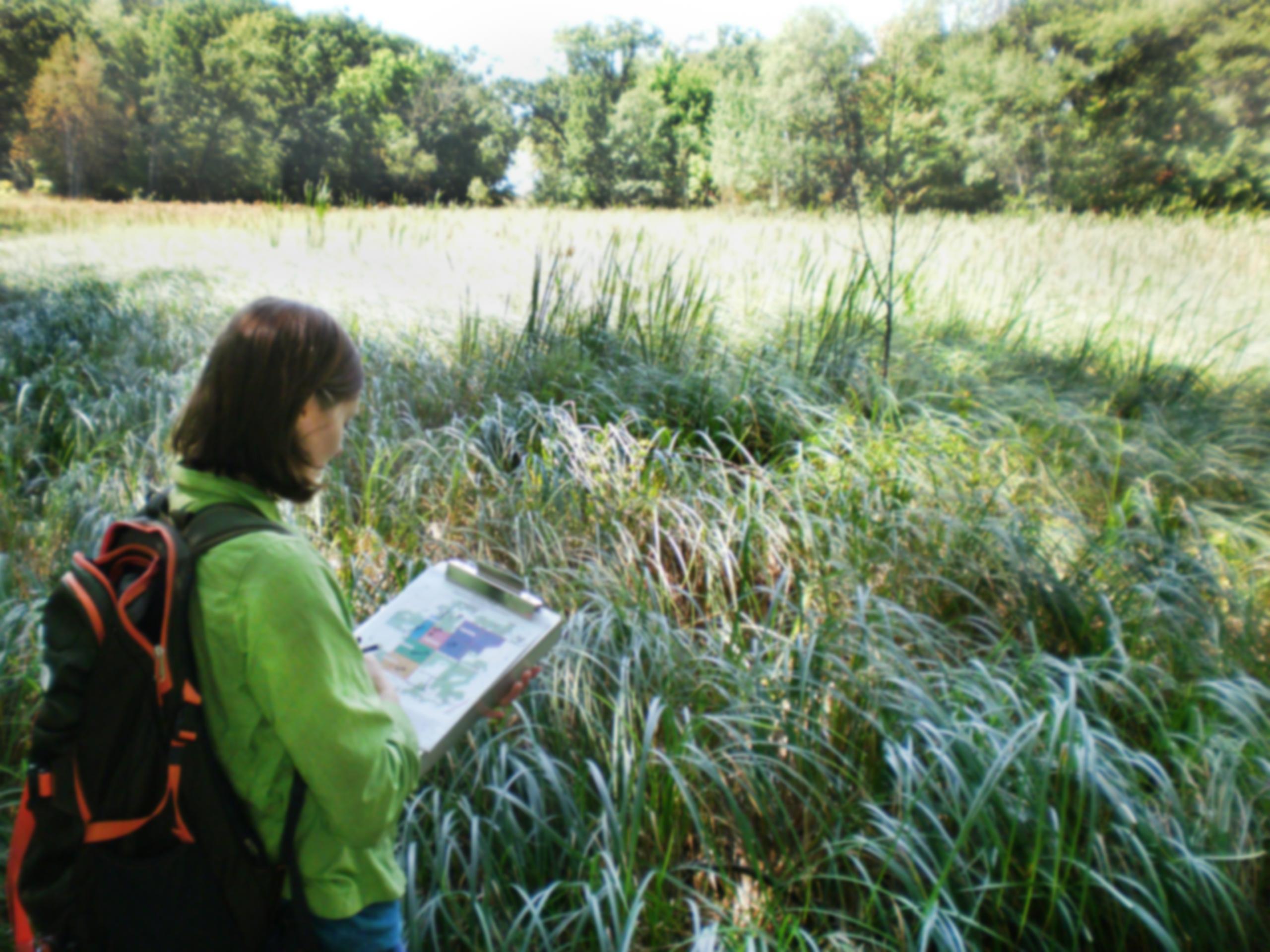 If you are passionate about making a difference in the world, we look forward to hearing from you.