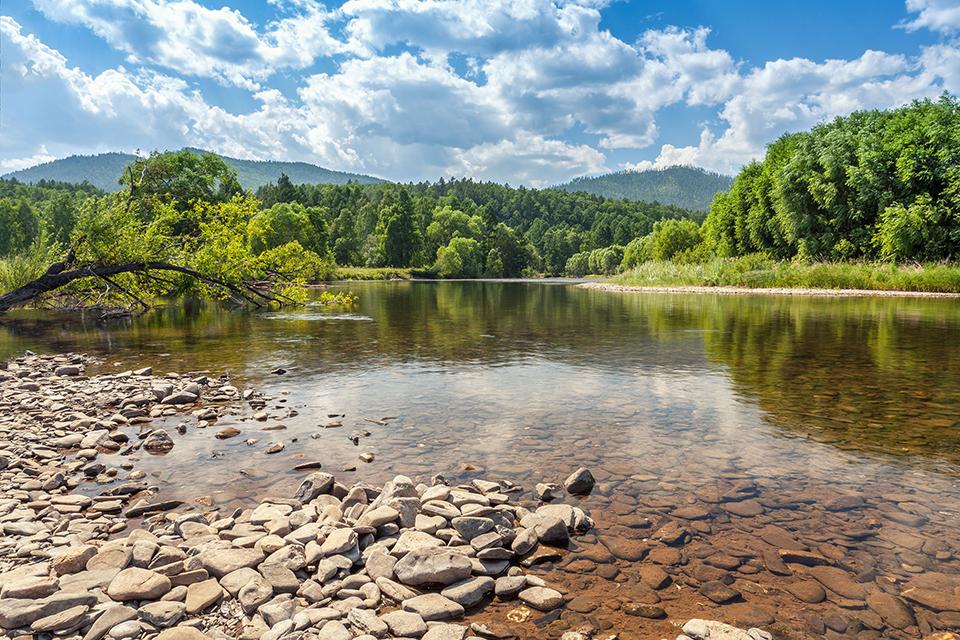 Our Team

Andrew Gorniak
Natural Resources Specialist
BS  Integrative Biology and Zoology, Univ. of Wisconsin - Madison
Andrew has 5 years of experience working in the natural sciences and related-education programs. As a previous science teacher and fisheries technician, Andrew has created various programs based on aquatic ecology, field biology, and natural resources with a focus on environmental sustainability.
He is also an experienced construction team leader and has served on landscaping crews as well. Andrew's unique and field-applied experience, gives him a well-rounded understanding and practical approach to project management with an emphasis on project objectives and team directives.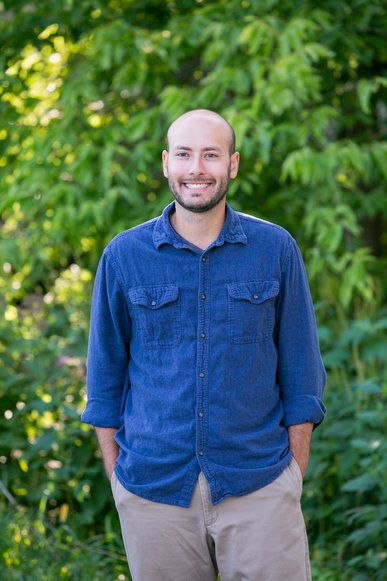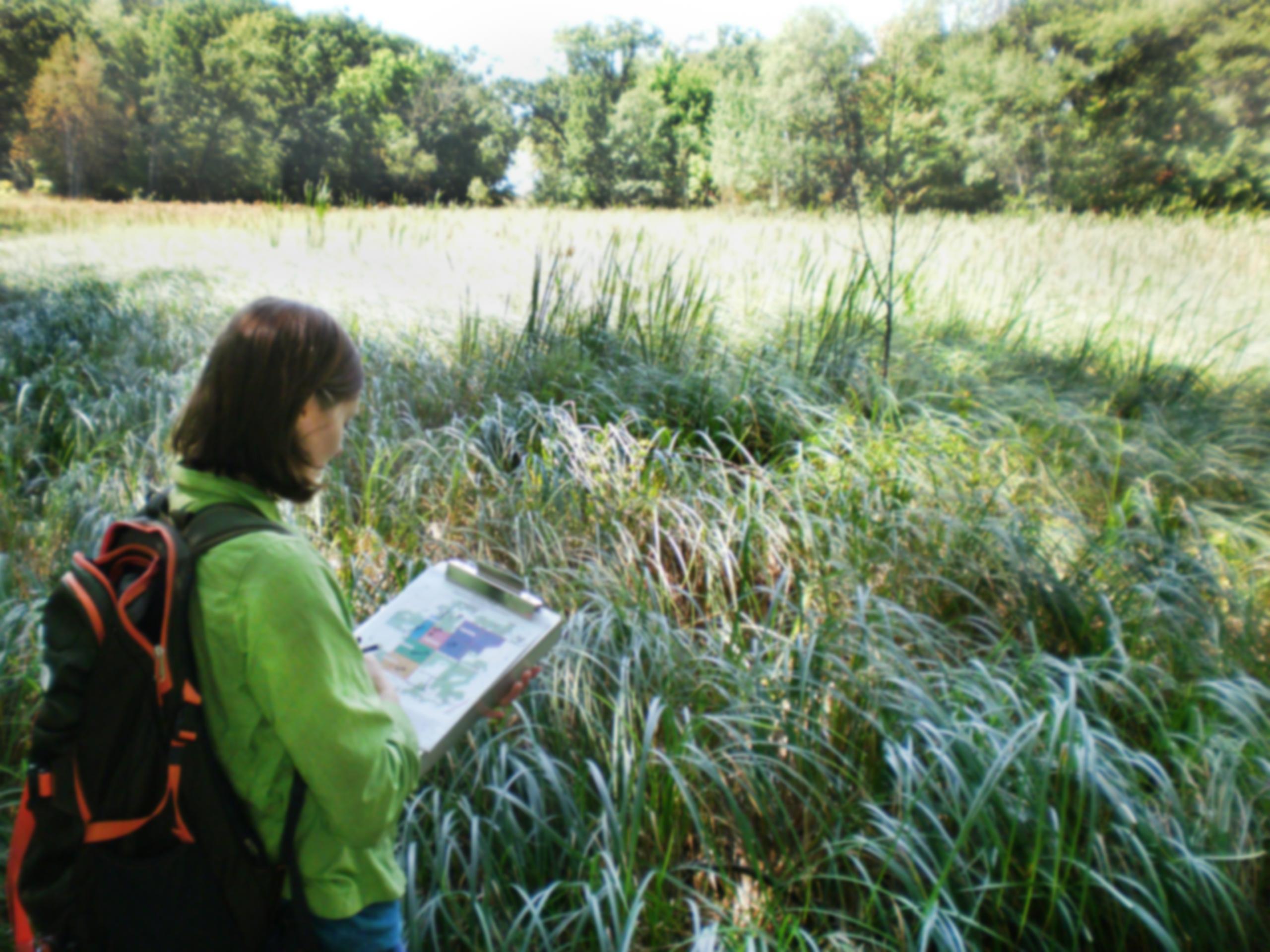 If you are passionate about making a difference in the world, we look forward to hearing from you.