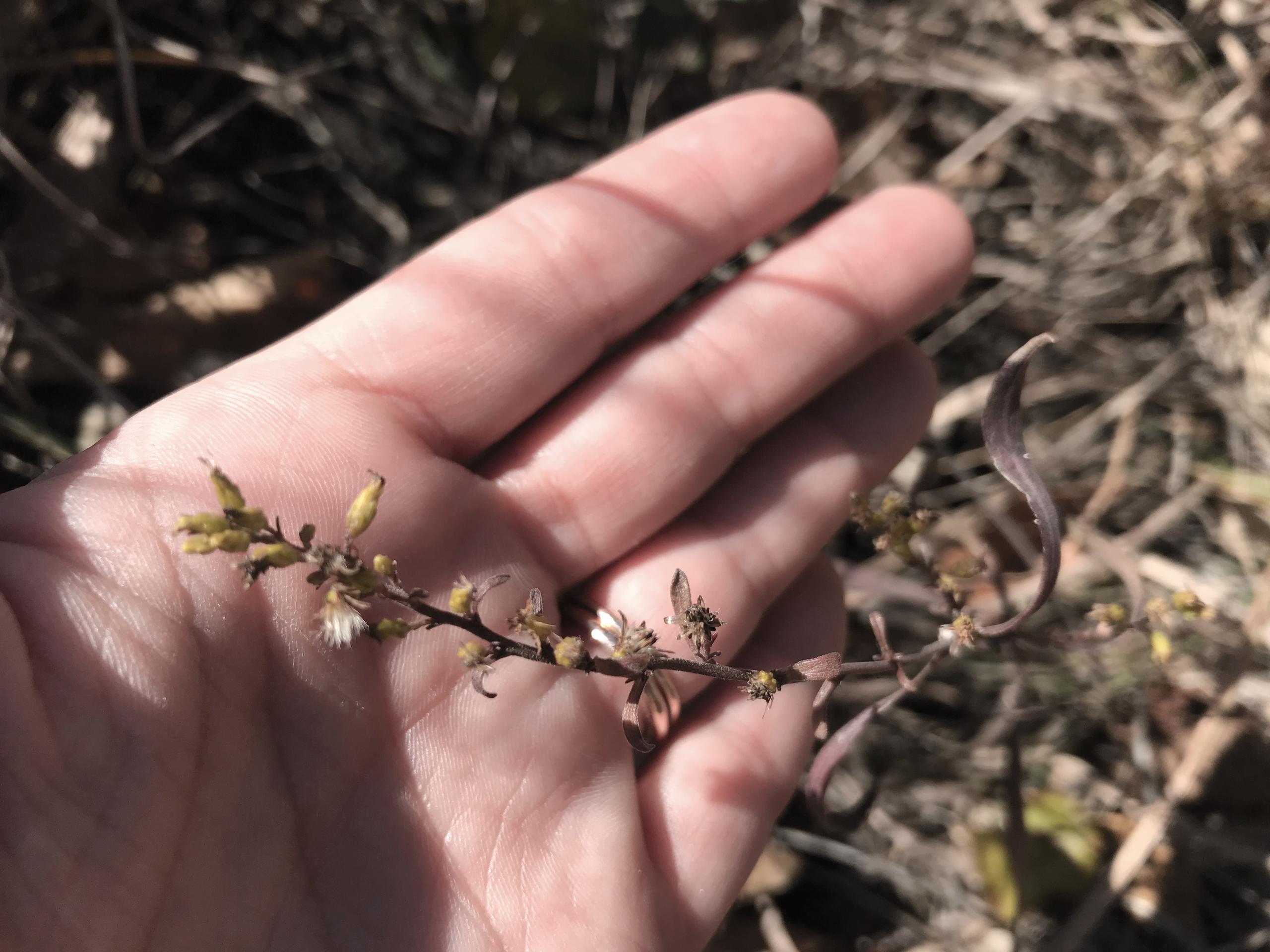 Our Team

Bill Martin
Senior Environmental Planner
MLA Landscape Architecture, Iowa State Univ.
MA Anthropology, Southern Illinois Univ. - Carbondale
BA Environmental Anthropology, Univ. of Georgia
Bill Martin has over 37 years of consulting experience addressing the Clean Water Act, Nat'l. Envrnmnt'l. Policy Act, Endangered Species Act, & the Nat'l. Historic Preservation Act. He is involved in every aspect and discipline of transportation planning & permitting, from resource inventories, and EISs, to impact identification and mitigation.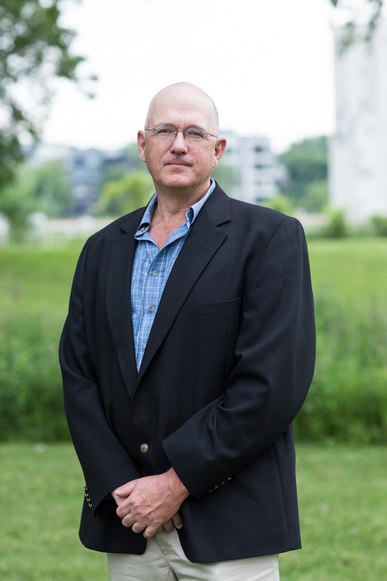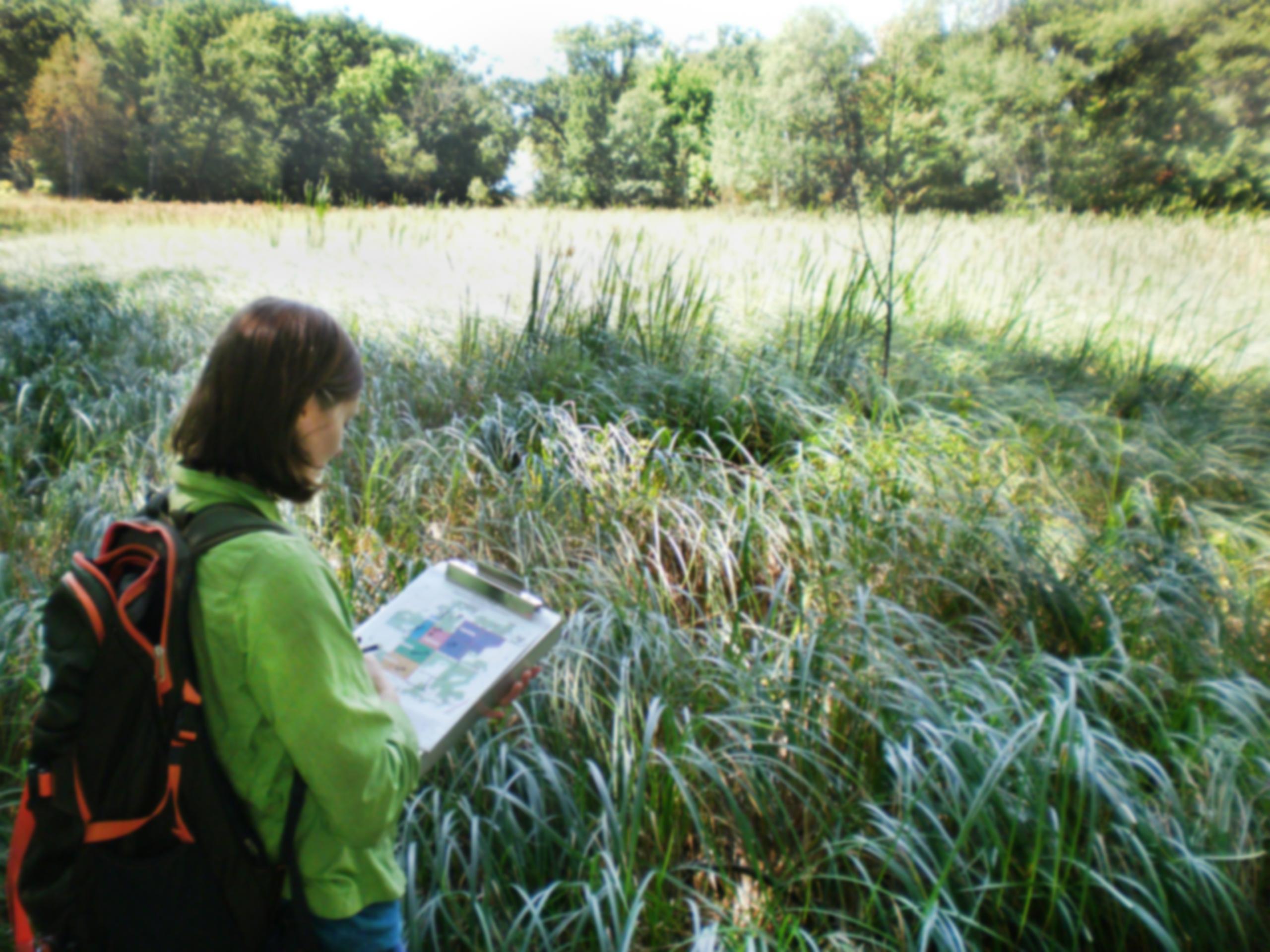 If you are passionate about making a difference in the world, we look forward to hearing from you.