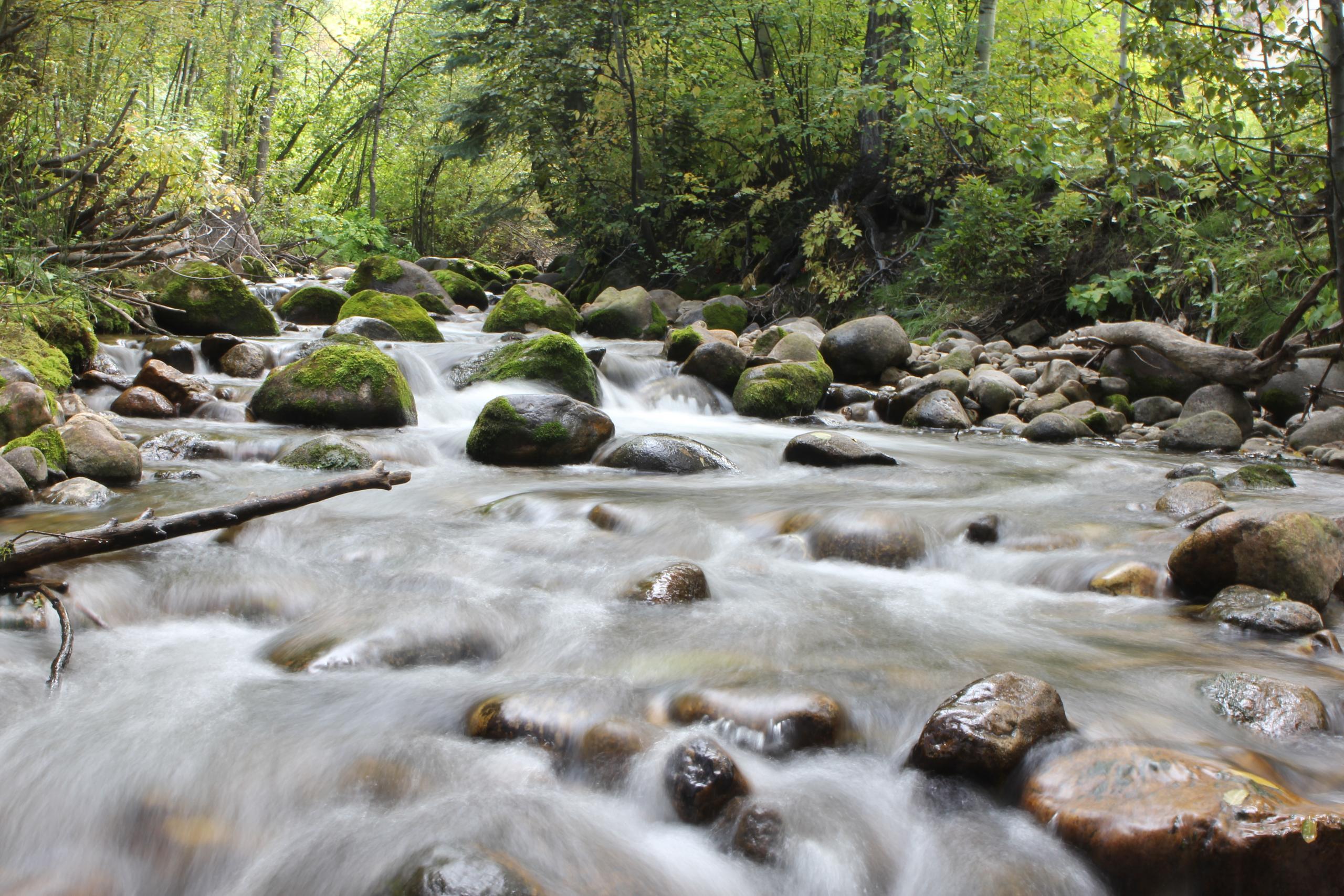 Our Team

Carly Kalina
Environmental Scientist
MS Natural Resources, Colorado State University (Winter 2023)
BA Environmental/Political Science, Evergreen State College 
Carly has 17 years of experience specializing in environmental/restoration ecology and is a U.S. Fish & Wildlife Service Qualified Surveyor for the endangered Indiana bat, gray bat, and northern long-eared bat.
Carly has managed various levels of projects and has been involved in every aspect of project management including client relations, project budgets/administration, field collection, data QA/QC, team leadership, report writing, environmental education, and public outreach.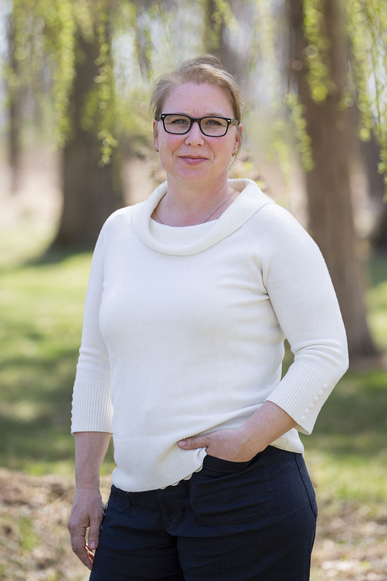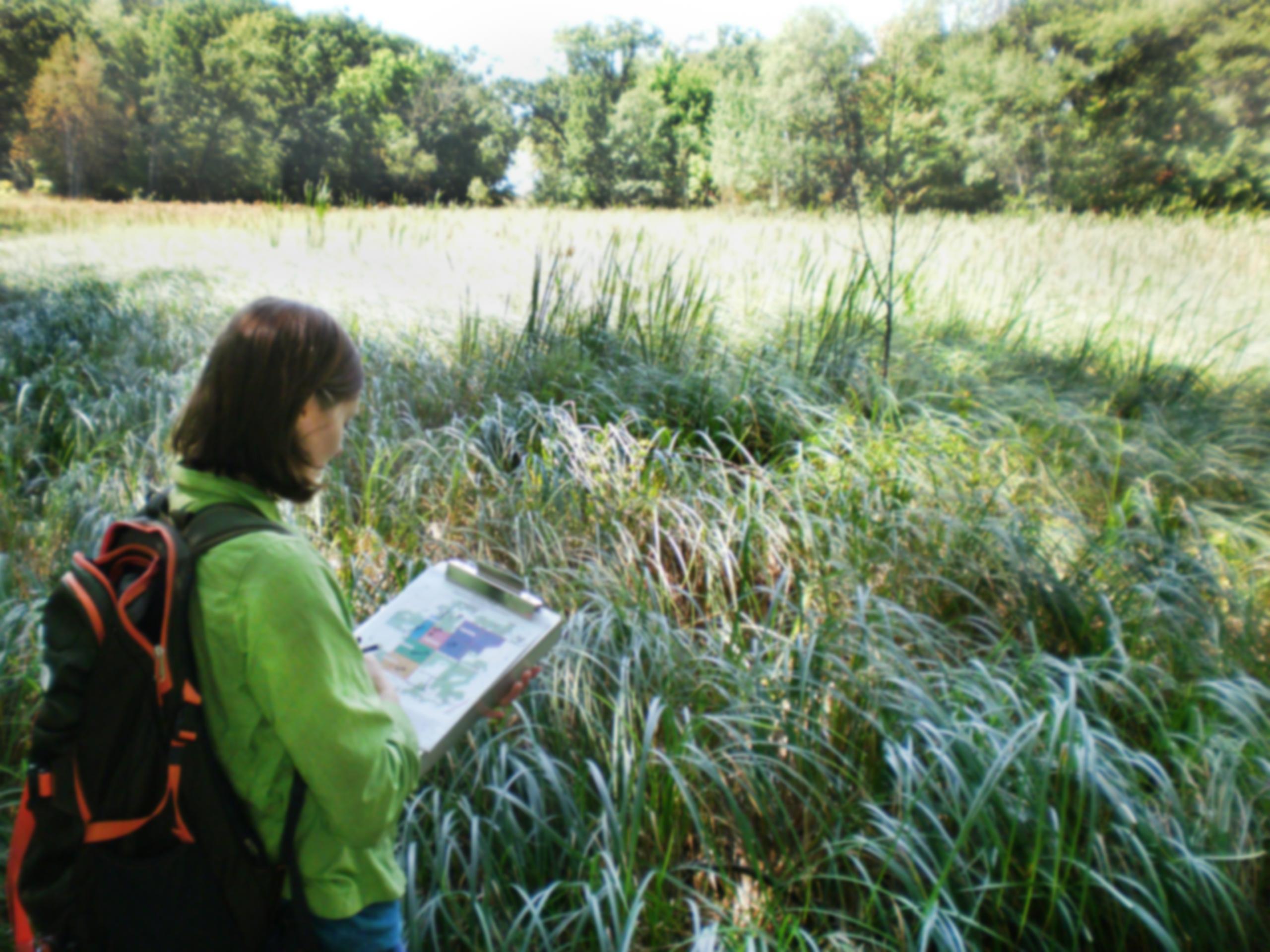 If you are passionate about making a difference in the world, we look forward to hearing from you.