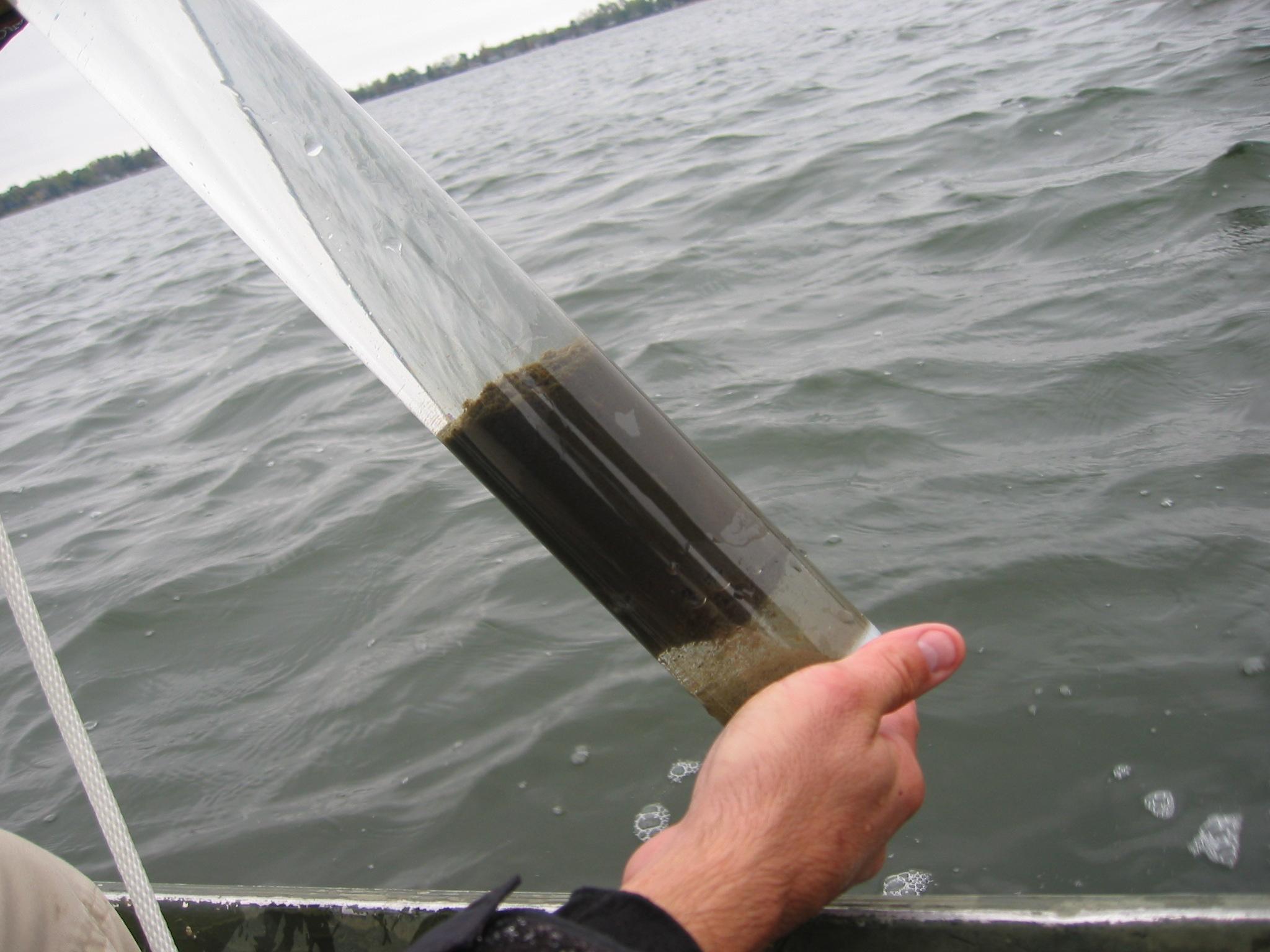 Our Team

Deborah J. Hatfield

, PE

Senior Civil Engineer

BS Civil Engineering, University of Michigan
Debbie has over 40 years of experience in civil engineering, where she has been involved with the design and construction engineering for plats and sites, public and private streets, and utilities and stormwater management systems.  She specializes in project management and  building upon the strong relationships she has developed over the decades with multiple state and local agencies, as well as other consultants and contractors. 
dhatfield@eorinc.com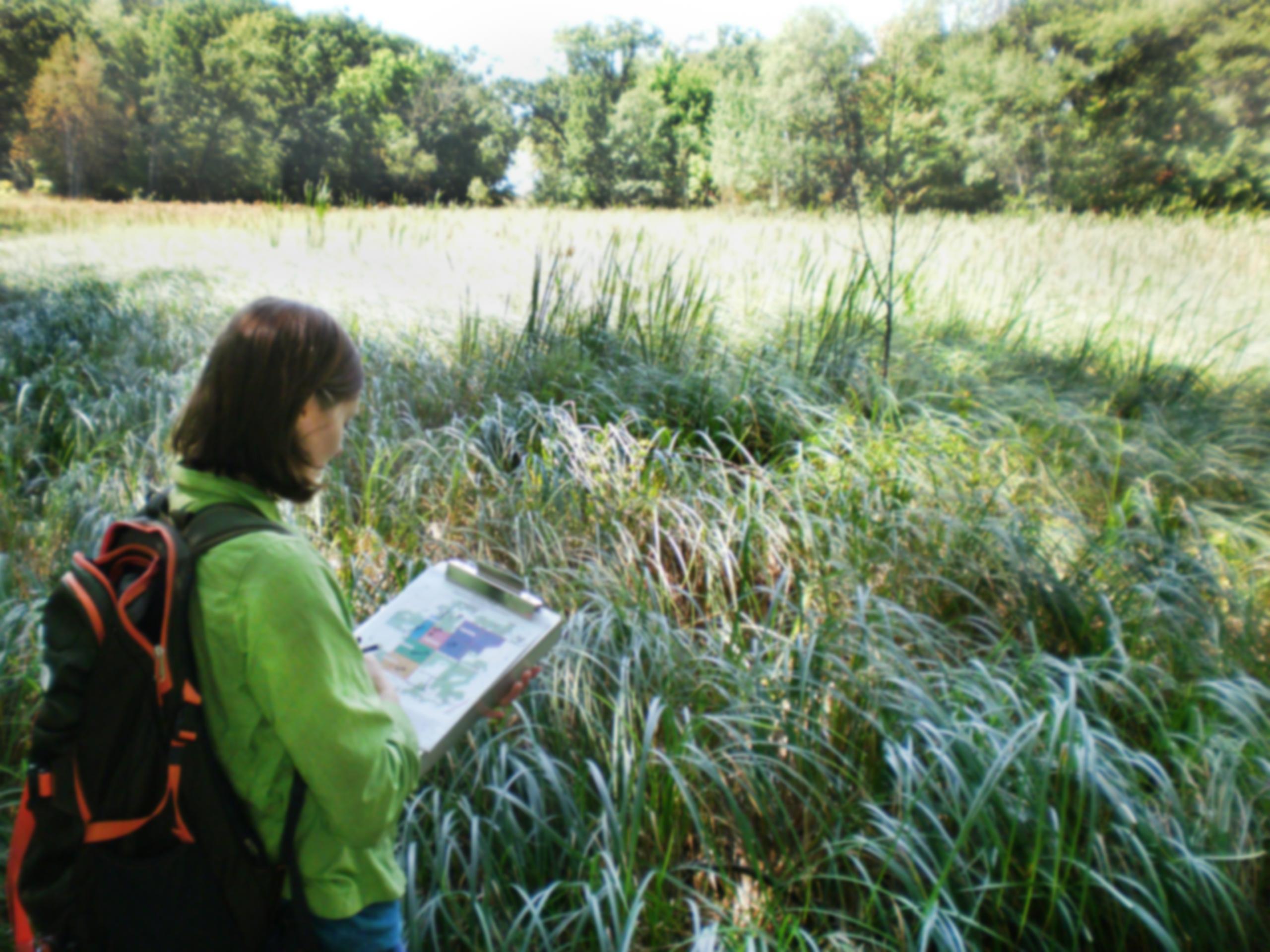 If you are passionate about making a difference in the world, we look forward to hearing from you.