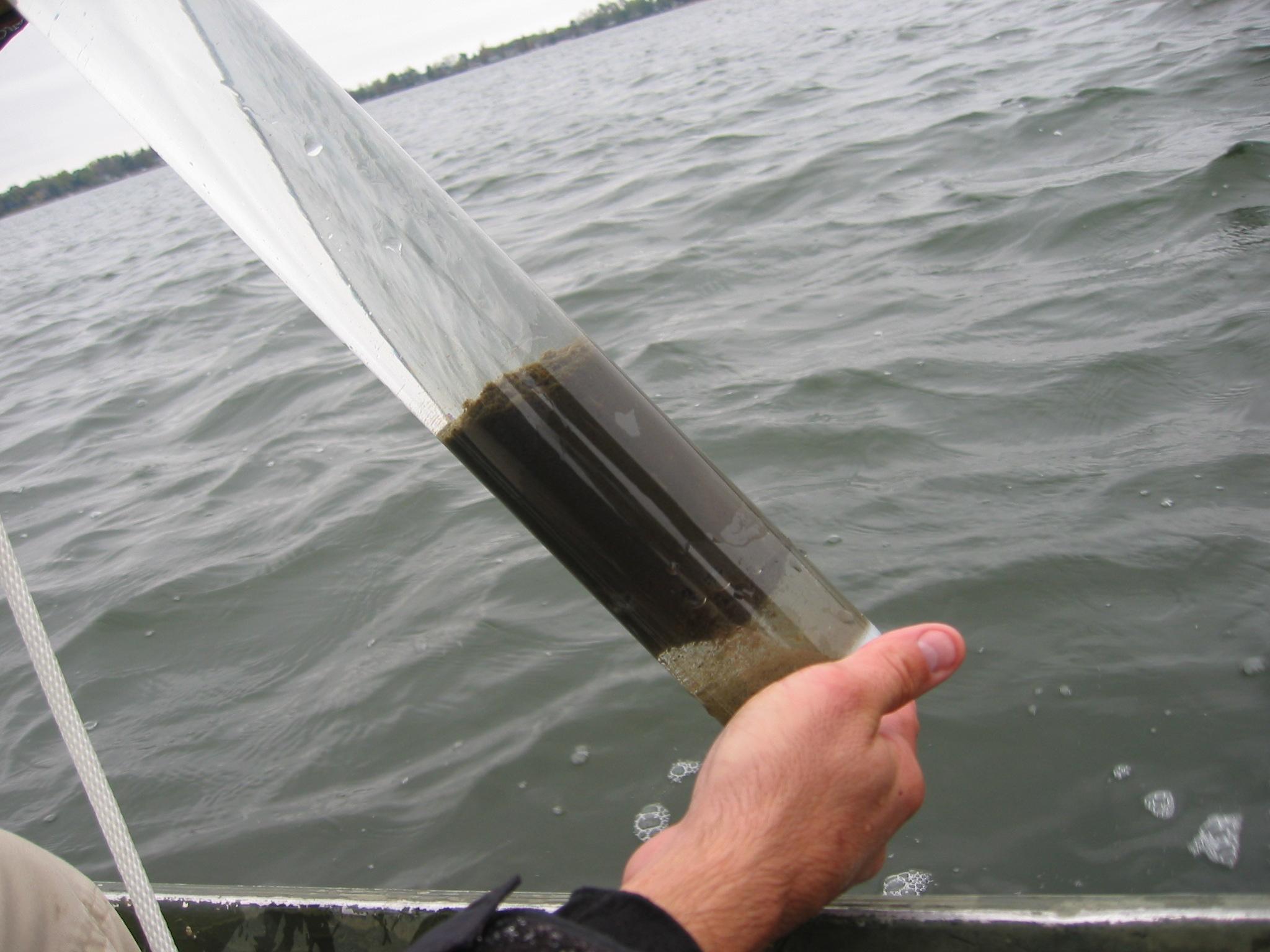 Our Team

Gabe Montgomery
Water Resources Engineer
BS Civil Engineering,  University of Wisconsin-Milwaukee
Gabe is a recent engineering graduate with experience in erosion control and permitting for electrical distribution construction projects. His work has also included Geographic Information System analysis, stormwater modeling, and hydrologic monitoring.  
gmontgomery@eorinc.com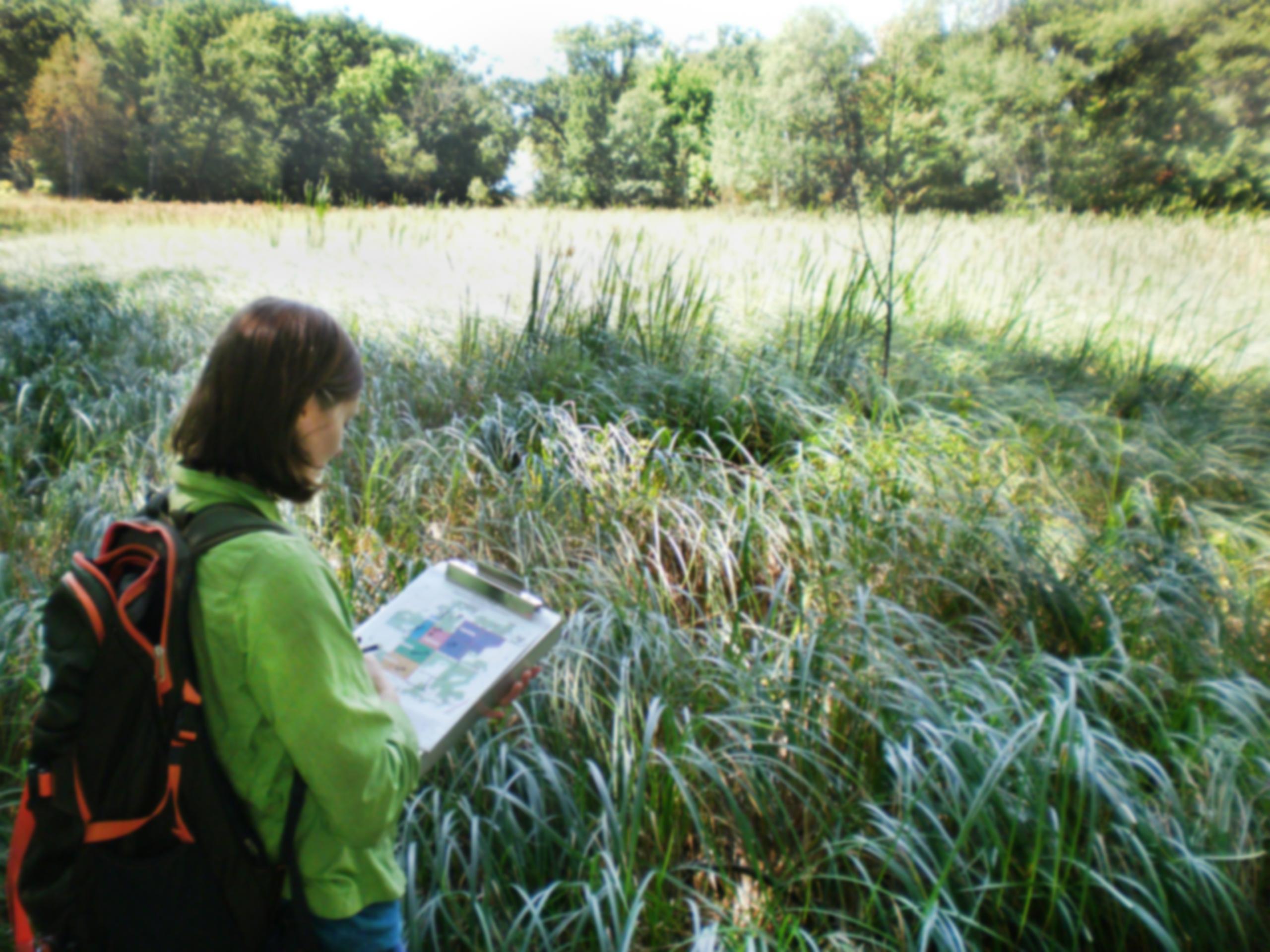 If you are passionate about making a difference in the world, we look forward to hearing from you.