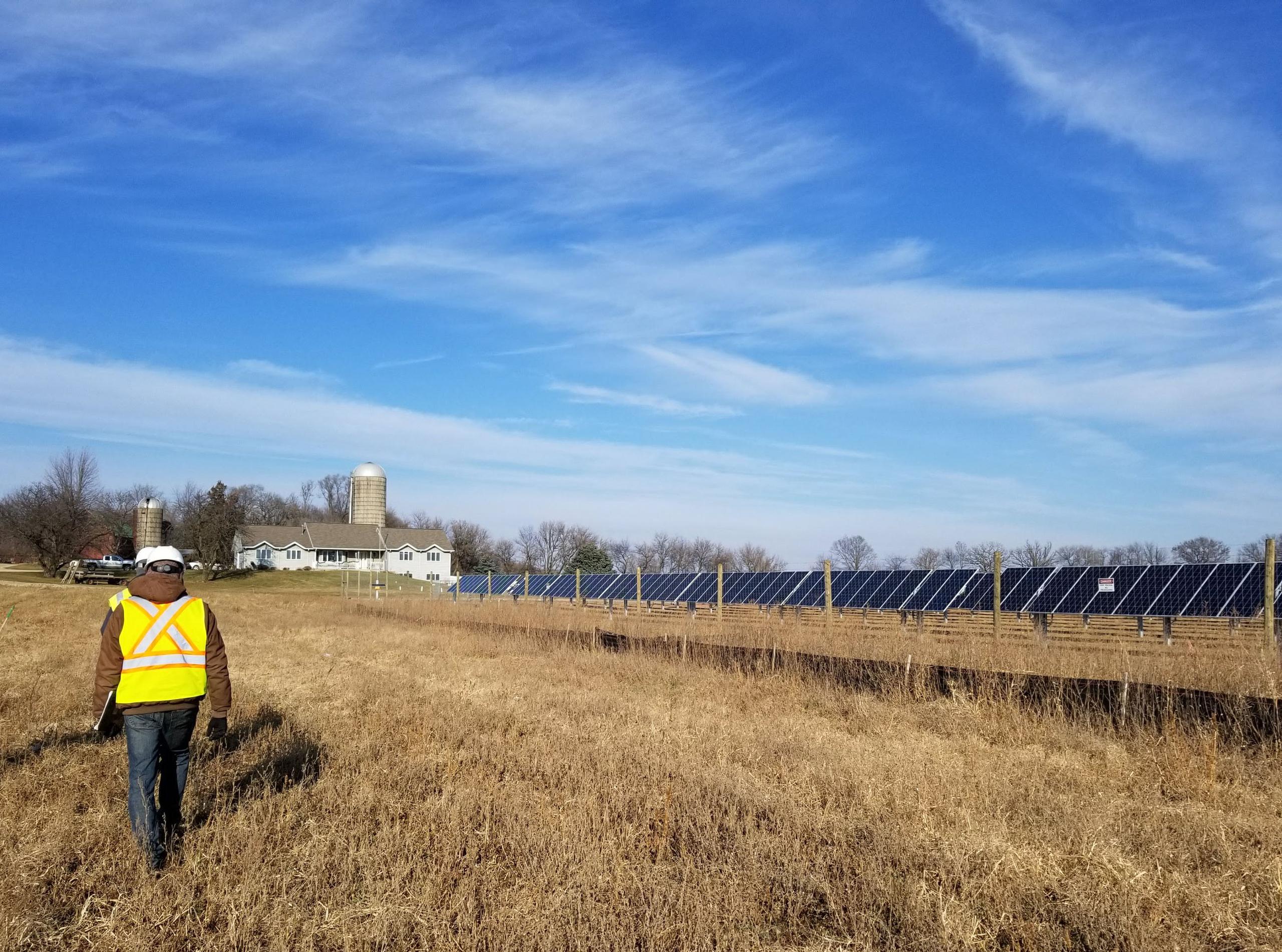 Our Team

Lee Strait

, EIT

Environmental Engineer

BS Civil and Environmental Engineering, University of Iowa
Lee has 13 years experience serving as a sustainability consultant and business development/project manager with a background in Civil and Environmental Engineering. 
He specializes in and has extensive experience with renewable energy projects, including financing, feasibility assessments, design development, and overall environmental project and program management.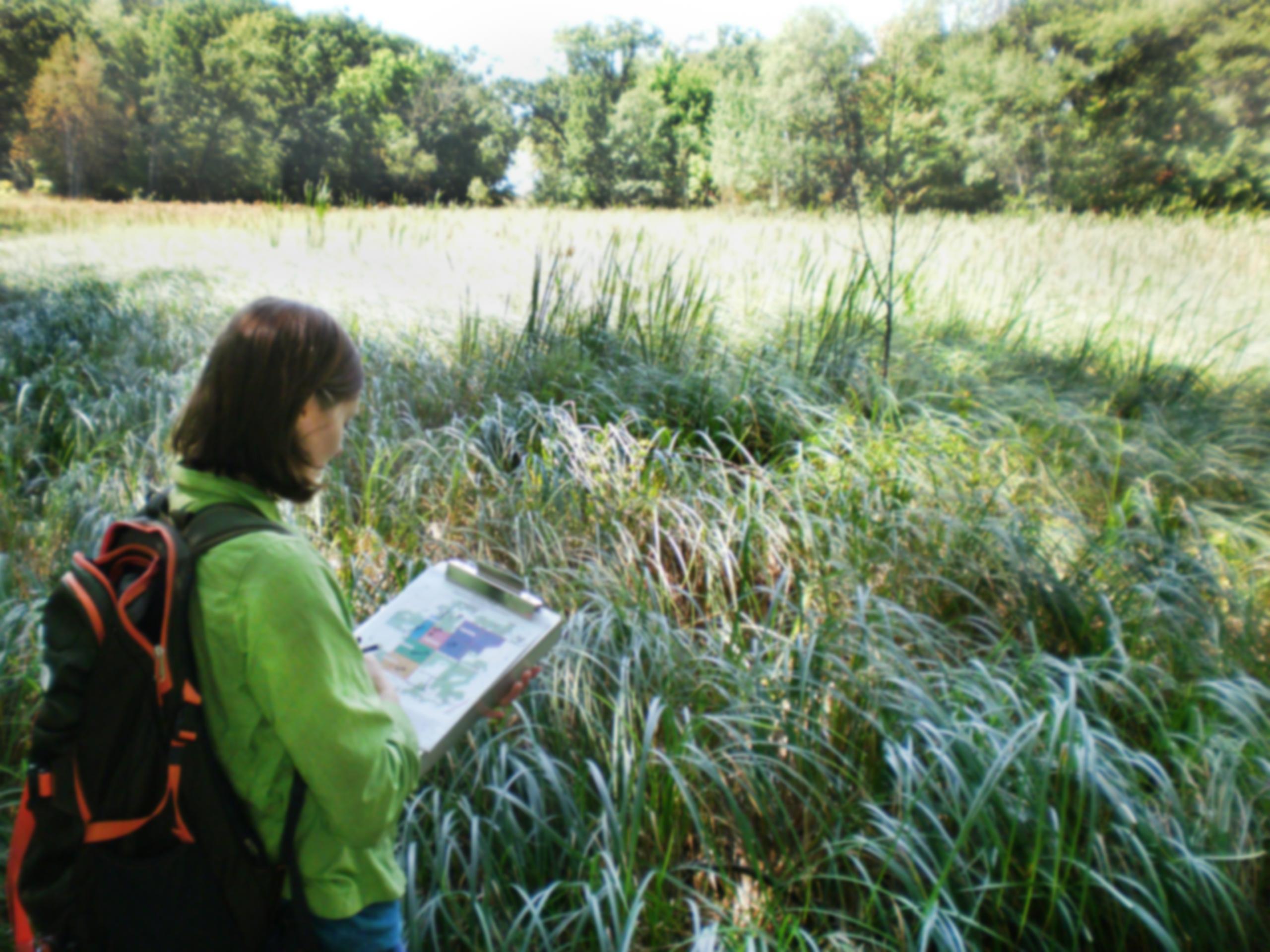 If you are passionate about making a difference in the world, we look forward to hearing from you.