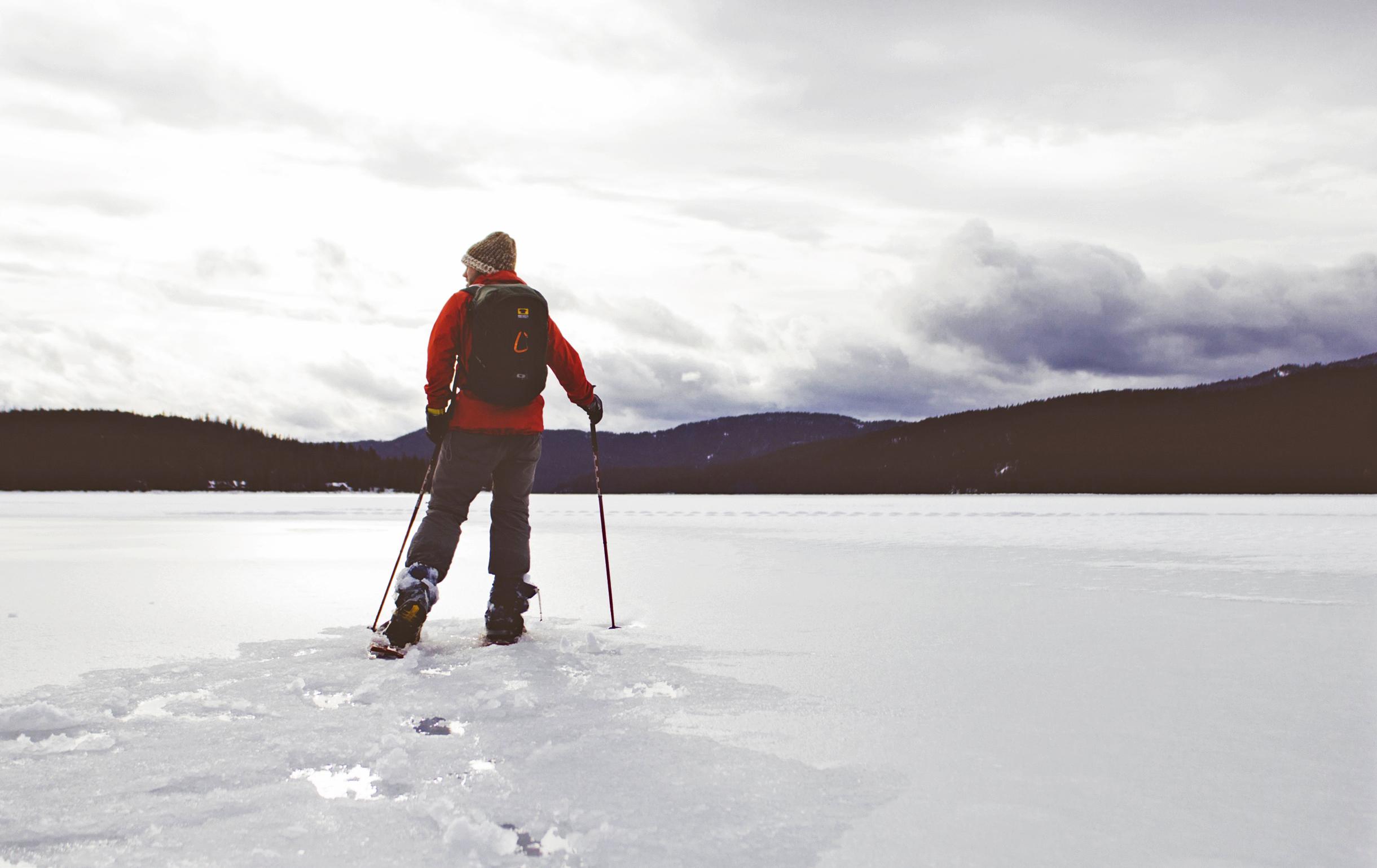 Our Team

Mike Talbot

, CFM

Water Resources Engineer

MS in Bioproducts & Biosystems Eng., Univ. of MN

BBAE Biosystems & Agricultural Engineering, Univ. of MN
Mike has 15 years of experience as an academic researcher and water resources engineer. He specializes in hydrologic, hydraulic, and water quality models that assess the performance of BMPs.
Mike has experience with myriad modeling platforms, notably EPA-SWMM, XP-SWMM, and SWAT. He also has experience with parameter sensitivity and uncertainty analysis, spatial data processing, data management and security, and full-stack web development.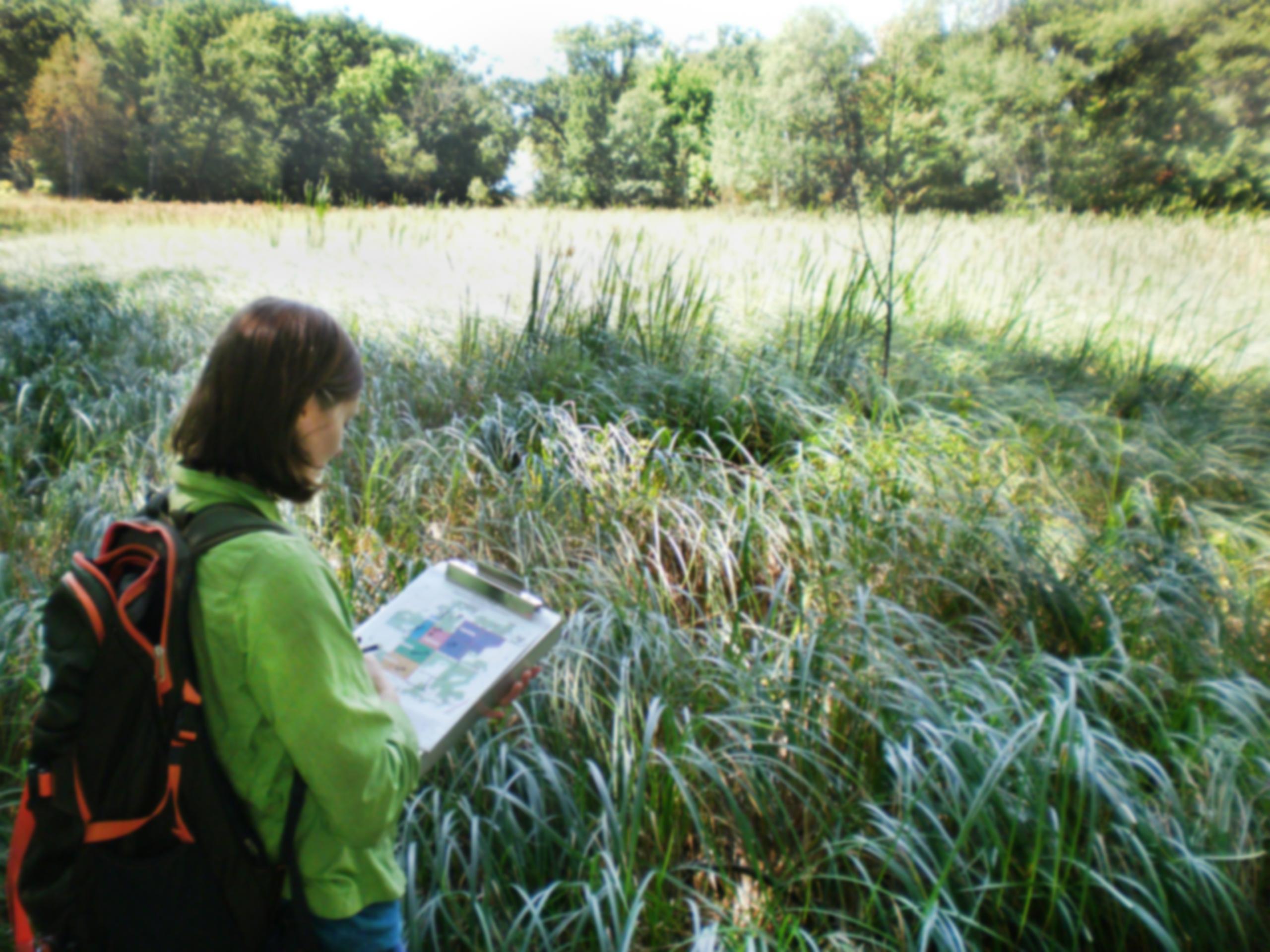 If you are passionate about making a difference in the world, we look forward to hearing from you.