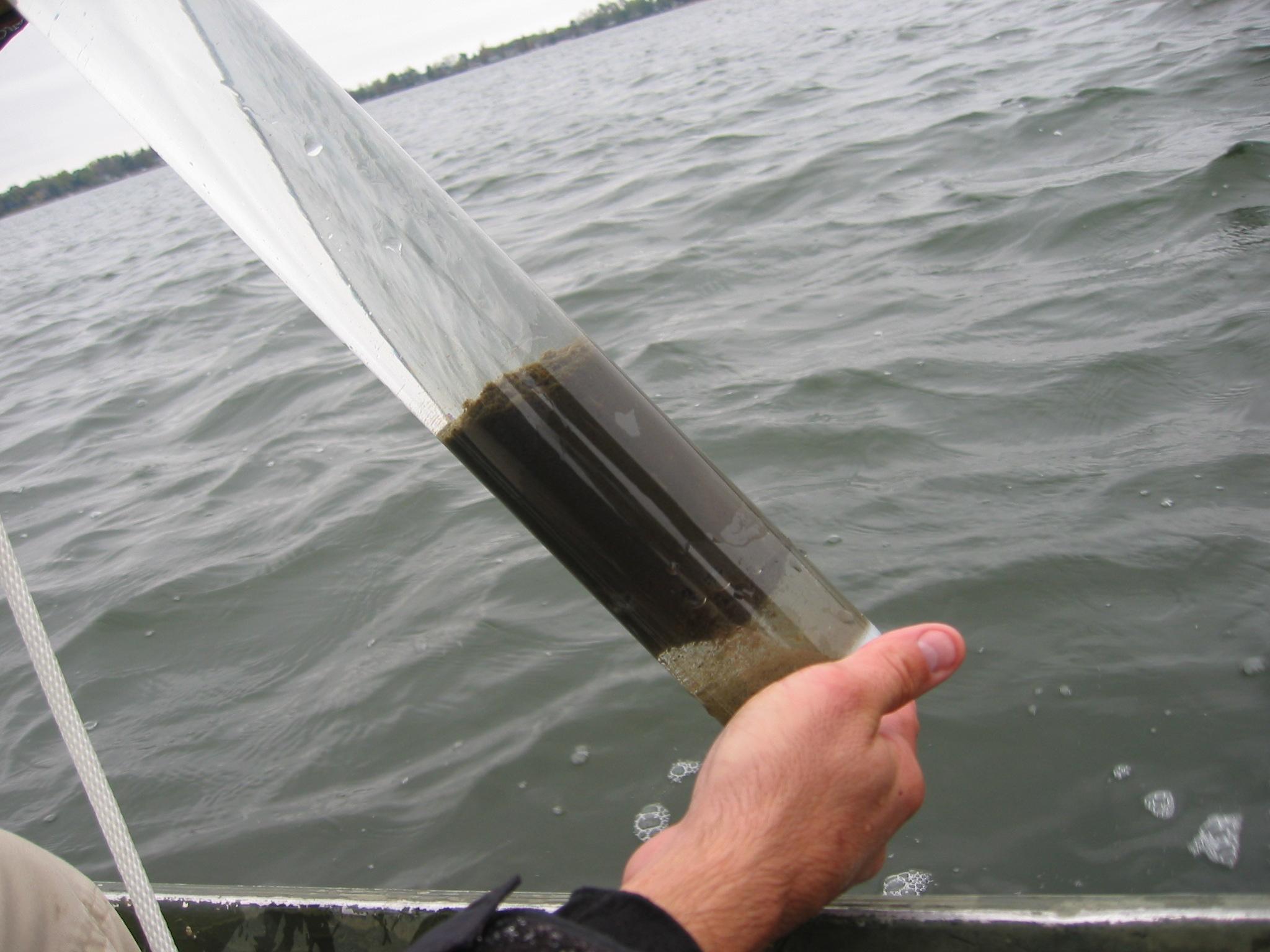 Our Team

Nick Jaeckels

, EIT

Water Resources Engineer

BS Environmental Engineering, Univ. of Wisconsin-Platteville
Nick is a recent engineering graduate with work experience in erosion control plan design and permitting for energy utilities and air emissions monitoring. He has also contributed to slope stabilization and land development projects. His studies included hydrology, municipal hydraulics, wastewater and drinking water design, and solid waste management.  
njaeckels@eorinc.com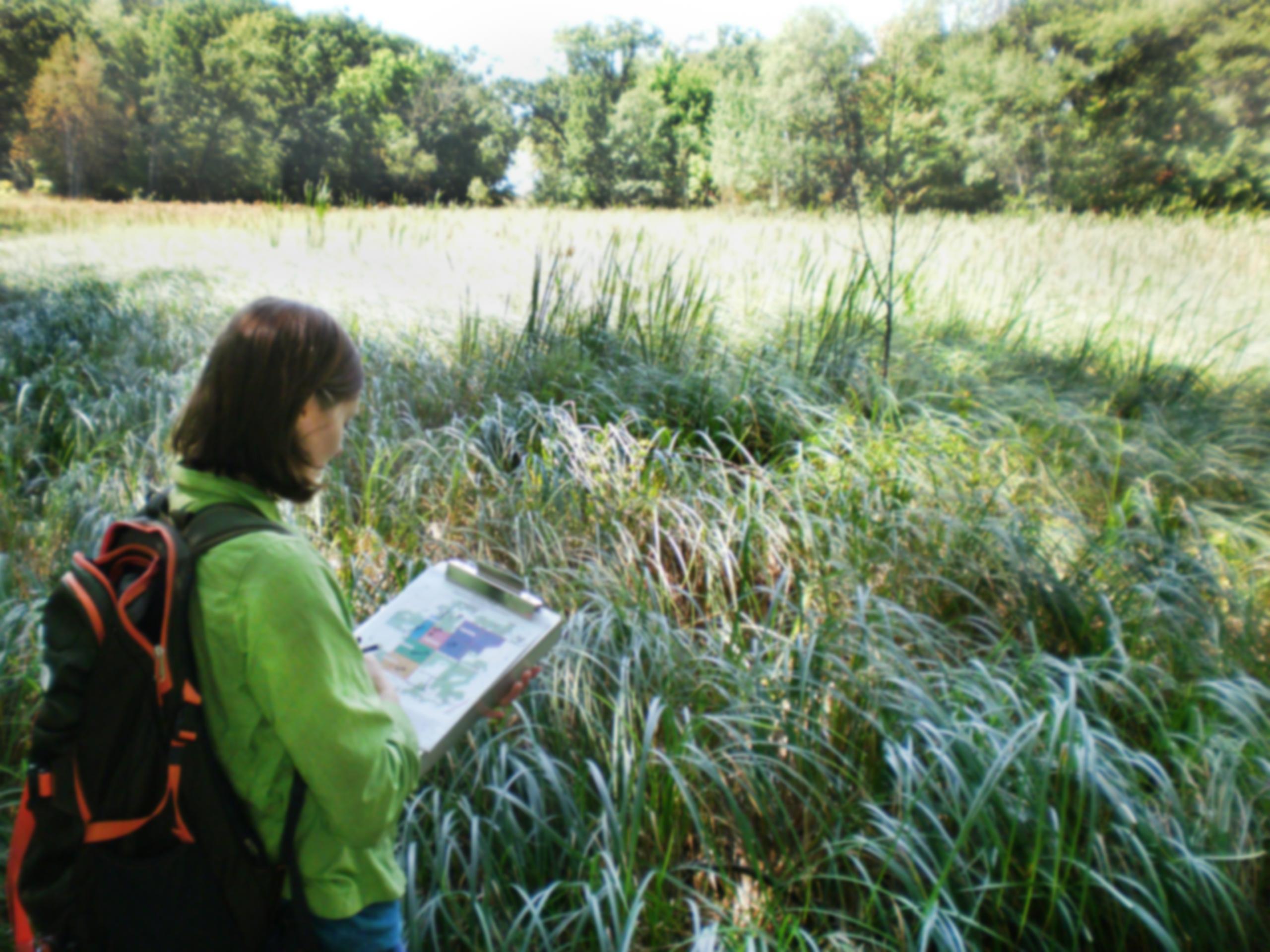 If you are passionate about making a difference in the world, we look forward to hearing from you.