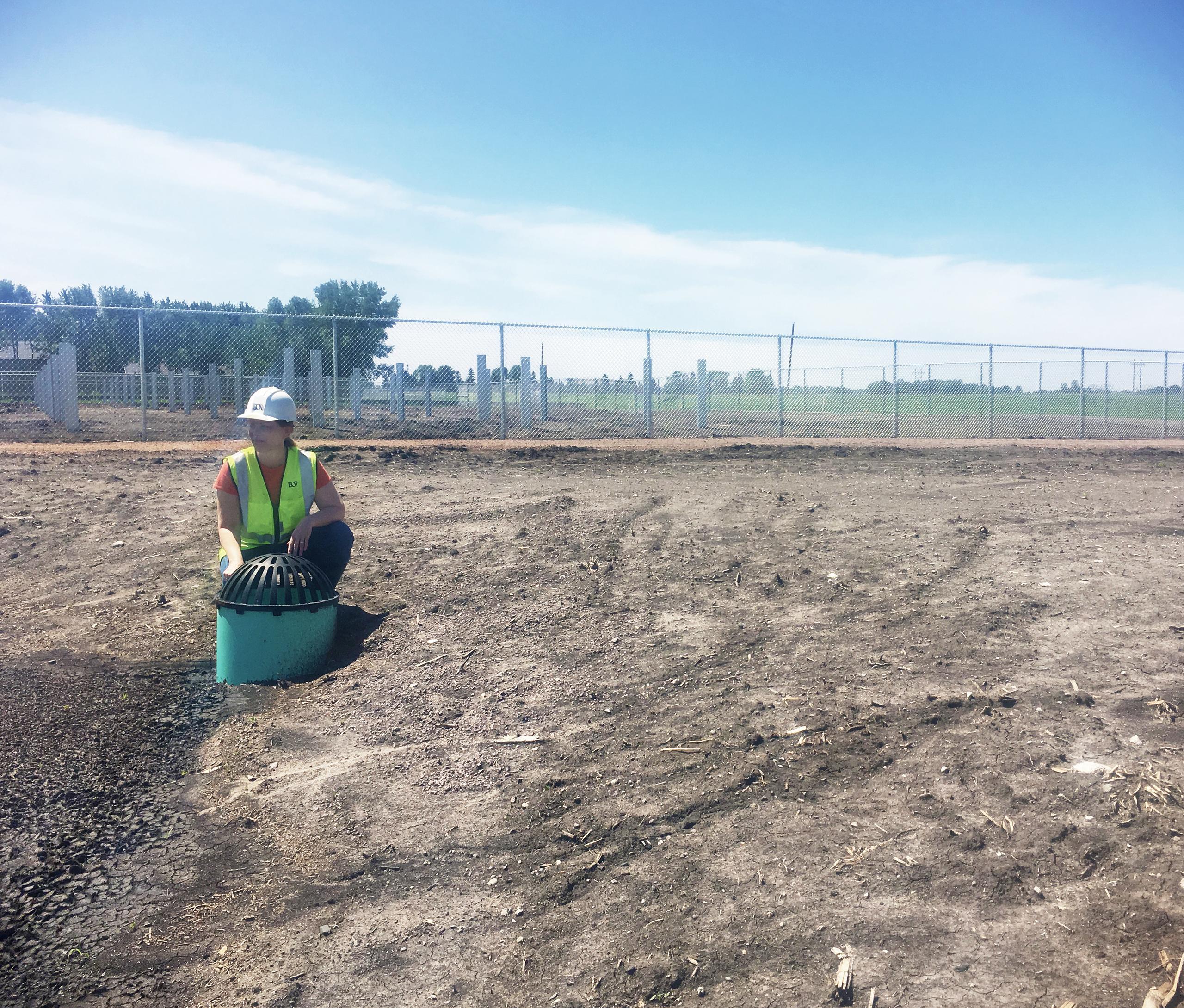 Our Team

Paula Kalinosky

, PE

Water Resources Engineer

BA Philosophy & Comparative Lit., Univ. of Wisc.-Madison

BS Secondary Science Education, Bemidji State Univ.

MS Bioproducts & Biosystems Eng., Univ. of MN
Paula Kalinosky has 16 years of engineering-related experience including TMDL studies, stream restoration practices, watershed modeling and management. Paula specializes in quantifying the nutrient recovery benefits created by targeted street sweeping programs. Her research provides valuable insight for many other applications that integrate water quality initiatives.
pkalinosky@eorinc.com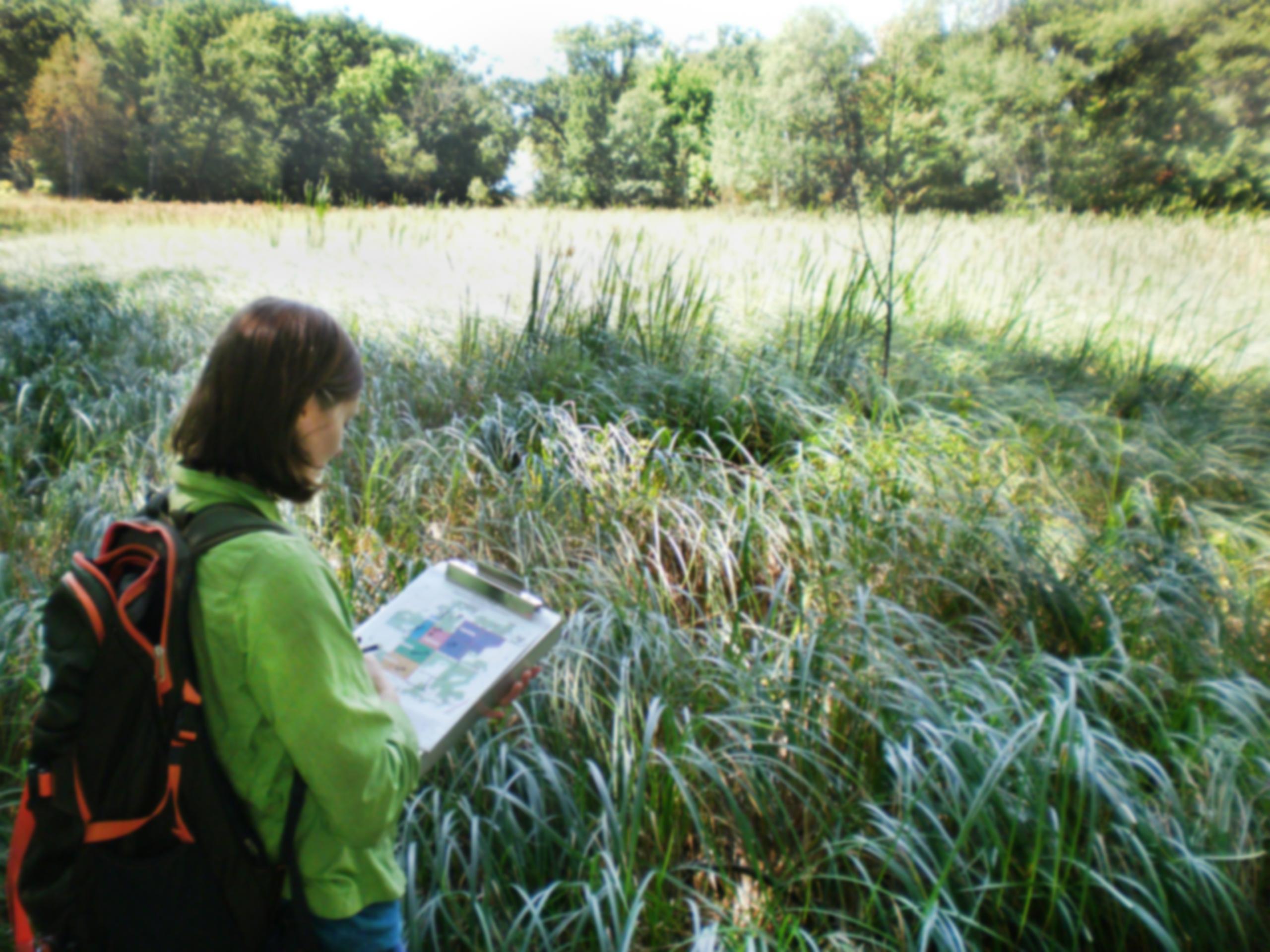 If you are passionate about making a difference in the world, we look forward to hearing from you.