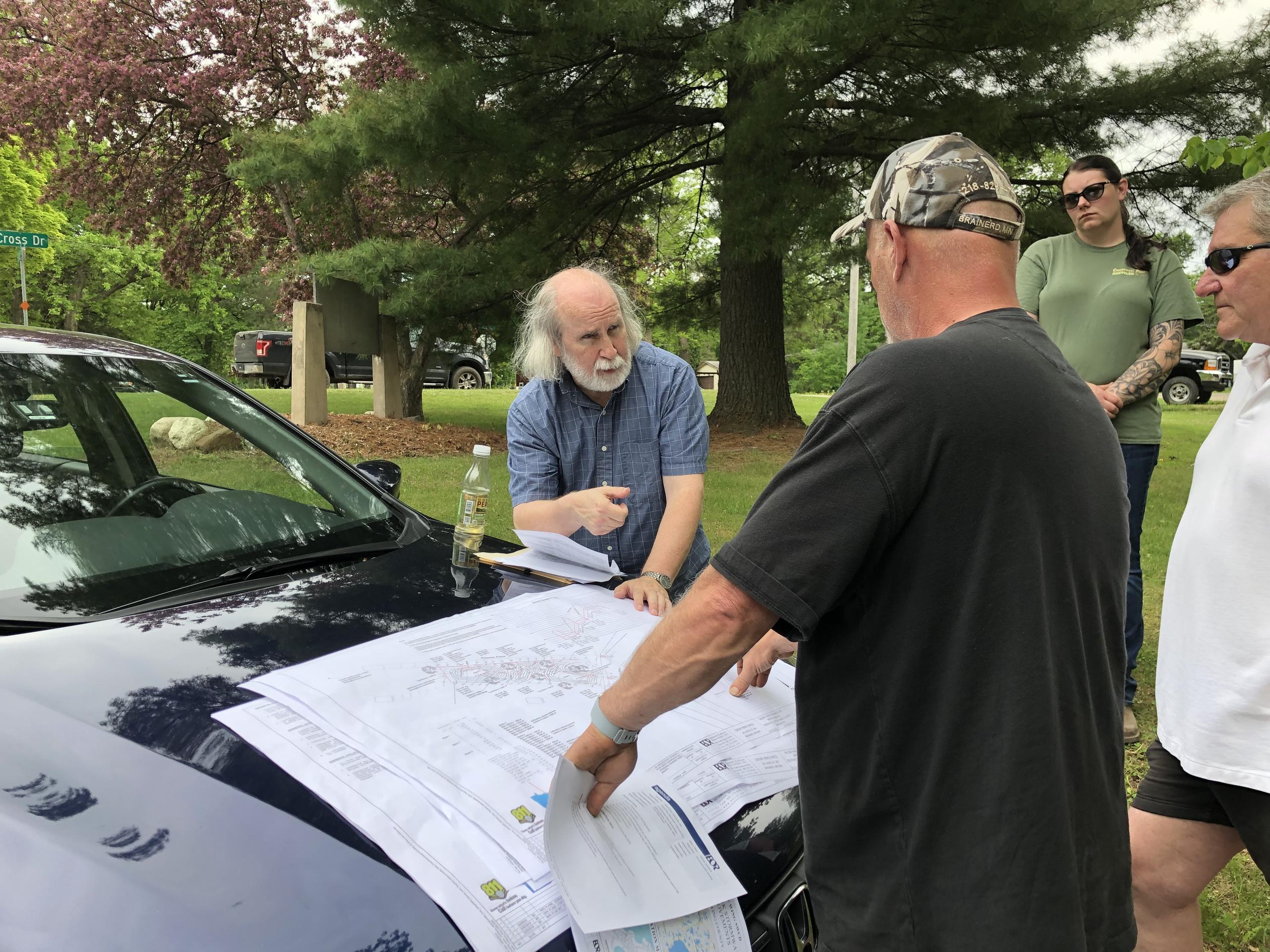 Our Team

Steve Pellinen
Senior Design & Development Engineer
BA Physics, Hamline University
MS Civil Engineering, Univ. of Minnesota
For over 35 years, Steve has specialized in landform and water resources engineering, including site development for private and municipal entities, in both urban and suburban settings. Though well-grounded in design fundamentals and permit requirements, Steve's design approach favors creative and innovative problem solving for challenging sites.
spellinen@eorinc.com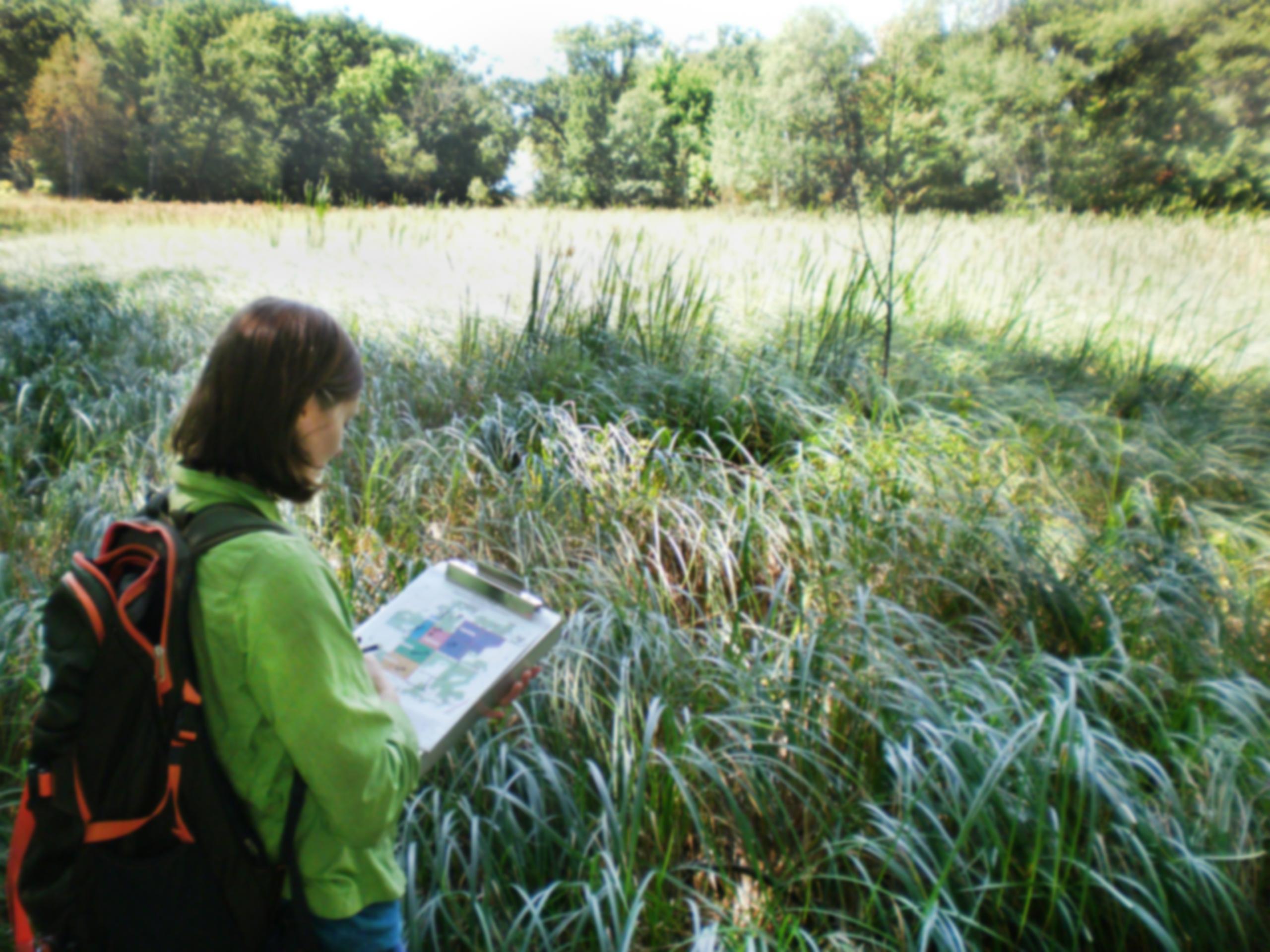 If you are passionate about making a difference in the world, we look forward to hearing from you.