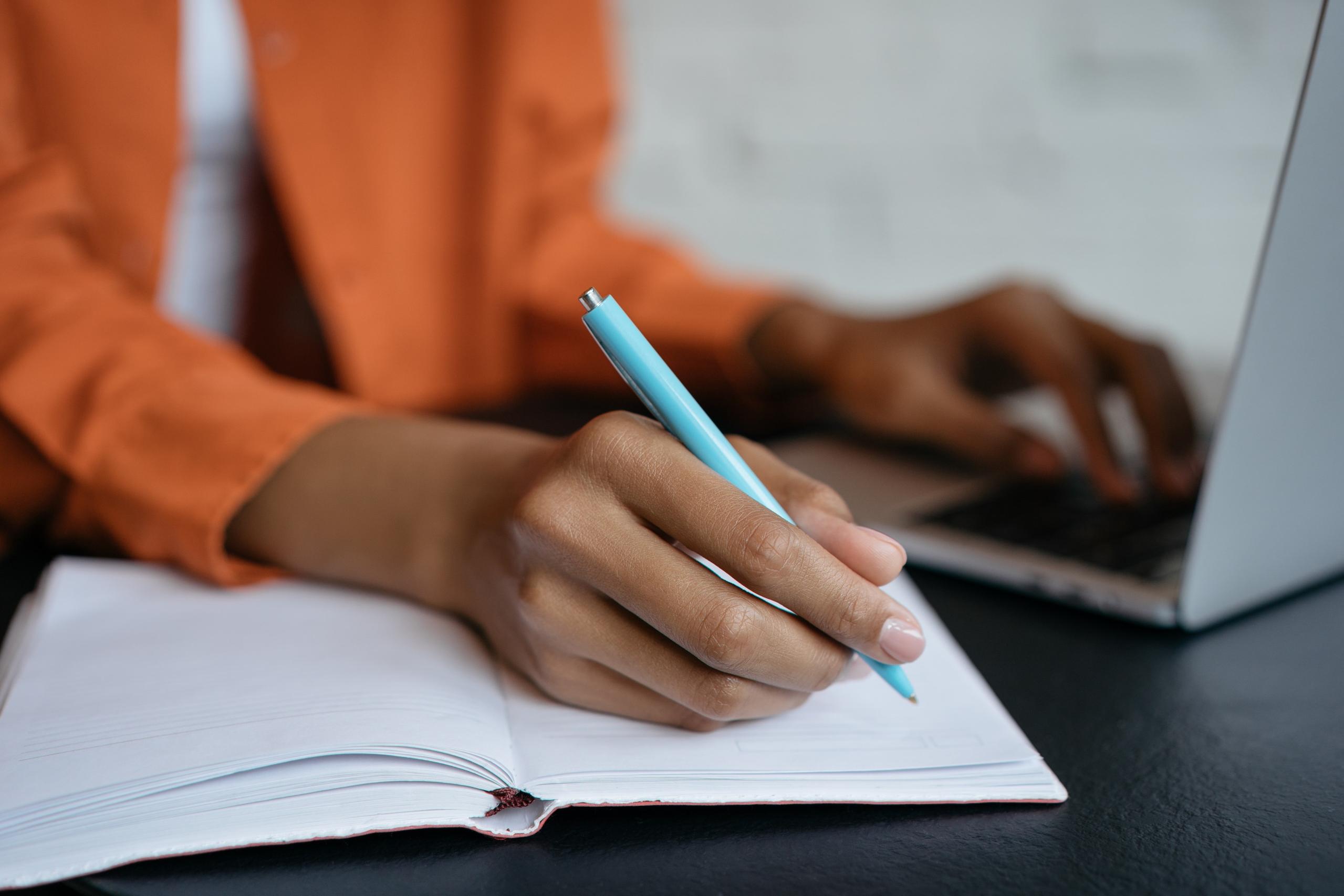 Our Team

Zenotha Love
HR Coordinator
MA Human Resources Mgmt. - Concordia Univ.
BS Liberal Studies - St. Cloud State Univ.
Zenotha has 3 years of experience within the human resources field, having served in related roles for over 8 years.  Part of our human resources group, she assists with the coordination of EOR's human resources systems including recruiting, benefits, compensation, compliance, and business operations management.  Zenotha helps to support and keep the office and office relations running smoothly.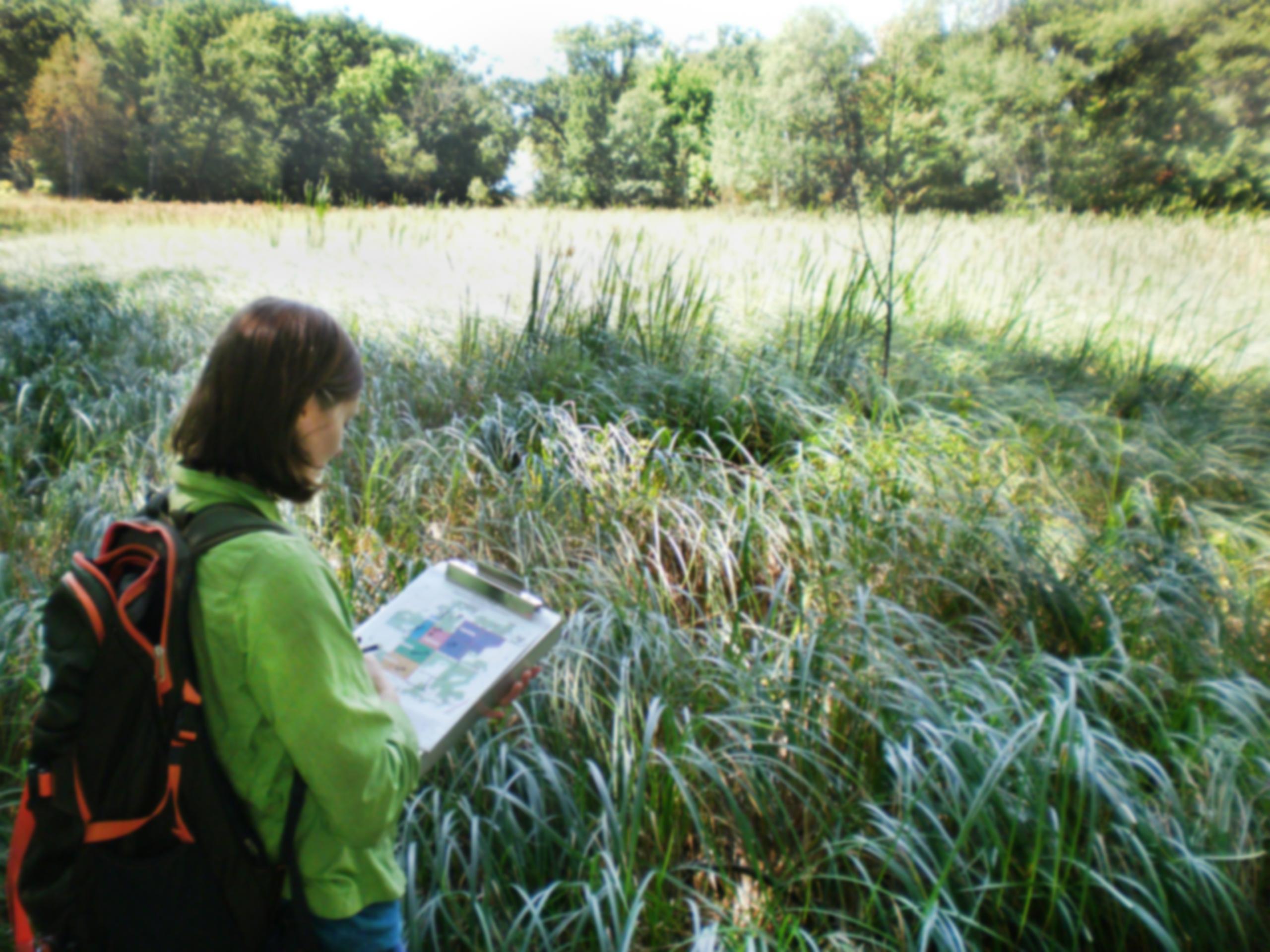 If you are passionate about making a difference in the world, we look forward to hearing from you.