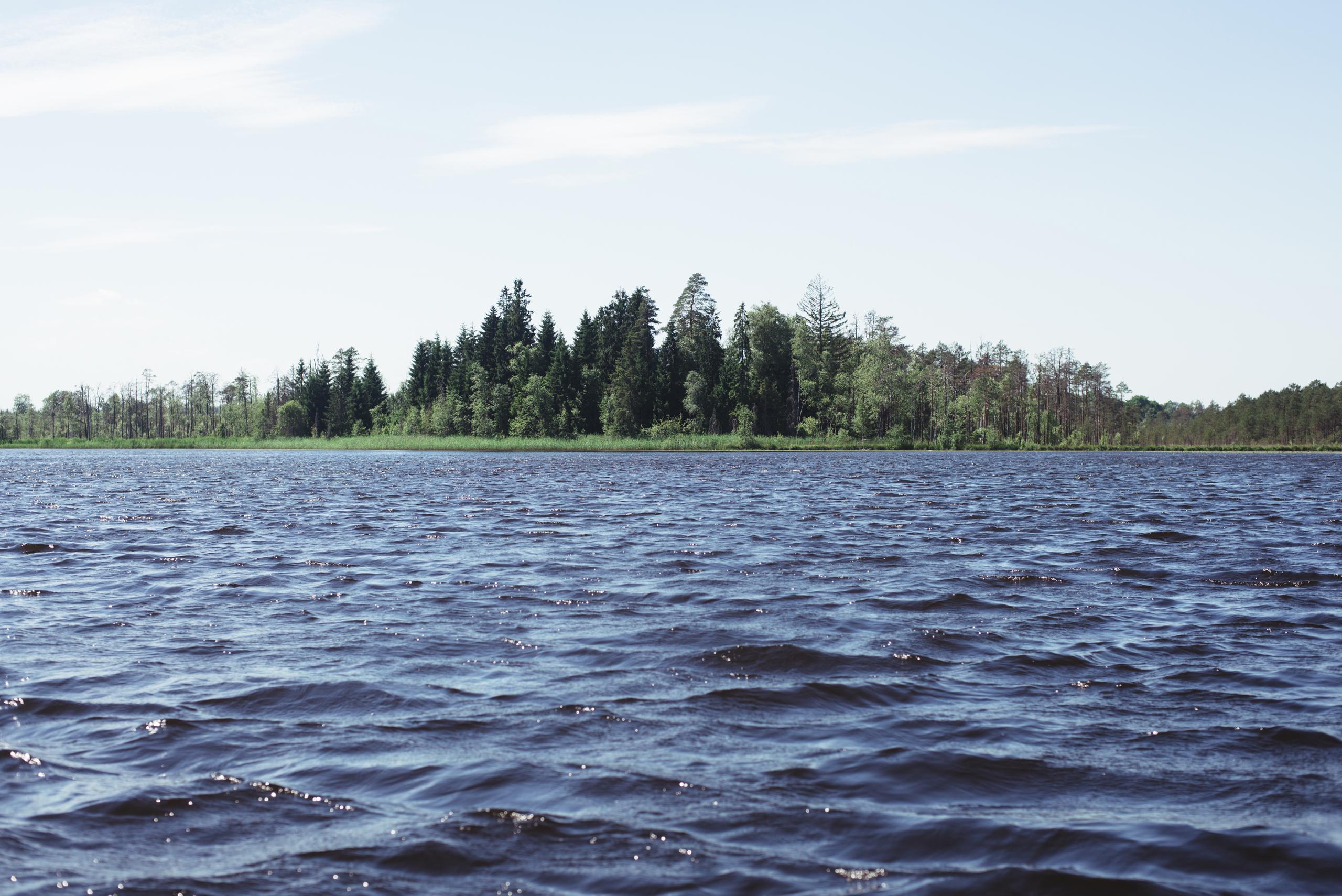 Our Team

Bill Yu

, EIT

Civil/Water Resources Engineer

MSc Water Resources Engineering, University of Alberta

BSc Civil Engineering, University of Manitoba
Bill is a recent graduate in Water Resources Engineering. His engineering internships in China had involved research and environmental compliance for sustainable development projects, as well as municipal river system re-routing, expansion, and bank erosion protection projects. 
Bill's academic work involved simulated bioretention performance under large storm events and cold weather scenarios including the development of a Low Impact Development spatial allocation optimization system to achieve a climate-positive strategy.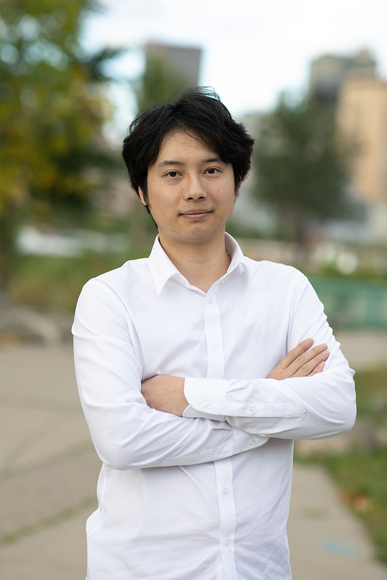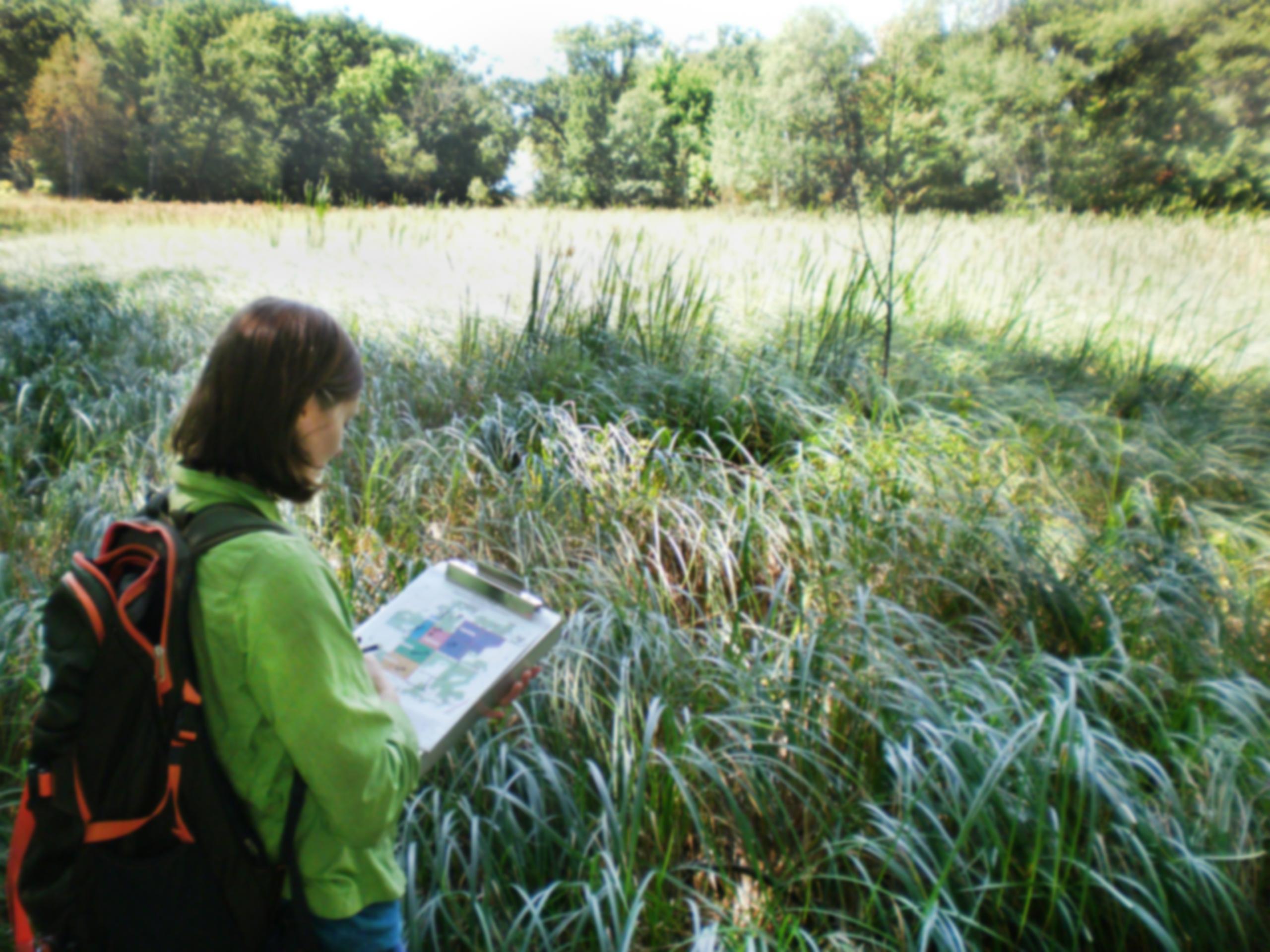 If you are passionate about making a difference in the world, we look forward to hearing from you.