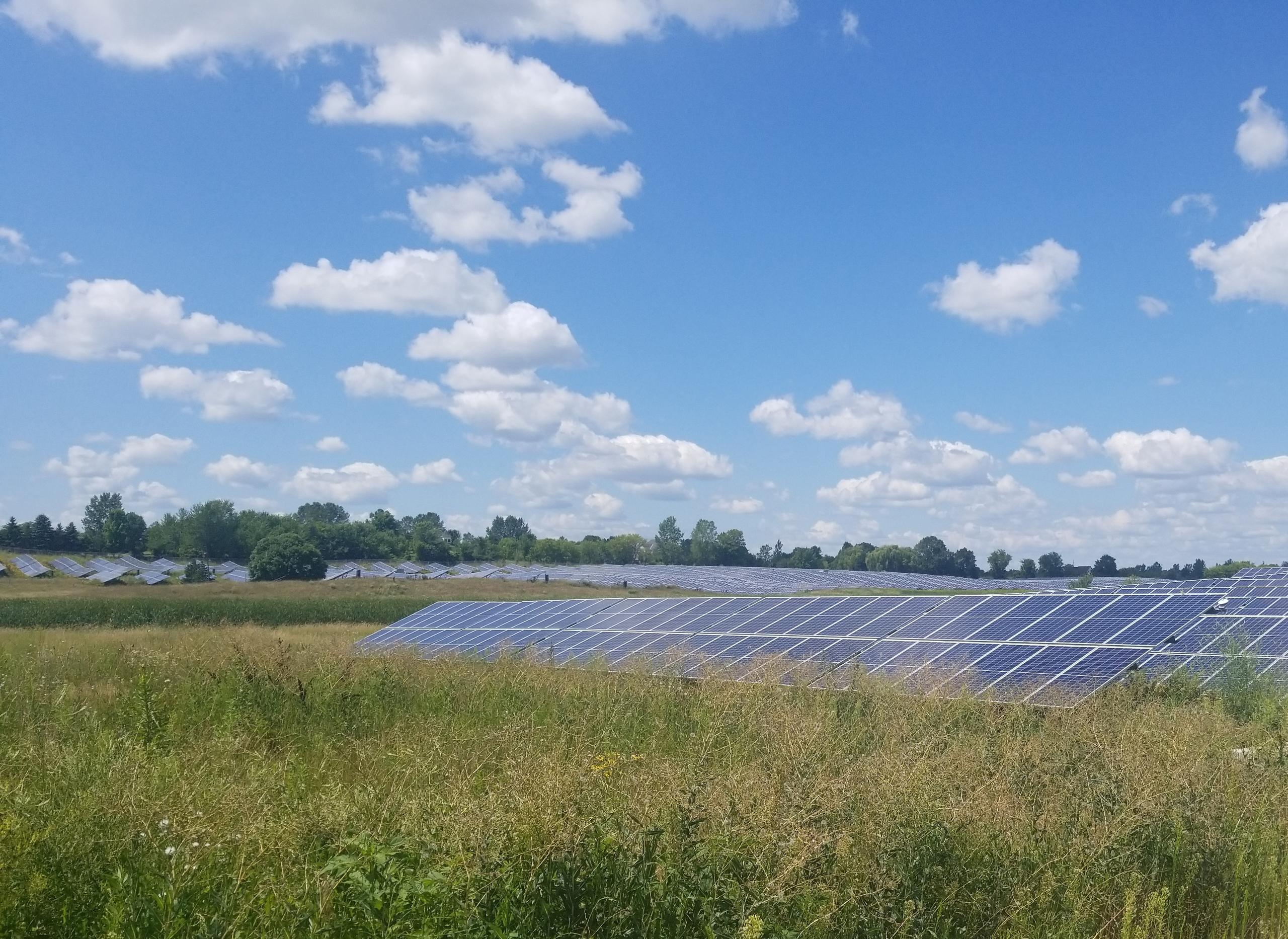 Our Team

Anabel Sanford
Energy Marketing Strategist
MS Ed. Intercultural Communication, Univ. of Pennsylvania
BA International Studies/French, Univ. of Wisconsin-Madison
Anabel brings more than 17 years of experience in mass/cultural communication to the renewable /sustainable energy industry.  She identifies, develops, and manages EOR client relations, provides strategic marketing guidance, and guides business development that will further EOR's project portfolio in serving society's transition to a lower carbon future. 
In addition to managing EOR's social media, digital outreach, and strategic development Anabel's background in communications and her experience serving in community leadership roles, makes her a valued member of EOR's public education and stakeholder engagement process where she connects all, through well-guided discussions and inclusive dialog.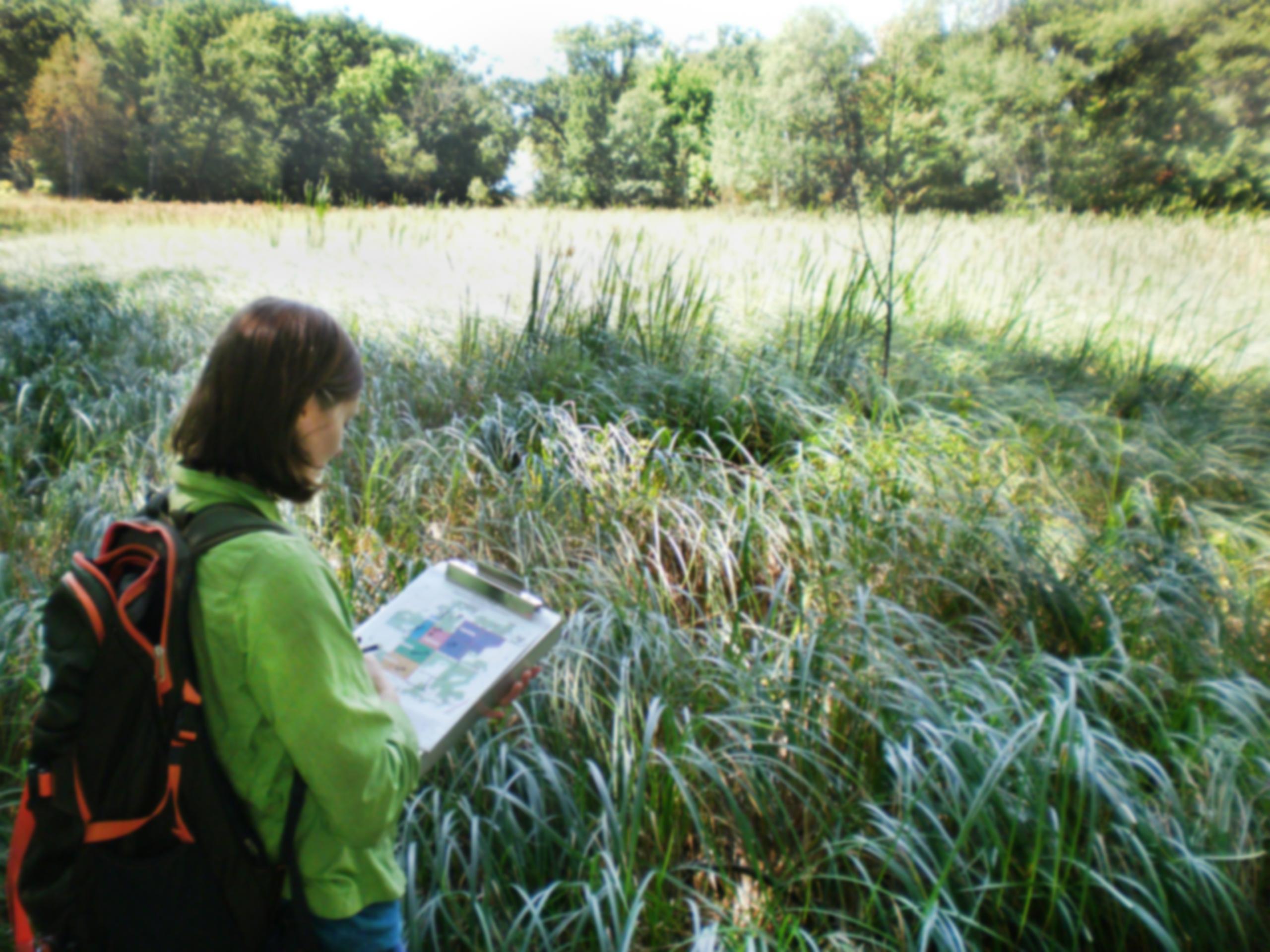 If you are passionate about making a difference in the world, we look forward to hearing from you.