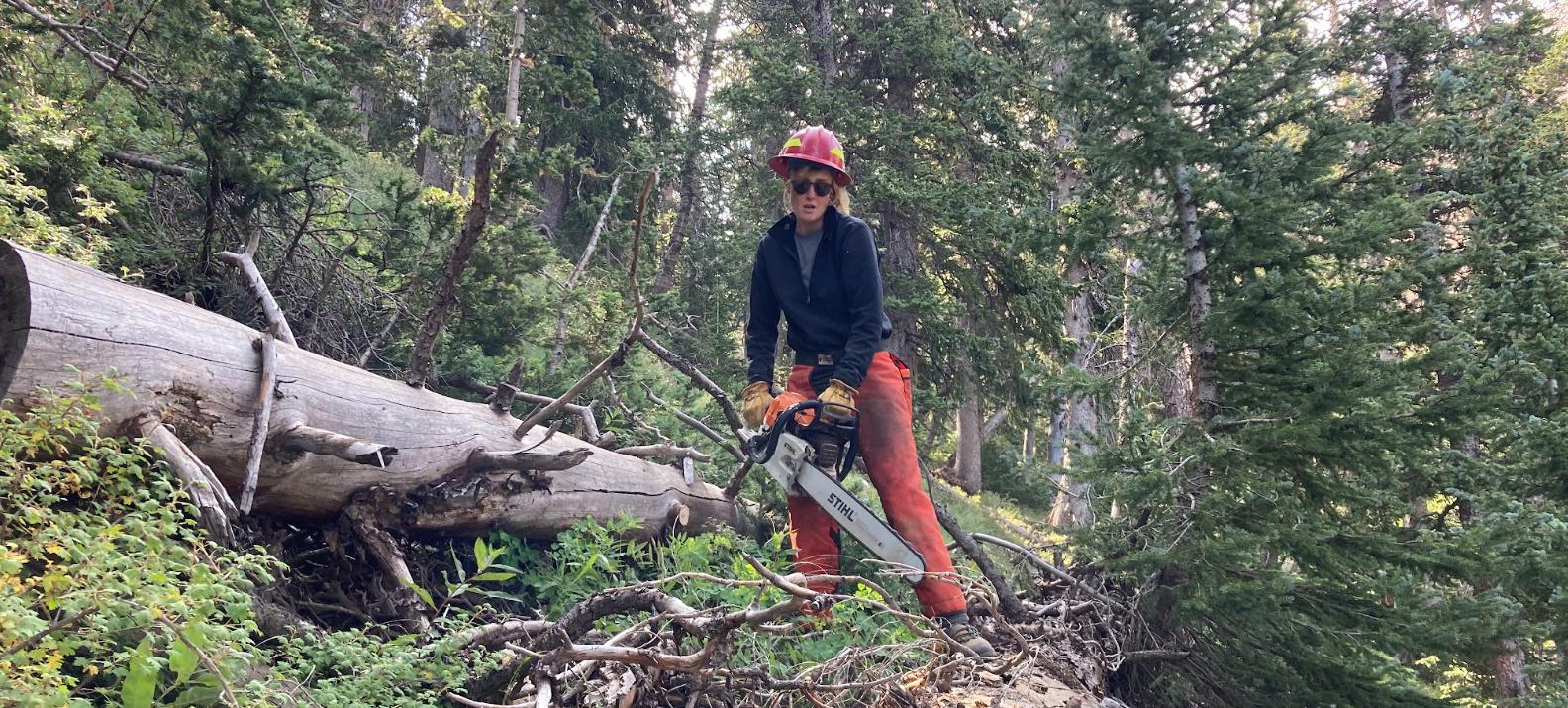 Our Team

Hallie Brychel
Natural Resources Specialist
BGS Environmental Studies, Univ. of Kansas
Hallie has 7 years of experience working in natural resources management including the agricultural and forestry sectors. She specializes in project and field management, having led crews in conducting extensive field services including remote and challenging locations.
Hallie has worked on several conservation and eco-habitat restoration projects (including invasive species removal) and has significant plant nursery experience. In addition, she has produced multiple environmental education and public outreach programs for Water Districts, Conservation Corps, and the U.S. Forest Service.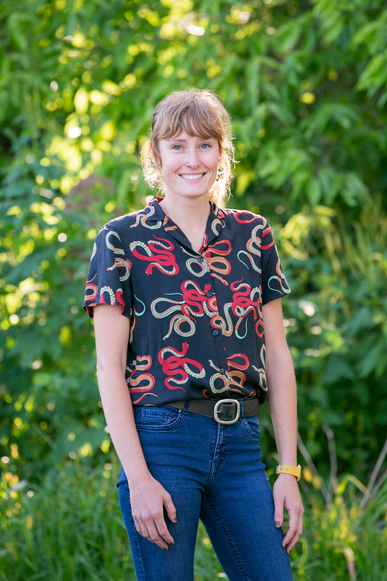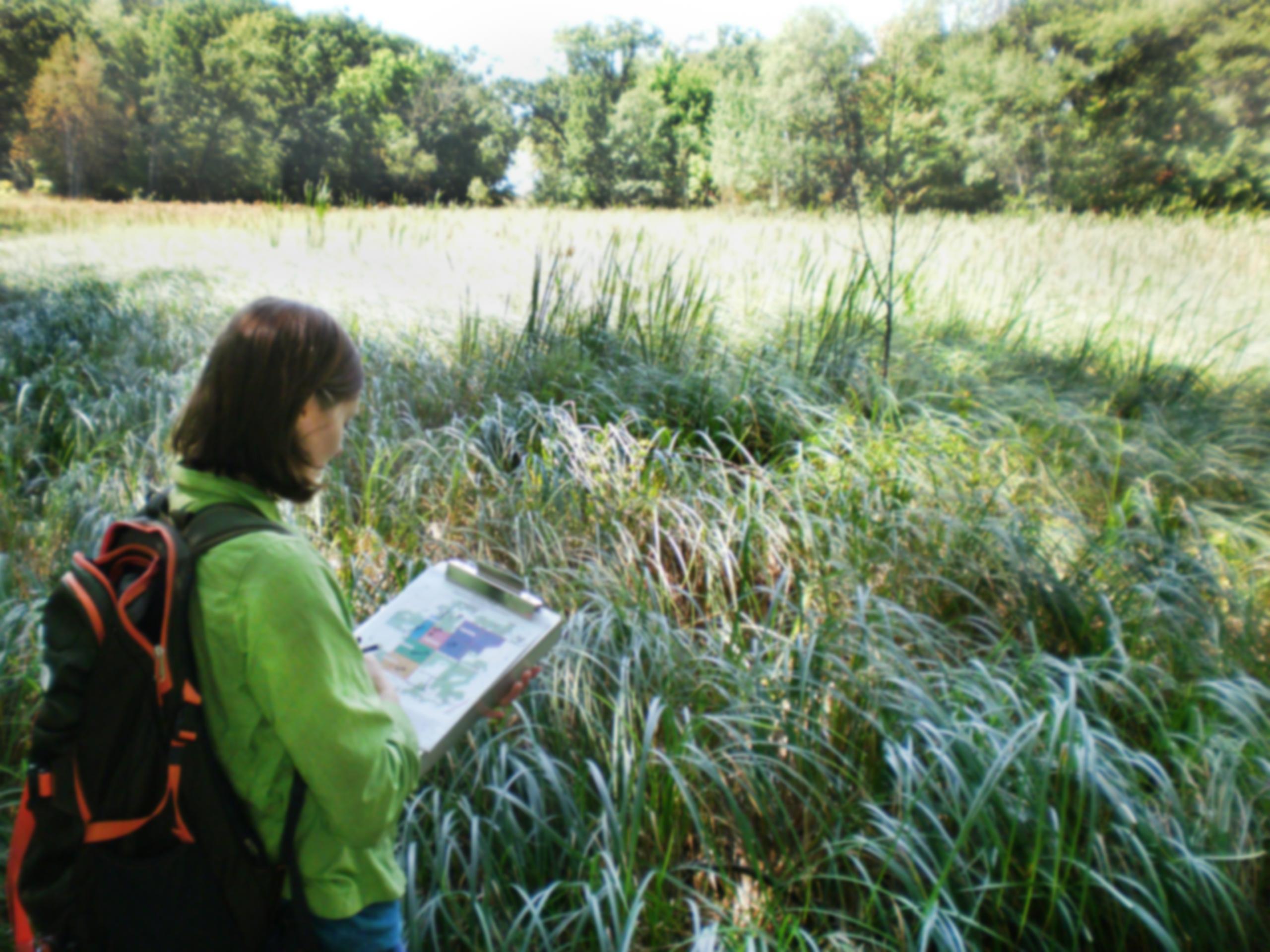 If you are passionate about making a difference in the world, we look forward to hearing from you.