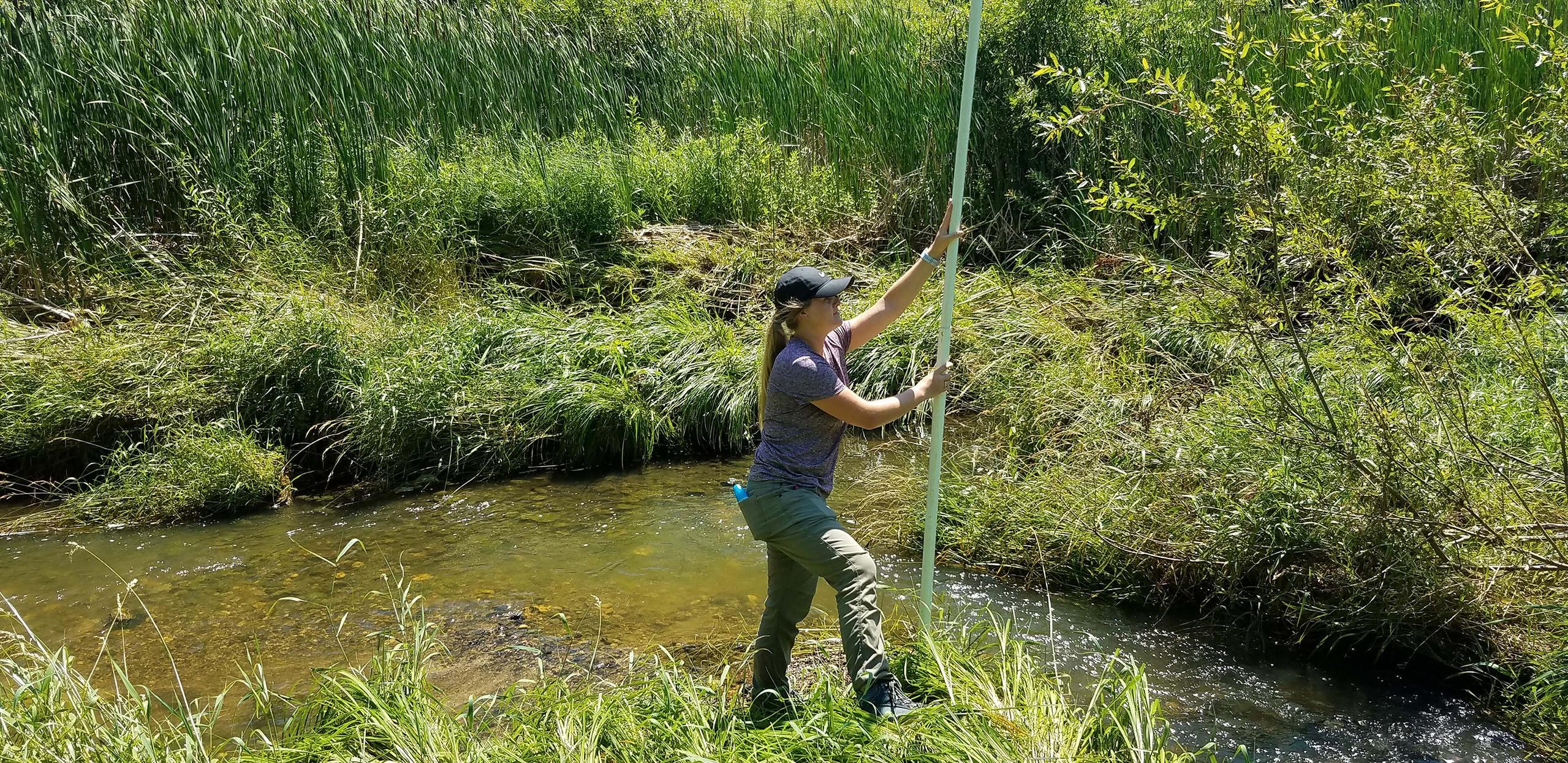 Our Team

Kayla Anderson

, EIT

Civil Engineer

BS  Biological Systems Engineering, Univ. of WI - Madison
Kayla is a recent engineering graduate with a focus in natural and water resources where her education included the study of watershed engineering and wetland restorations.
While interning with the US Department of Agriculture, Kayla performed site surveying, GPS, design work and construction observation for concrete and earth works, including additional USDA hydrology course training.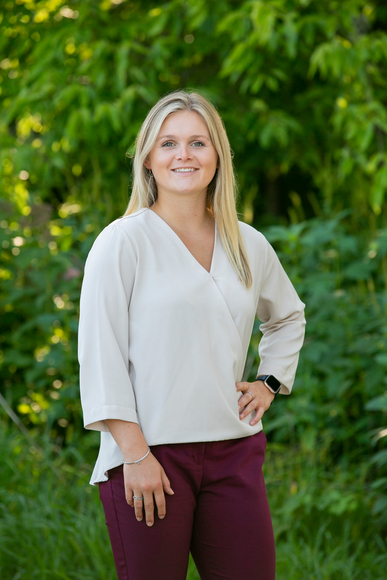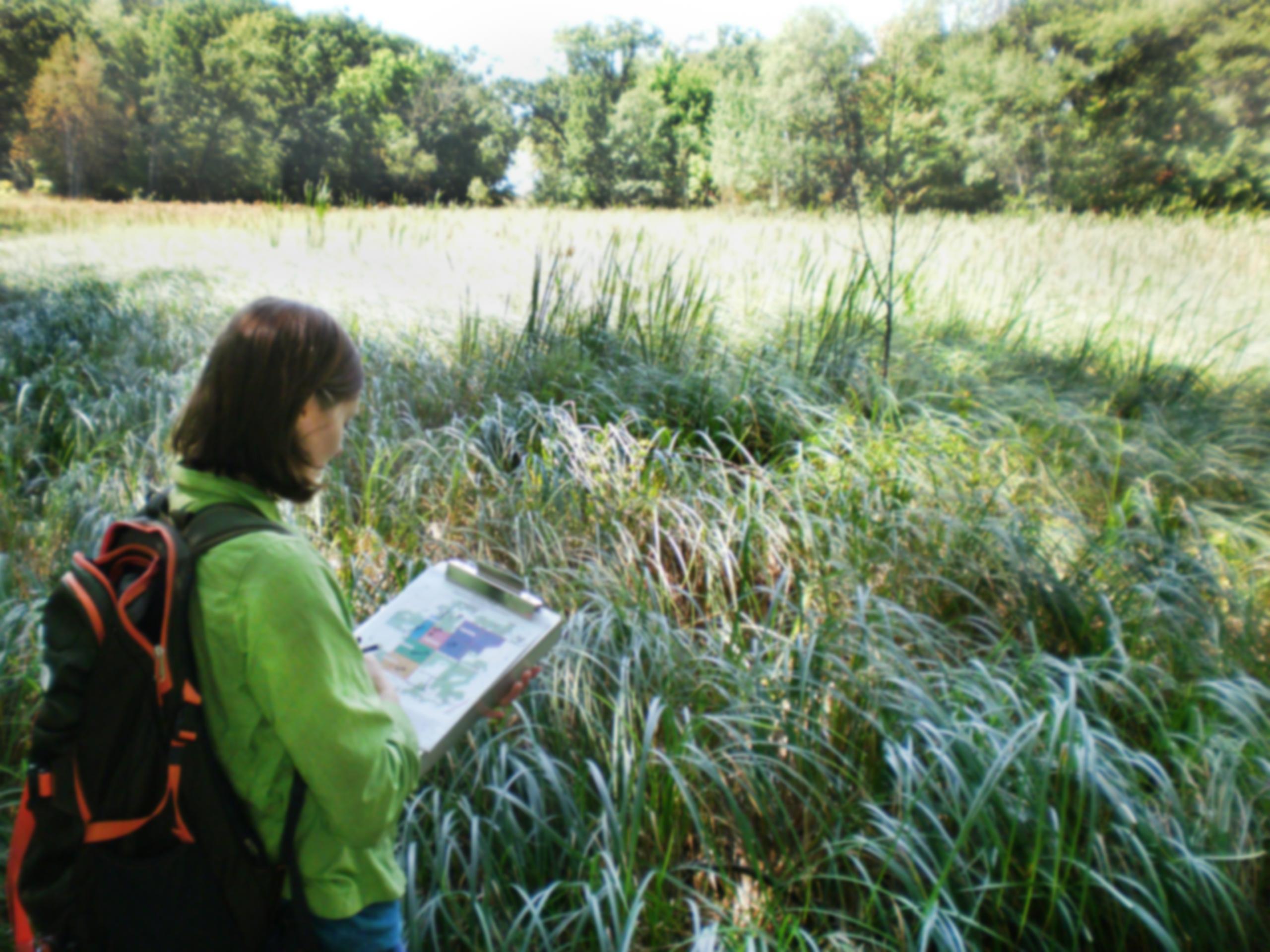 If you are passionate about making a difference in the world, we look forward to hearing from you.