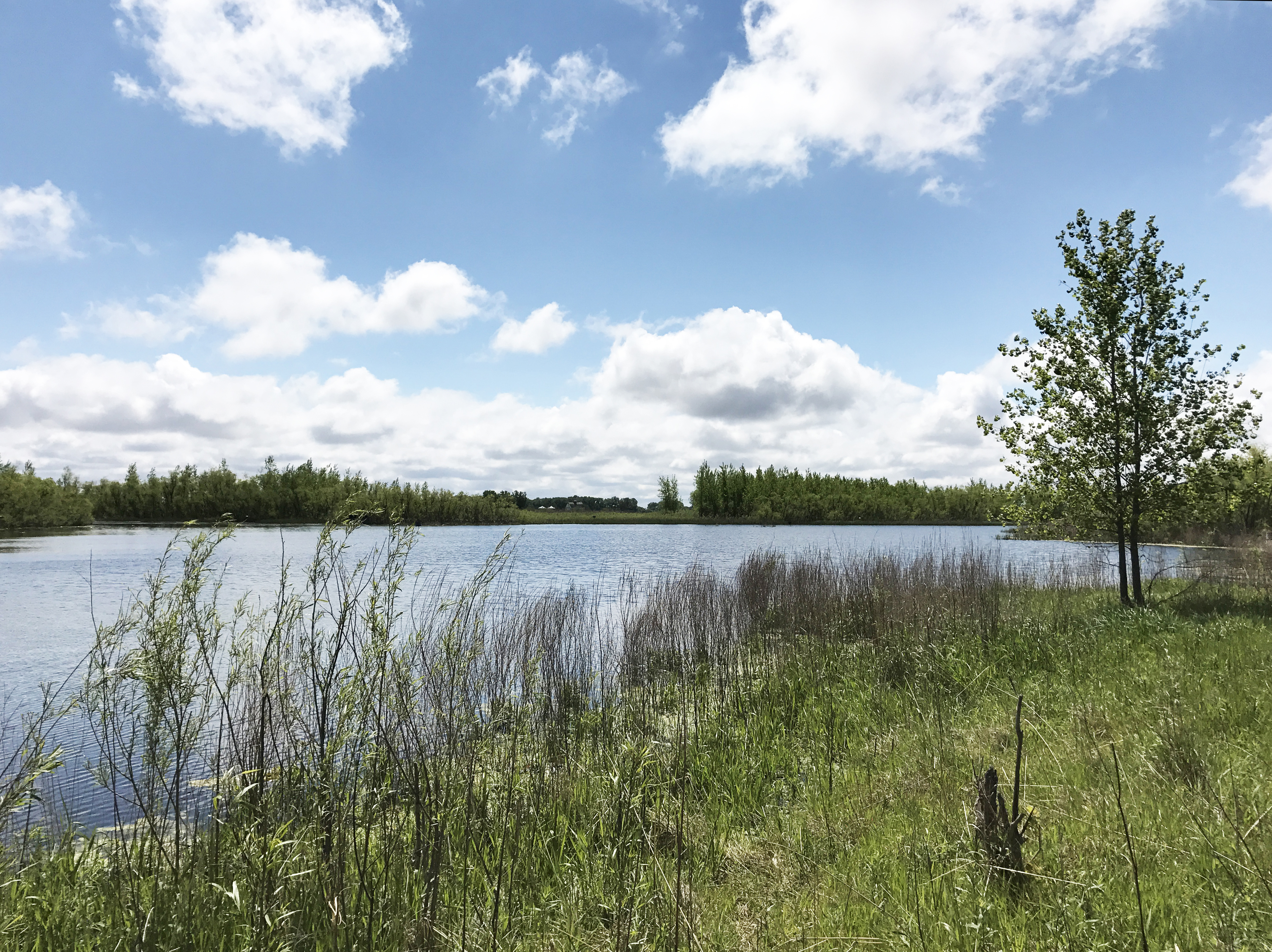 Our Team

Kim Perlstein
Environmental Program Manager
BS Recreation, Park, & Tourism Admin., Western Illinois Univ.
For 22 years, Kim has specialized in conservation, environmental education, and natural resources management. She is involved in a wide range of projects from building a recreational trail system, to wetland banking, to grant administration. Kim also helps the Iowa office run efficiently, coordinates with team members, and provides project administration assistance.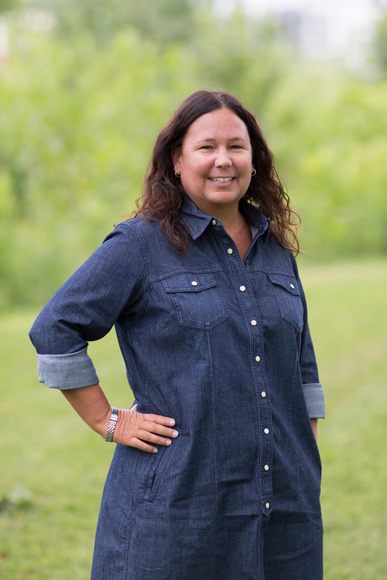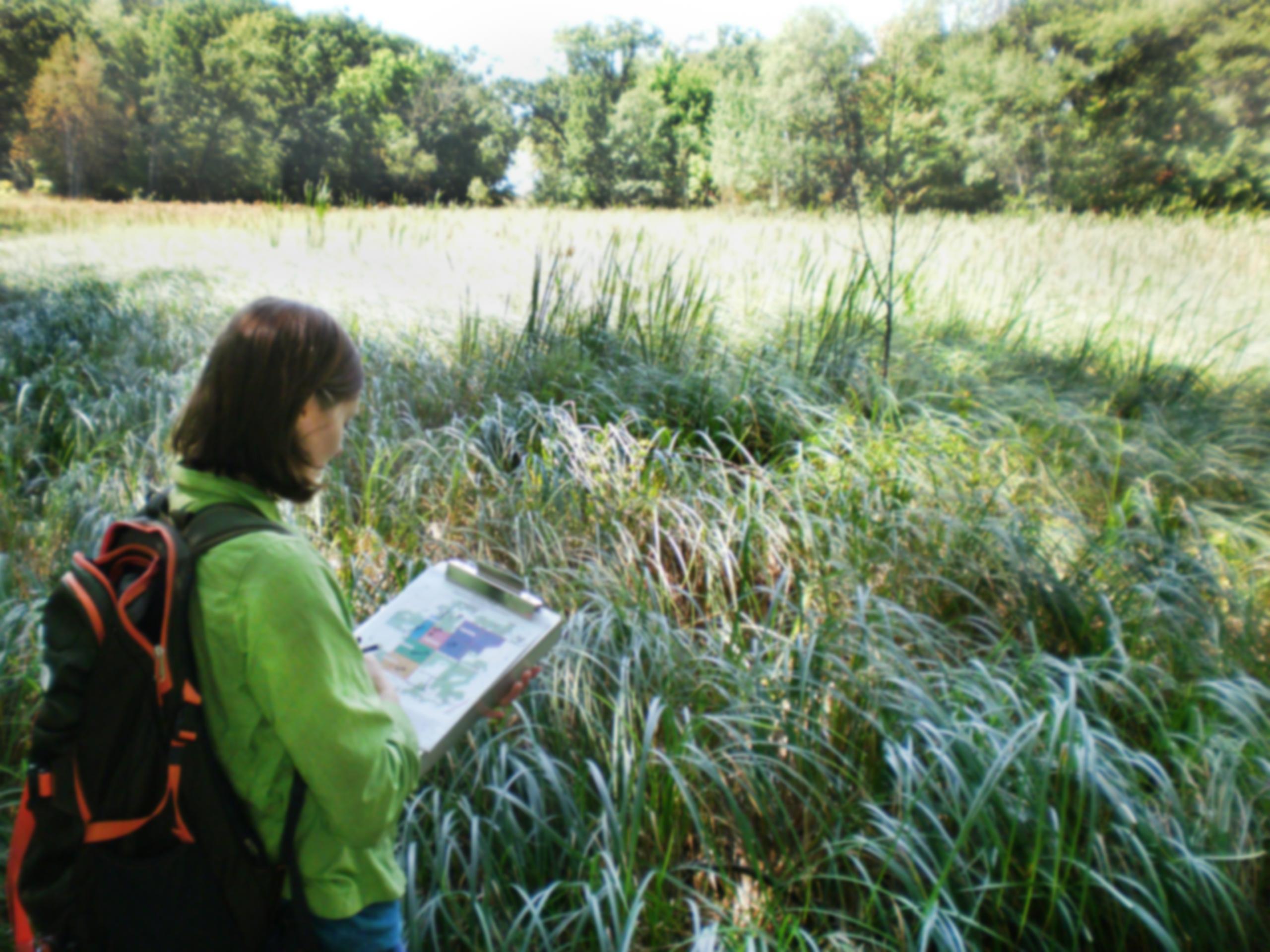 If you are passionate about making a difference in the world, we look forward to hearing from you.