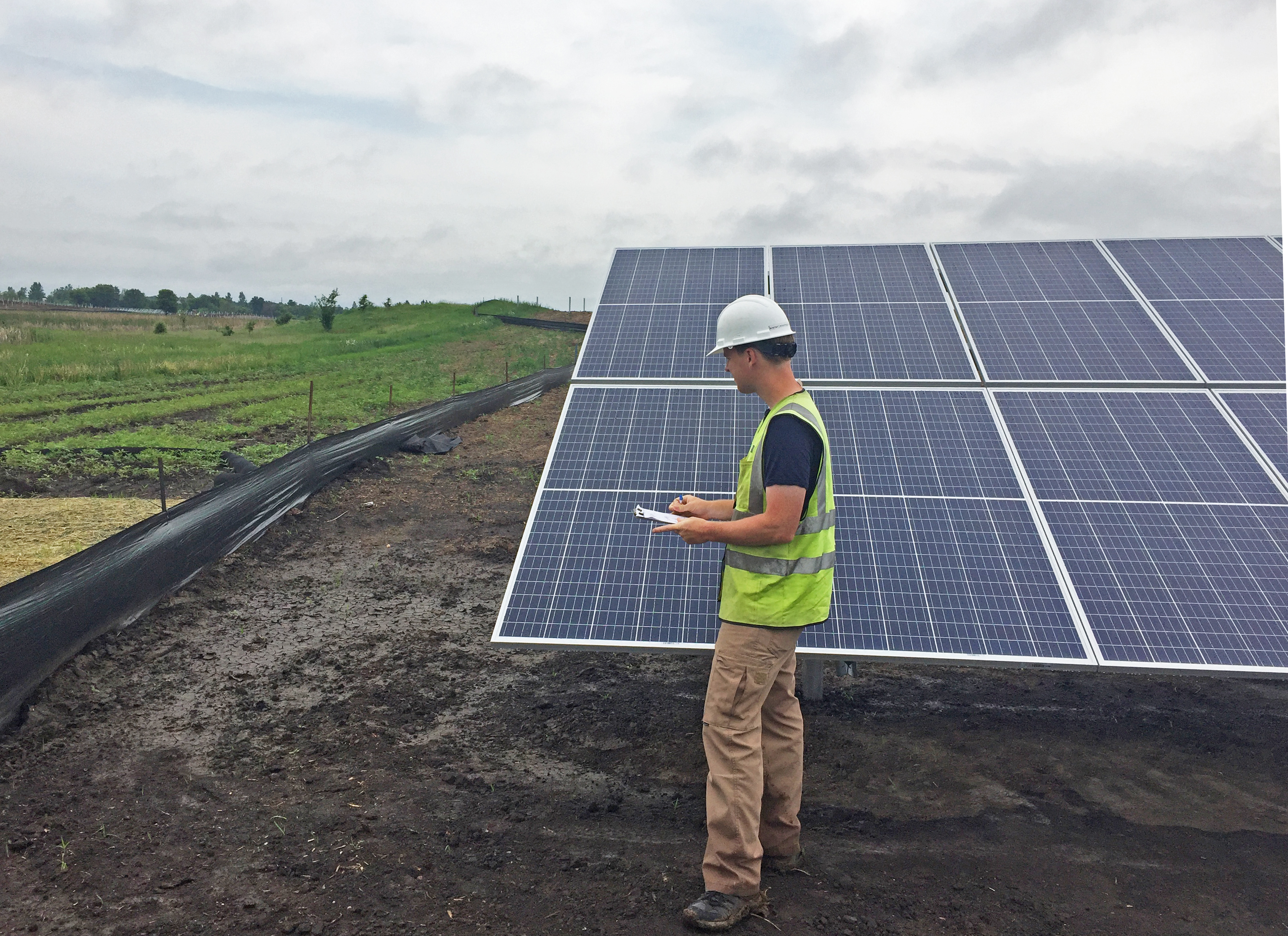 Our Team

Kyle Crawford

, PE

Water Resources Engineer

BS Civil Engineering, University of North Dakota
Kyle has 8 years of experience in civil engineering, stormwater management and ecosystems restoration. He is well versed in design and assessment platforms including ArcGIS, HydroCAD, Bentley FlowMaster, CulvertMaster, & AutoCAD Civil 3D. He is involved in a wide range of projects: stormwater conveyance design, stormwater management plans, residential and commercial site design, and eco-restoration.
kcrawford@eorinc.com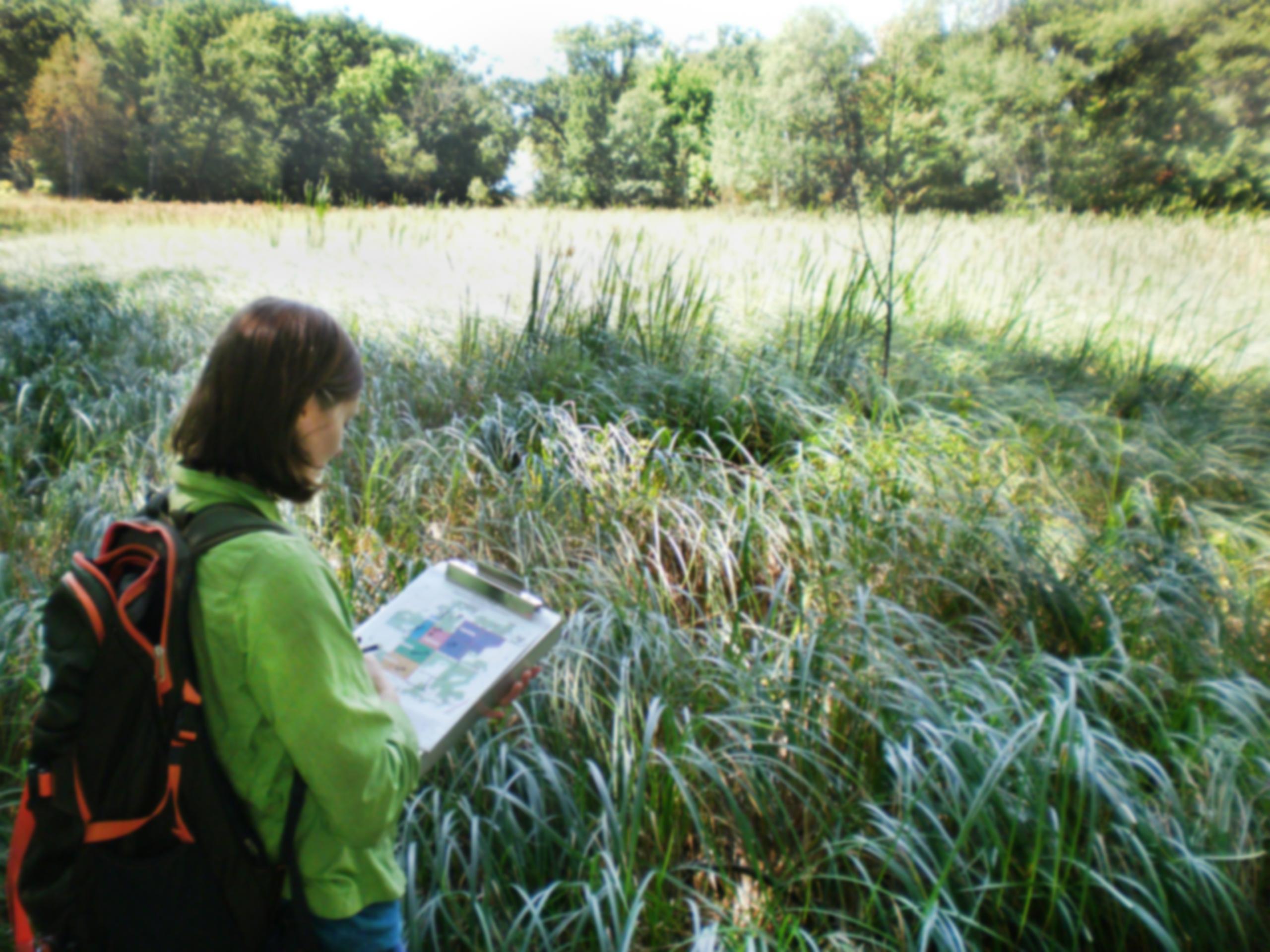 If you are passionate about making a difference in the world, we look forward to hearing from you.