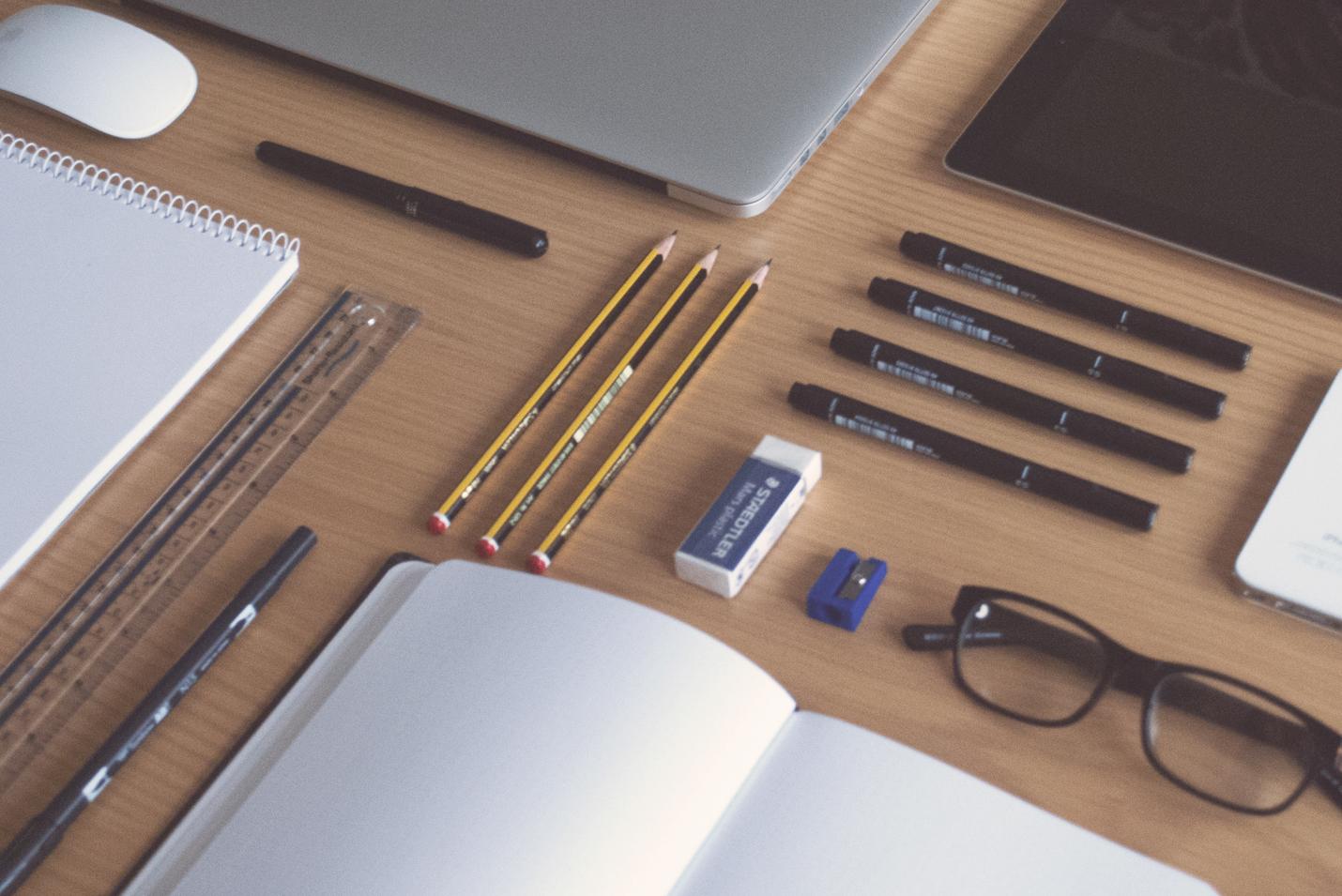 Our Team

Leah Stromberg
Administrative Assistant
Leah has 24 years of professional experience within the health and environmental fields, focusing within the past 6 years in providing administrative and presentation support related to natural resource management and science.
She supports daily operations, marketing initiatives, team communications, and assists in project coordination for the Madison office.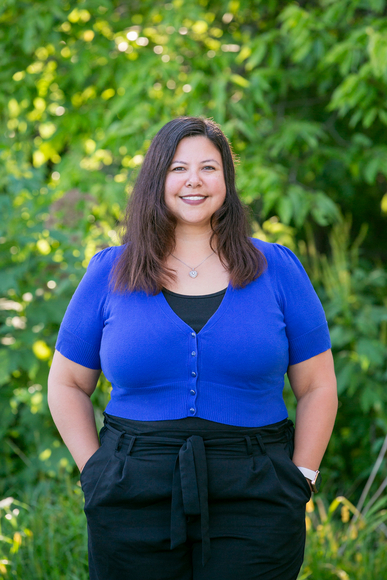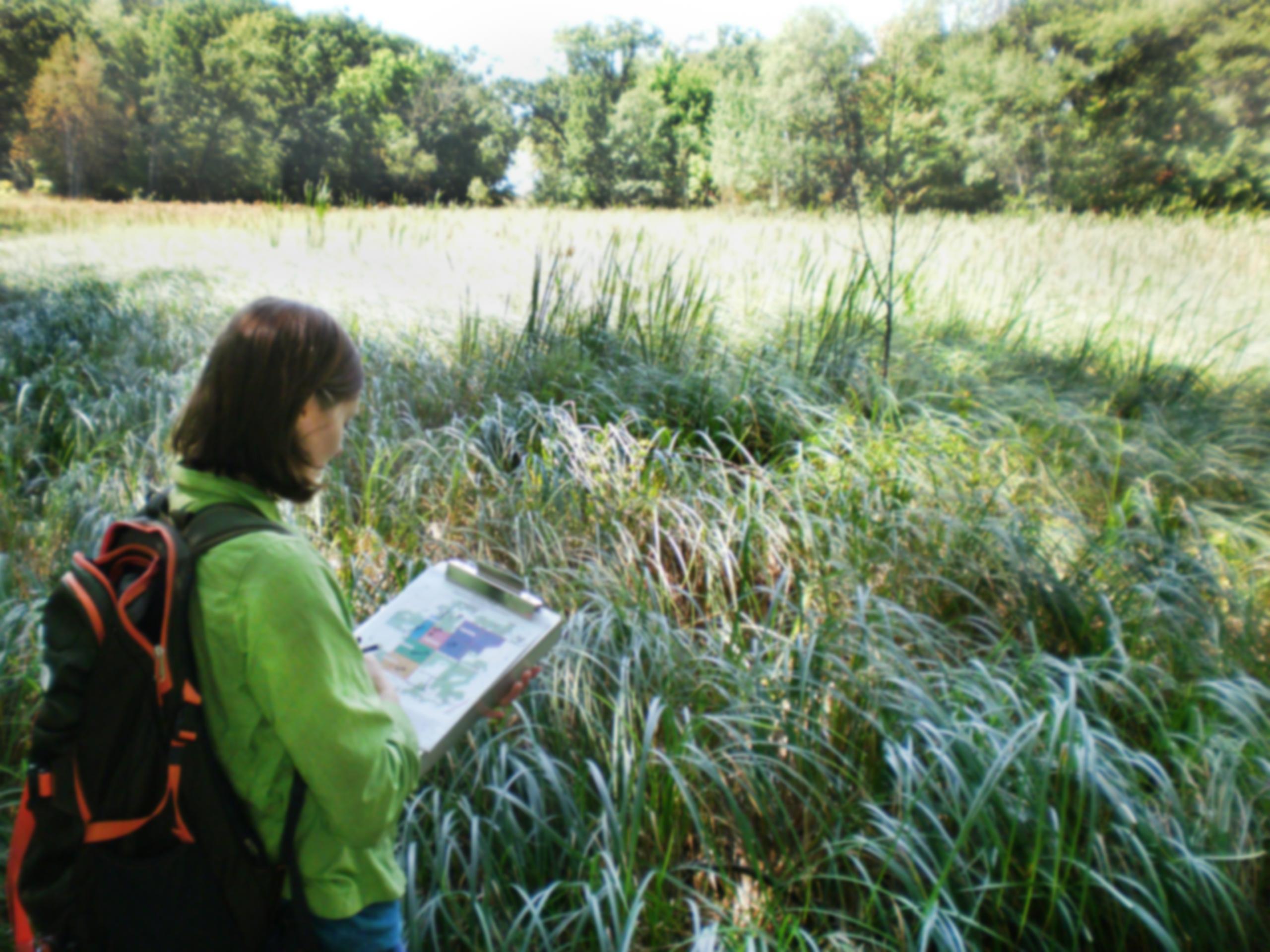 If you are passionate about making a difference in the world, we look forward to hearing from you.