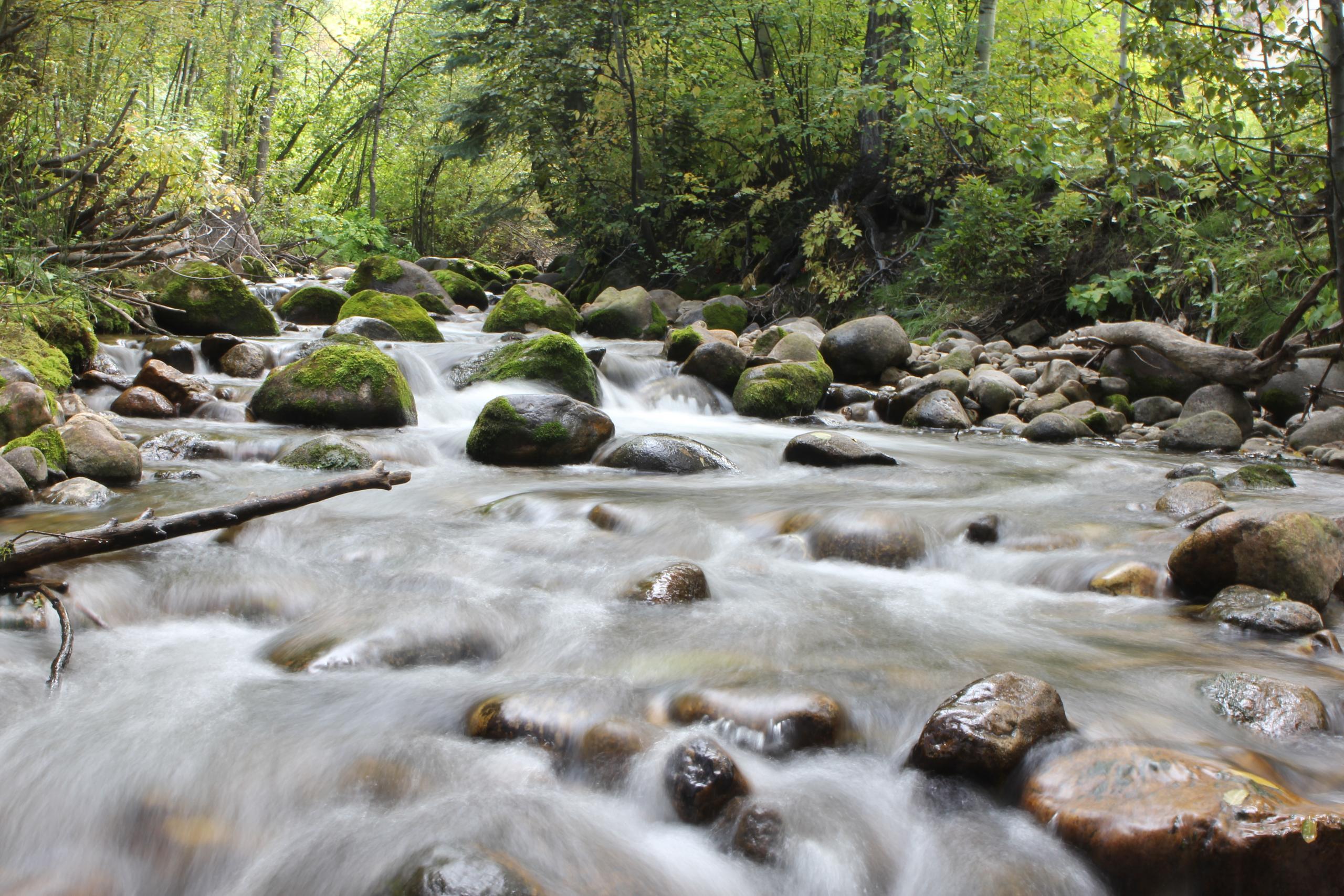 Our Team

Mark Pranckus
Senior Ecologist
MS Biology, University of MN-Duluth 
BS Biology, Indiana University
Mark has 25 years of experience as an ecologist, specializing in stream and eco-restoration projects having performed stream and wetland mitigation evaluation, geomorphic and habitat assessments, and designs in Illinois, Missouri, Iowa, Indiana, and Minnesota including crediting models, cost for implementation, and alternative analysis.
His eco-restoration experience ranges from planning to implementation and to long-term mgmt. Additionally, Mark has served as a fisheries specialist for the MN/DNR and has experience serving as the technical lead for permitting, design, and construction for urban green infrastructure, stormwater management and stream habitat improvement projects.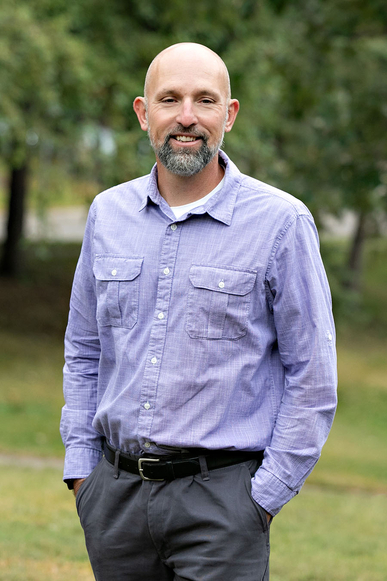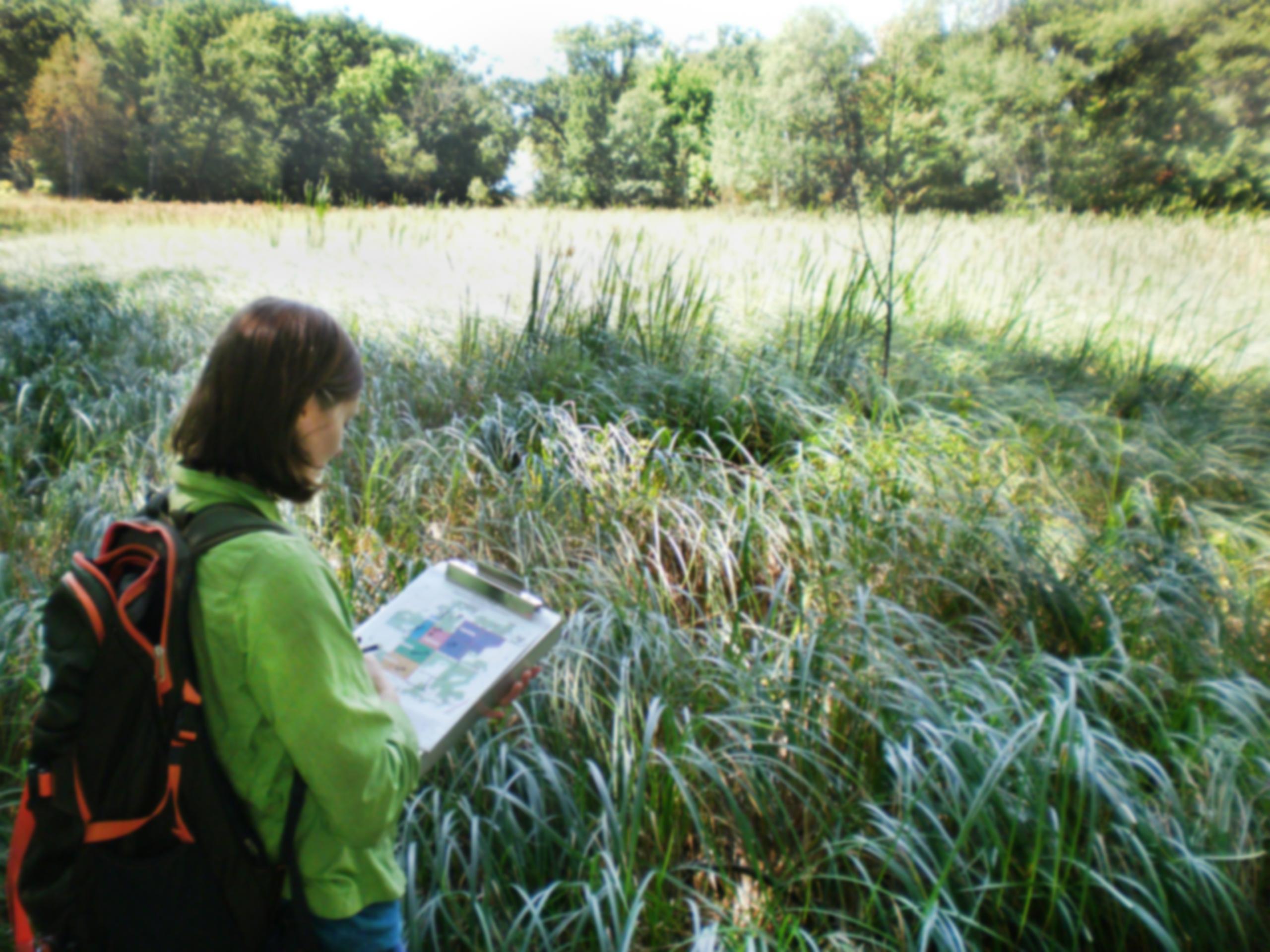 If you are passionate about making a difference in the world, we look forward to hearing from you.