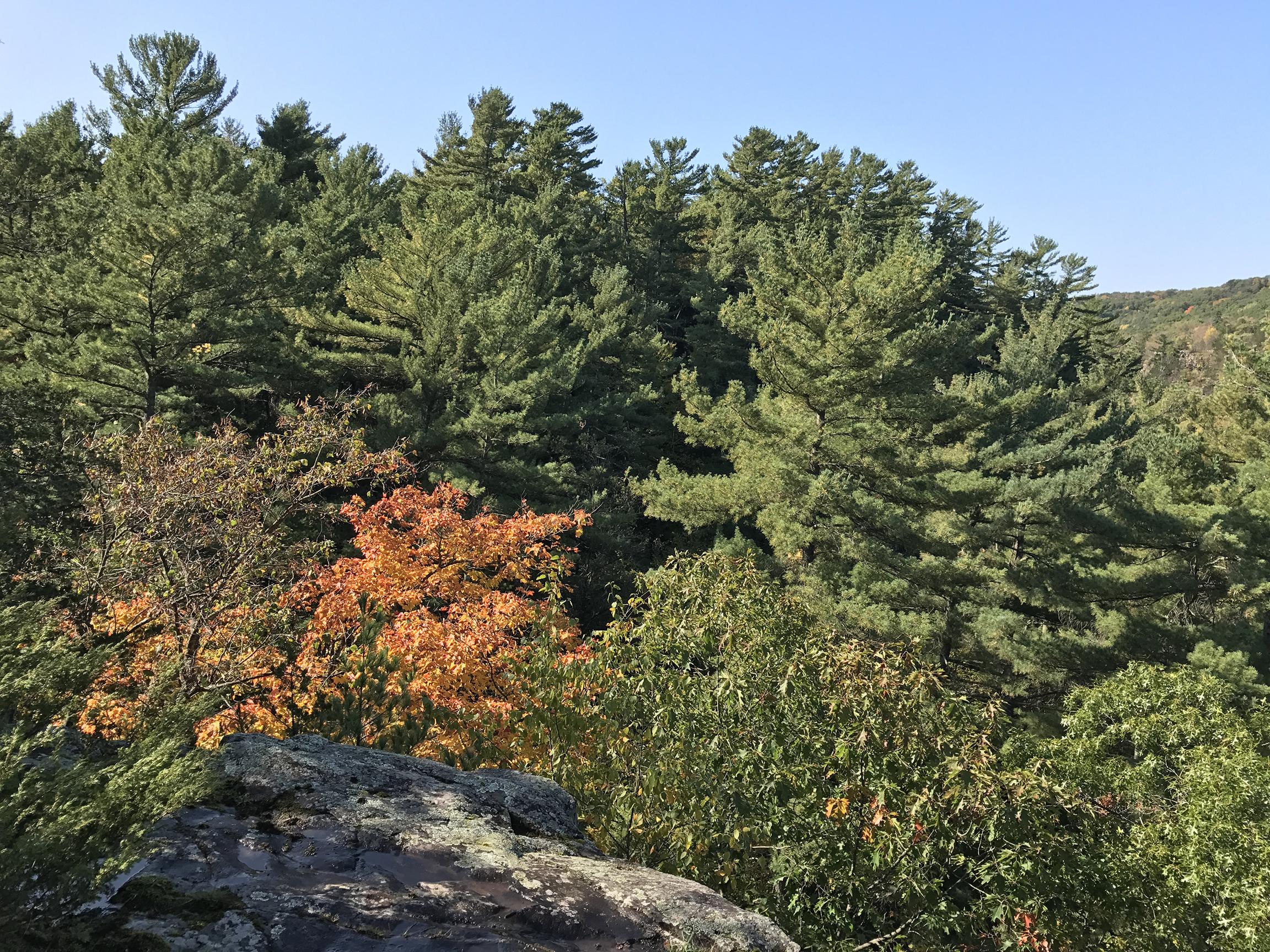 Our Team

Robert Stein

, PLA, ASLA, CPSI

Landscape Architect

BLA Landscape Architecture, North Dakota State Univ. 

BS Environmental Design, North Dakota State Univ. 
Robert has 18 years of experience as a landscape architect and environmental designer. He has provided design and construction services for public and private spaces, focusing on sustainable designs. Rob also creates project graphics, including concept illustrations and 3D renderings, that are critical for project understanding.  His skills are used in park master planning, streetscapes design, wayfinding, and environmental education displays which serve as community branding elements and environmental education tools.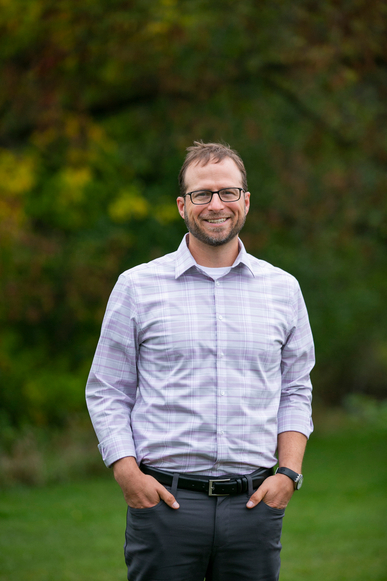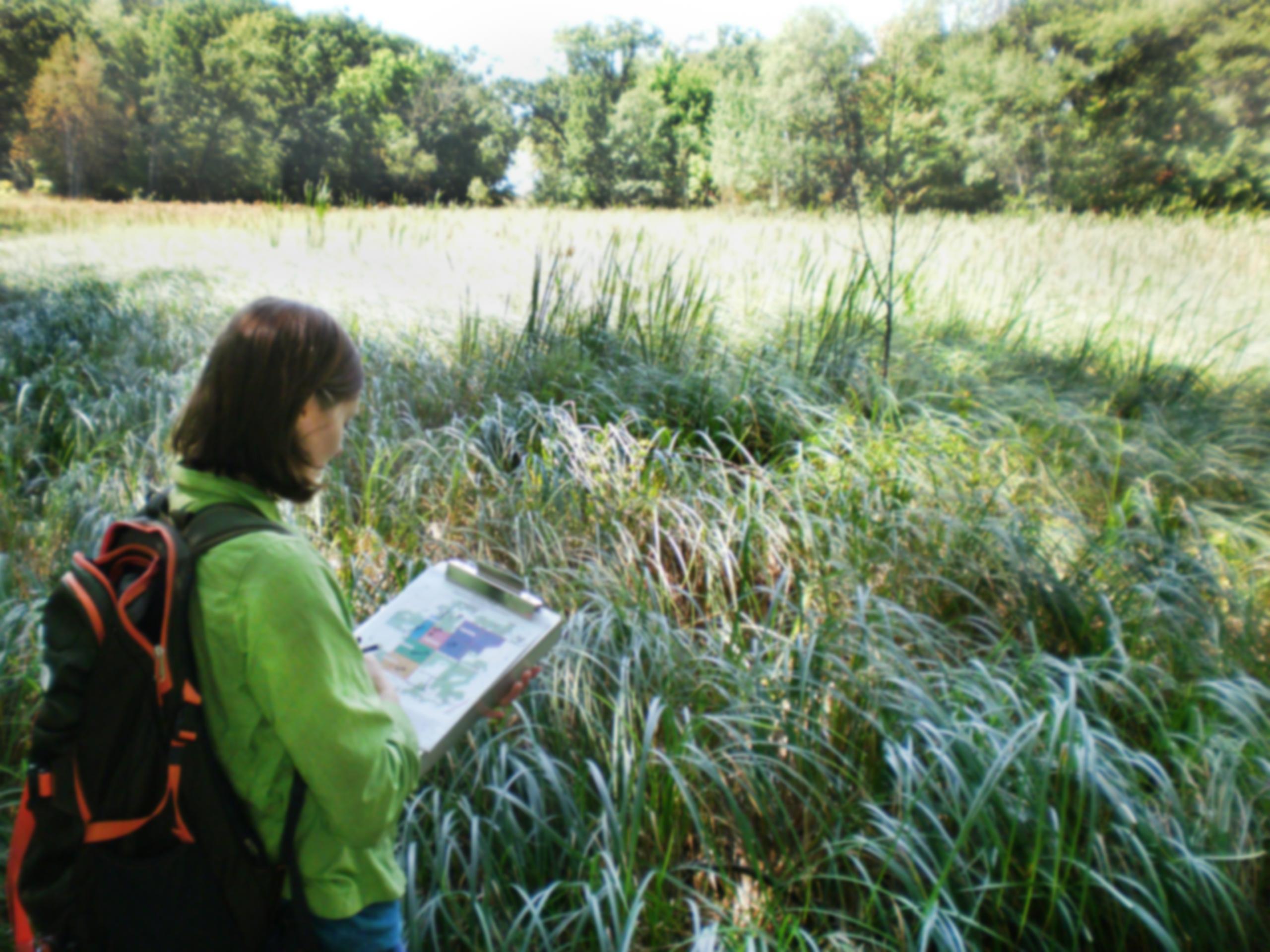 If you are passionate about making a difference in the world, we look forward to hearing from you.