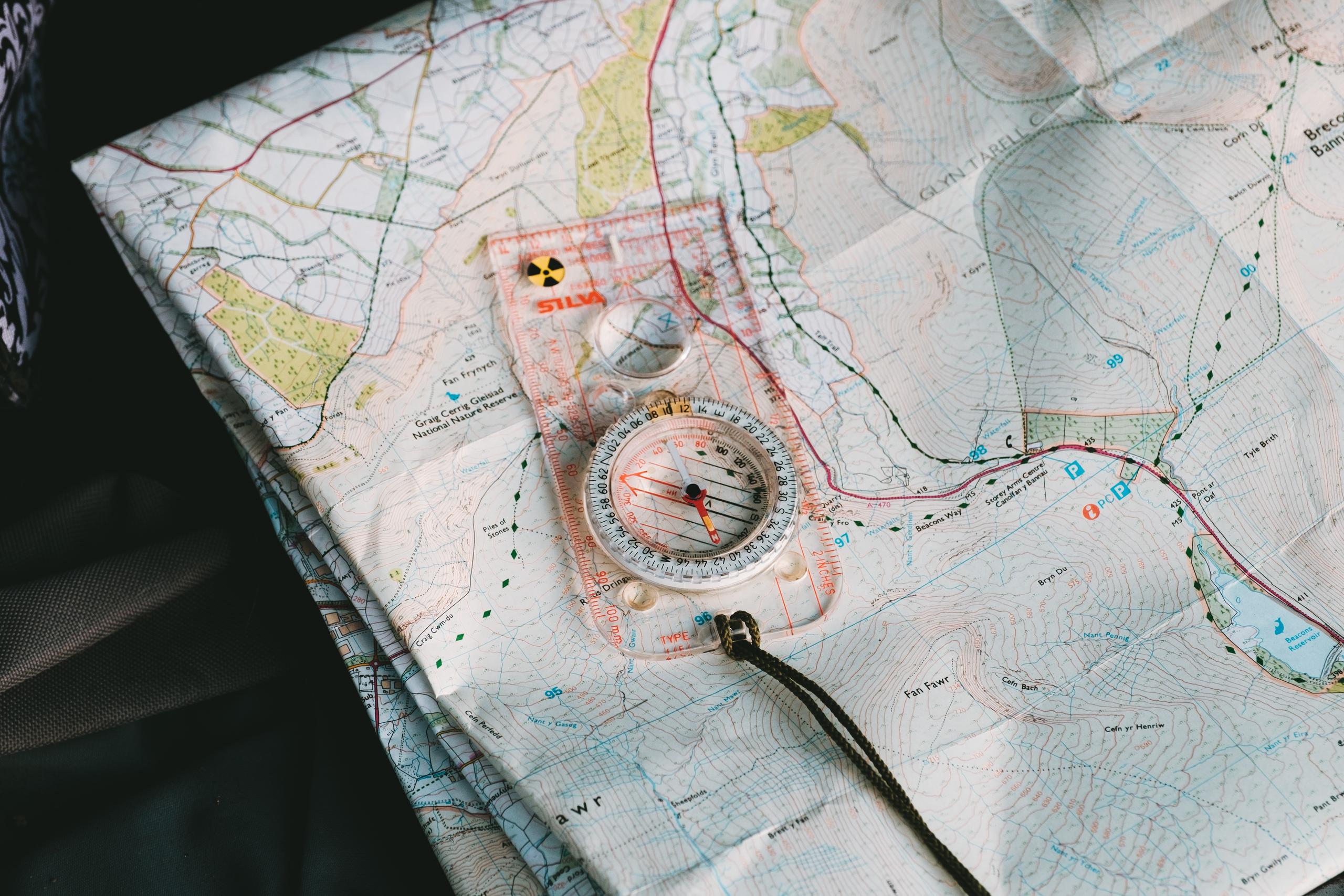 Our Team

Sarah Grandstrand
GIS Manager
Sarah is a recent master's graduate in GIS & Web Map Programming. She has a background in environmental contaminant research including work on the developmental toxicity of Triclosan in zebrafish. Her experience is wide-ranging including clients at the State and County-level, as well as utility work in the private industry and environmental advocacy for non-profits. Sarah develops web maps for watershed planning and creates cartographic map design for a variety of projects. Her work focuses on GIS software, data collection, spatial analysis, database management, and full stack programming.
sgrandstrand@eorinc.com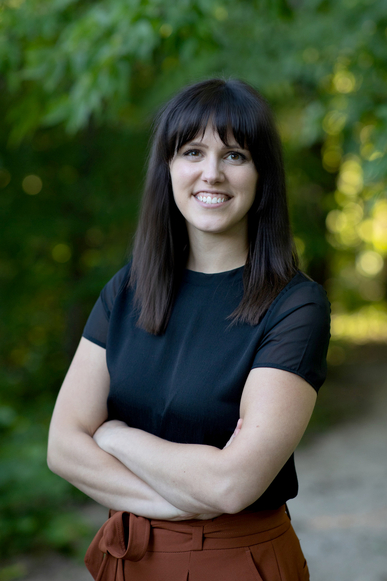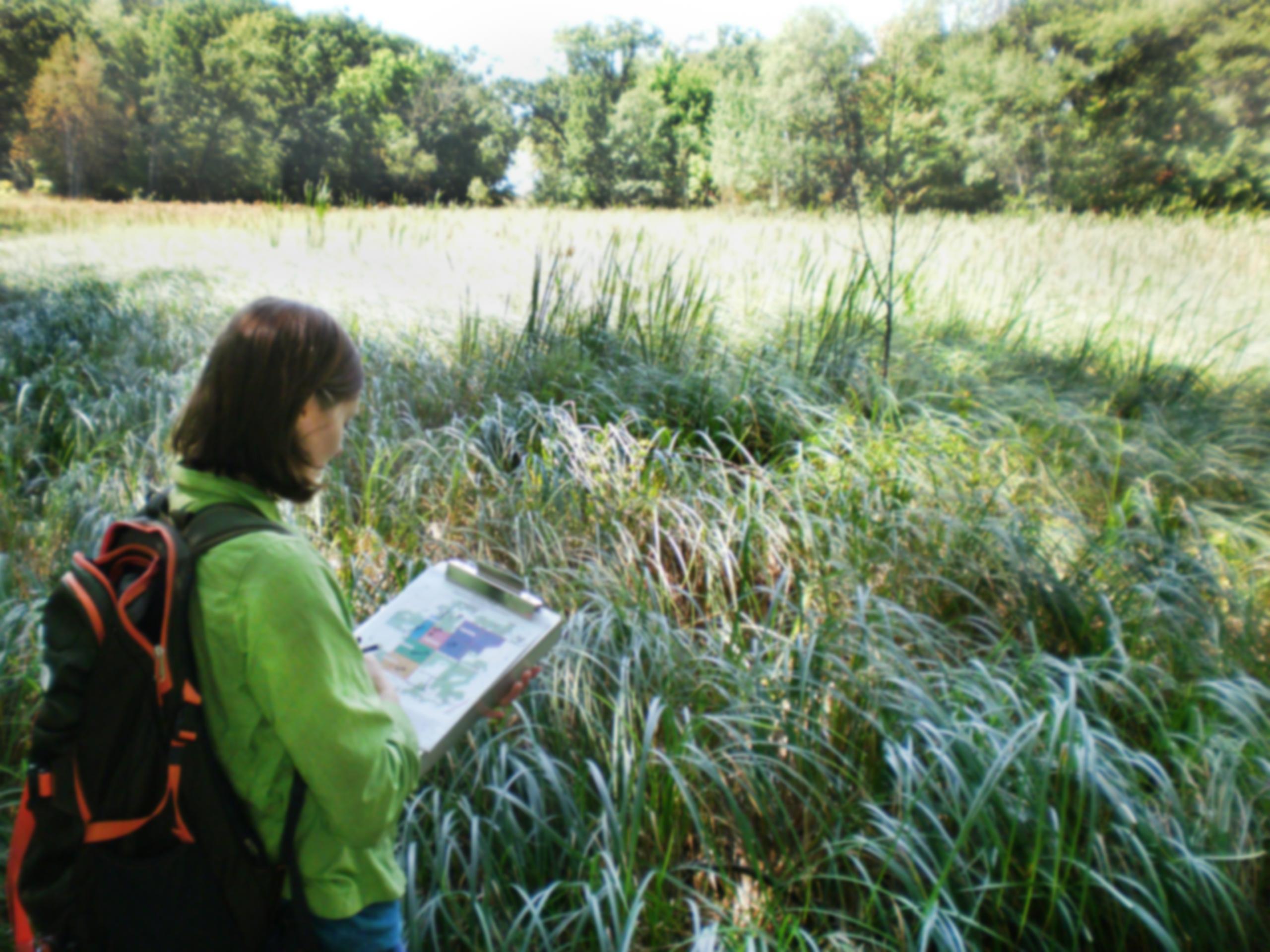 If you are passionate about making a difference in the world, we look forward to hearing from you.