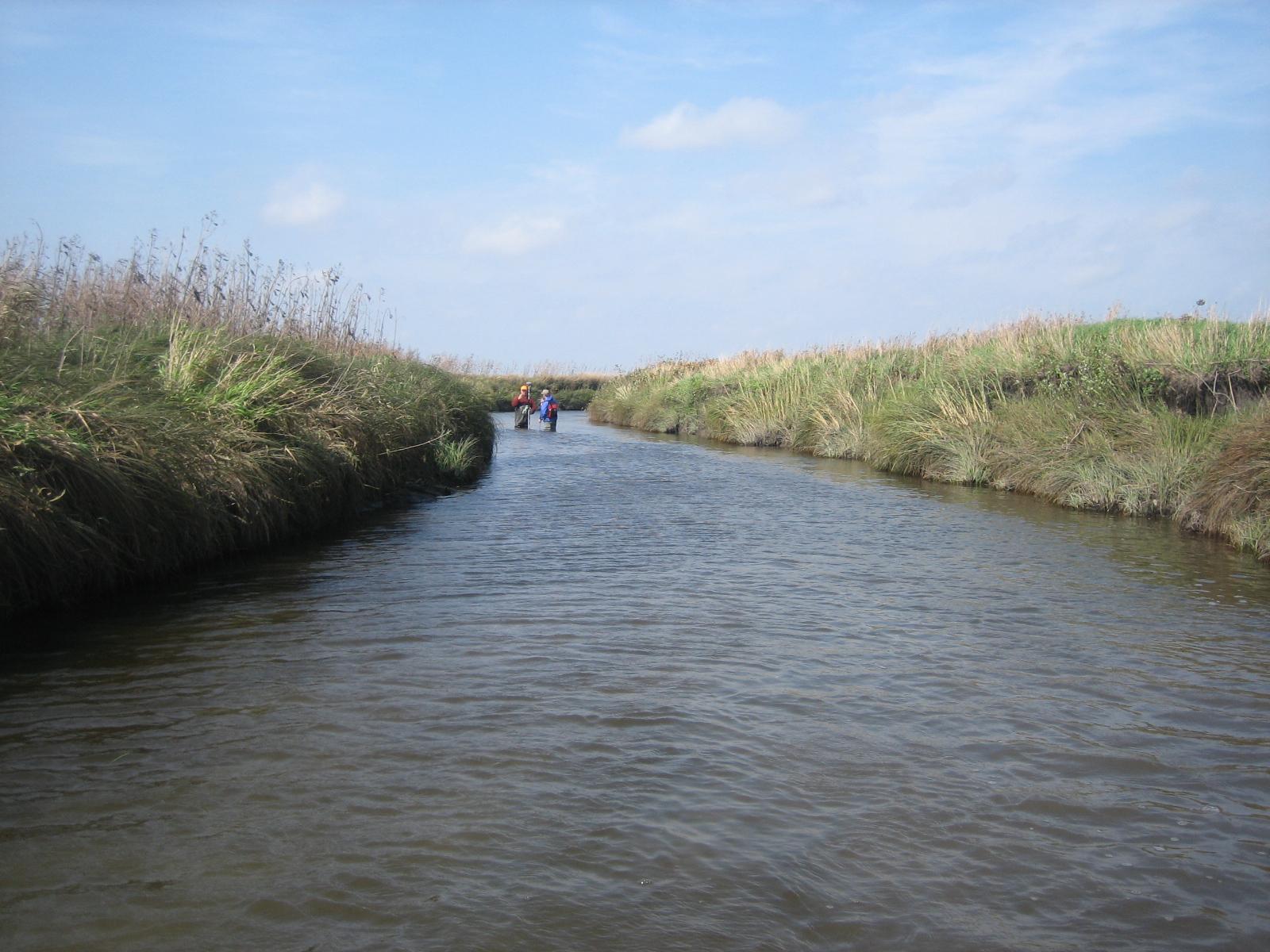 Our Team

Will Martin

, CEP, RPA

Senior Environmental Planner

MLA Landscape Architecture, Iowa State Univ.

MA Anthropology, Southern Illinois Univ. - Carbondale

BA Environmental Anthropology, Univ. of Georgia
Will Martin has over 39 years of consulting experience addressing the Clean Water Act, National Environmental Policy Act, Endangered Species Act, and the National Historic Preservation Act.
He is involved in every aspect and discipline of transportation planning and permitting, from resource inventories, and EISs, to impact identification and mitigation.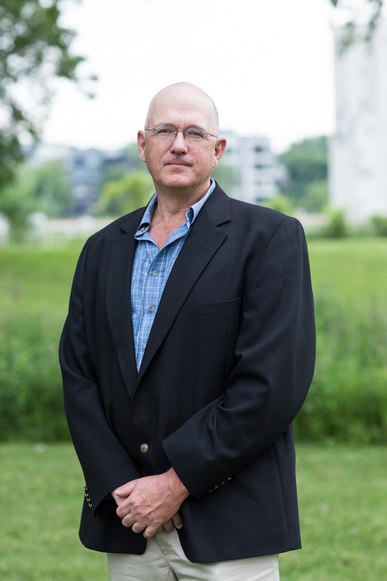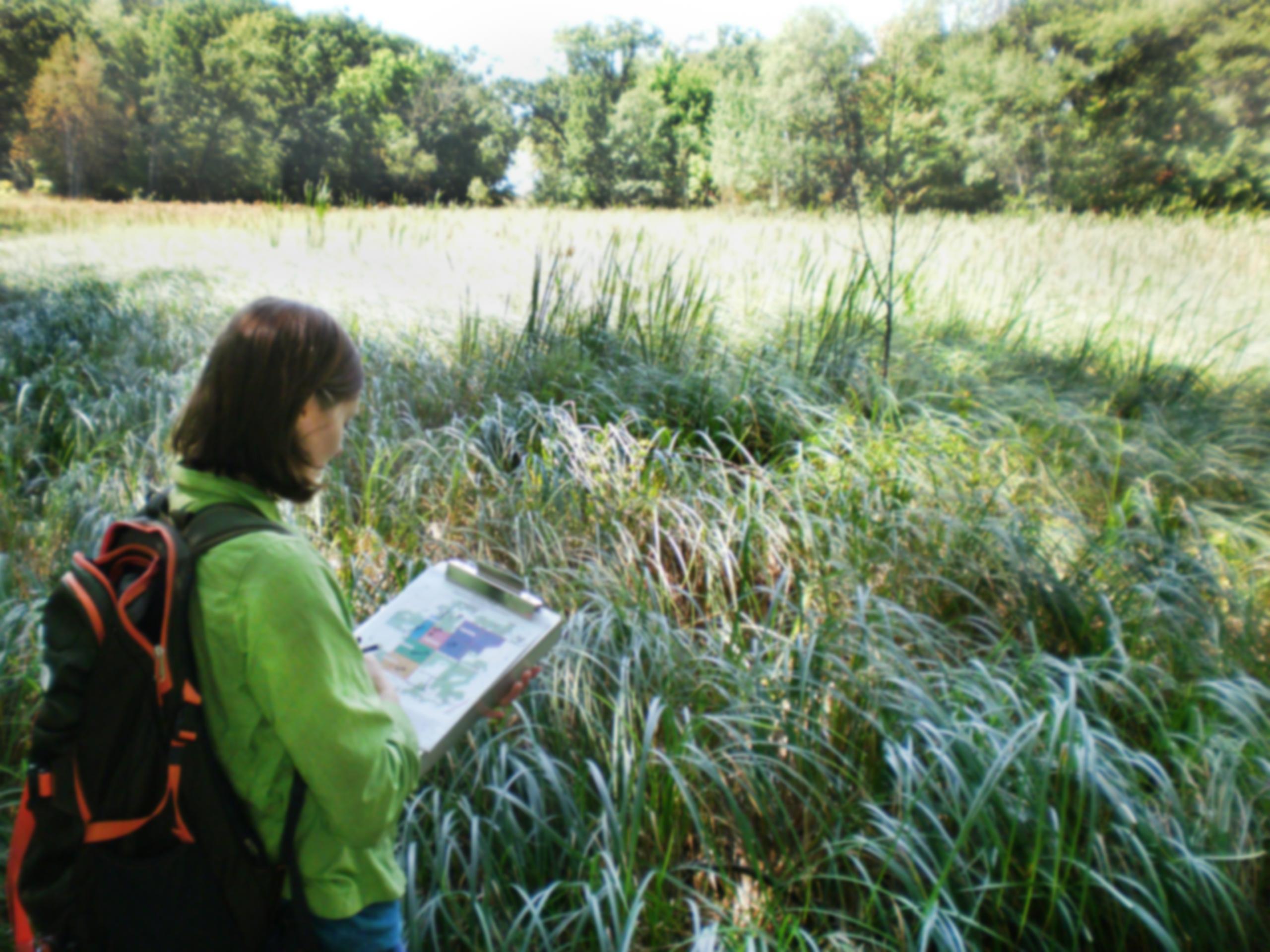 If you are passionate about making a difference in the world, we look forward to hearing from you.