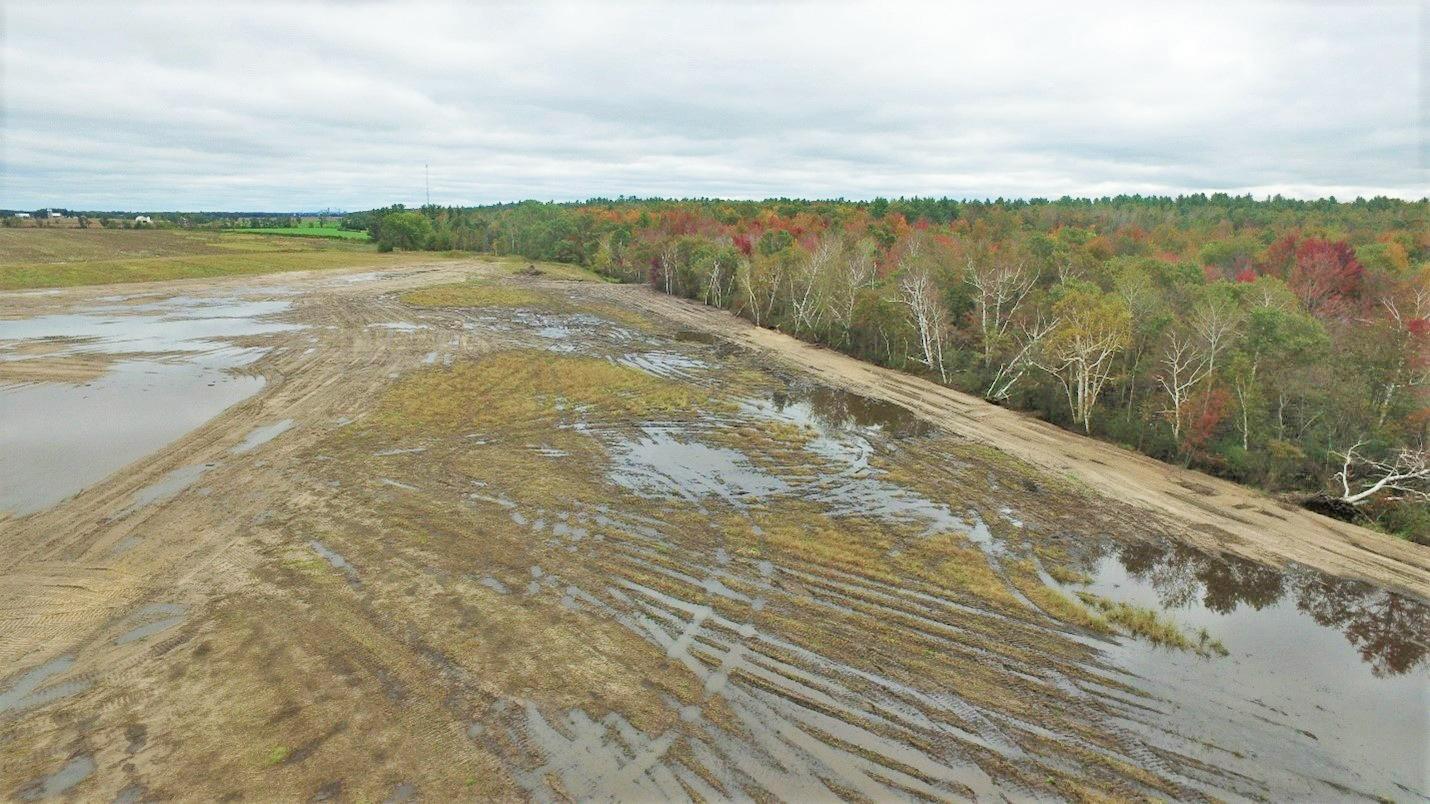 Project Highlight
Little Plover River Watershed Enhancement Project
Using a watershed approach to restore a trout stream's flow and habitat through voluntary measures.
EOR's Steve Gaffield, Explains the Importance and Benefits of Using a Watershed Approach
EOR is supporting project partners to quantify and prioritize actions to restore streamflow using groundwater and surface water modeling and engineering design to support the implementation of restoration actions, including:
converting irrigated agricultural lands to native landcover
wetland restoration
municipal wellfield operational changes

Project Benefits Include:
Developing a restoration strategy that partners can work from to implement a variety of actions with willing landowners.
Supporting partners who have restored approximately 0.4 cfs of summer baseflow – 40% of the interim target.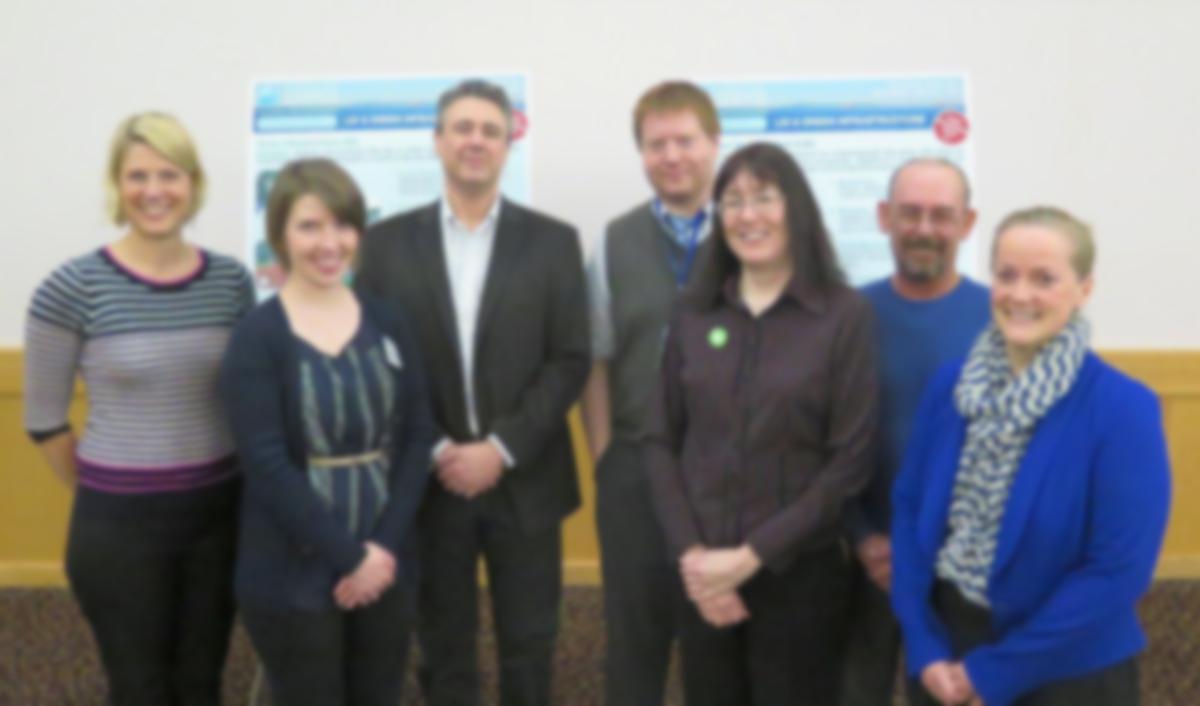 Learn how EOR's unique, multi-disciplinary team collaborates to create great projects for great clients!