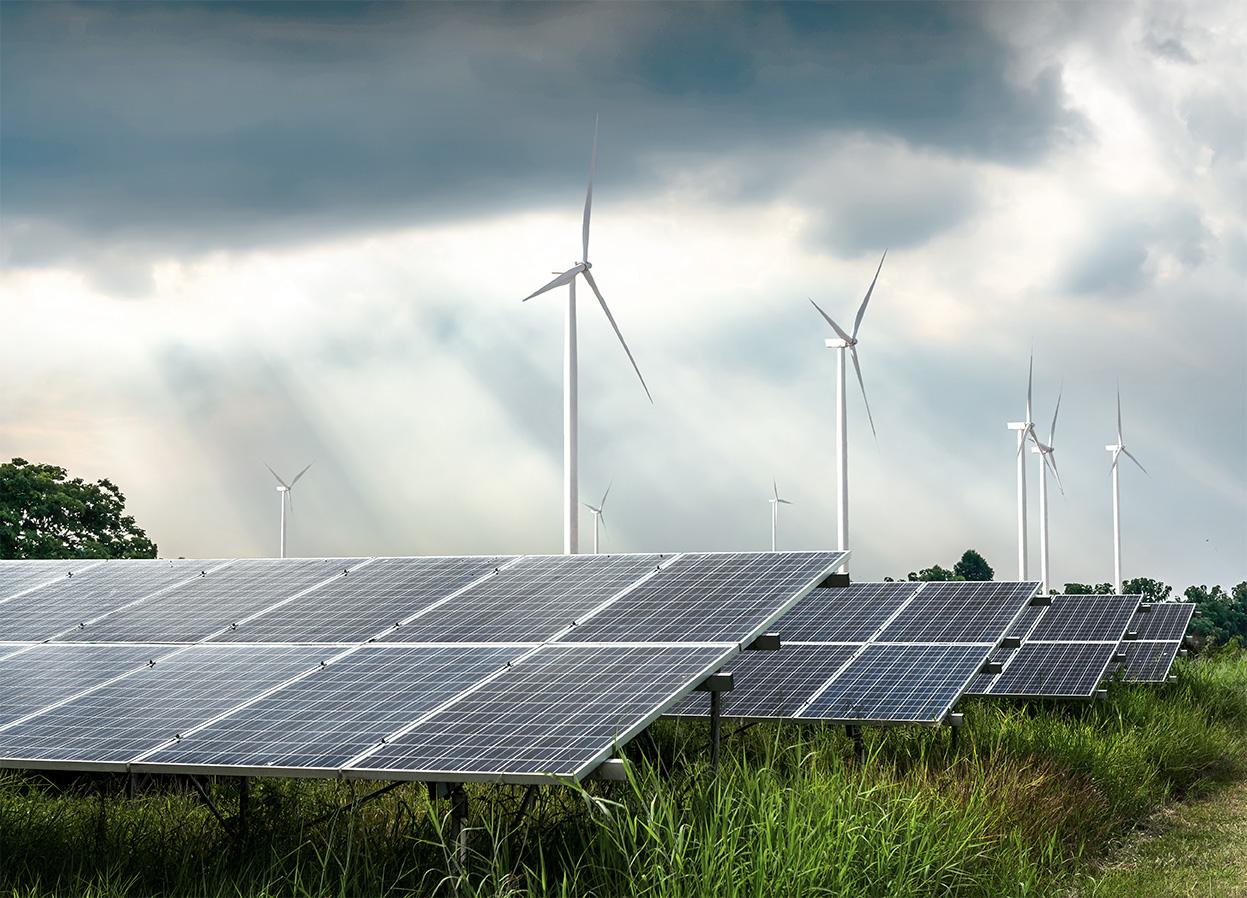 Wind & Solar Ordinances for Iowa

Wind and Solar Ordinances
EOR revised local land ordinances for utility-scale wind and solar developments, supporting the county commissioners and community stakeholders in their decision-making process.
EOR's team of environmental scientists and water resource engineers responded to questions pertaining to the lifespan of utility-scale renewable projects including financial assurance vehicles, project decommissioning practices, and requirements pertaining to the aesthetic and vegetative screening requirements.  
EOR worked with a renewable energy attorney familiar with the local municipal code to provide legal language for the committee's ordinance revisions.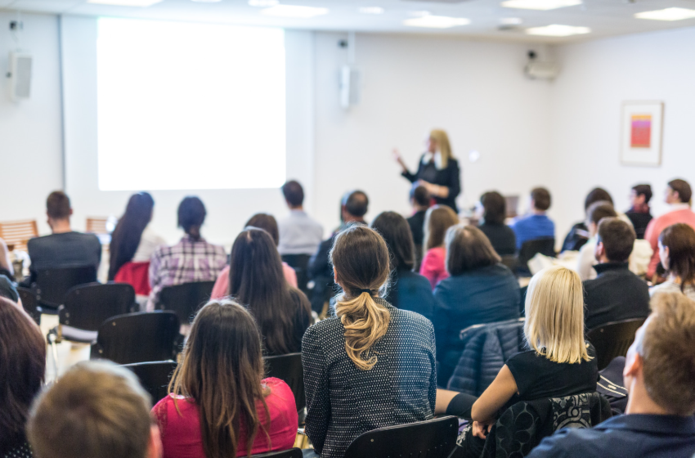 Client Benefits
Well researched guidance and examples for county-level ordinances, included a cross-section of precedents from counties and states nation-wide.
Information on complexities of financial assurance and decommissioning practices distilled into accessible language to support community decision making.