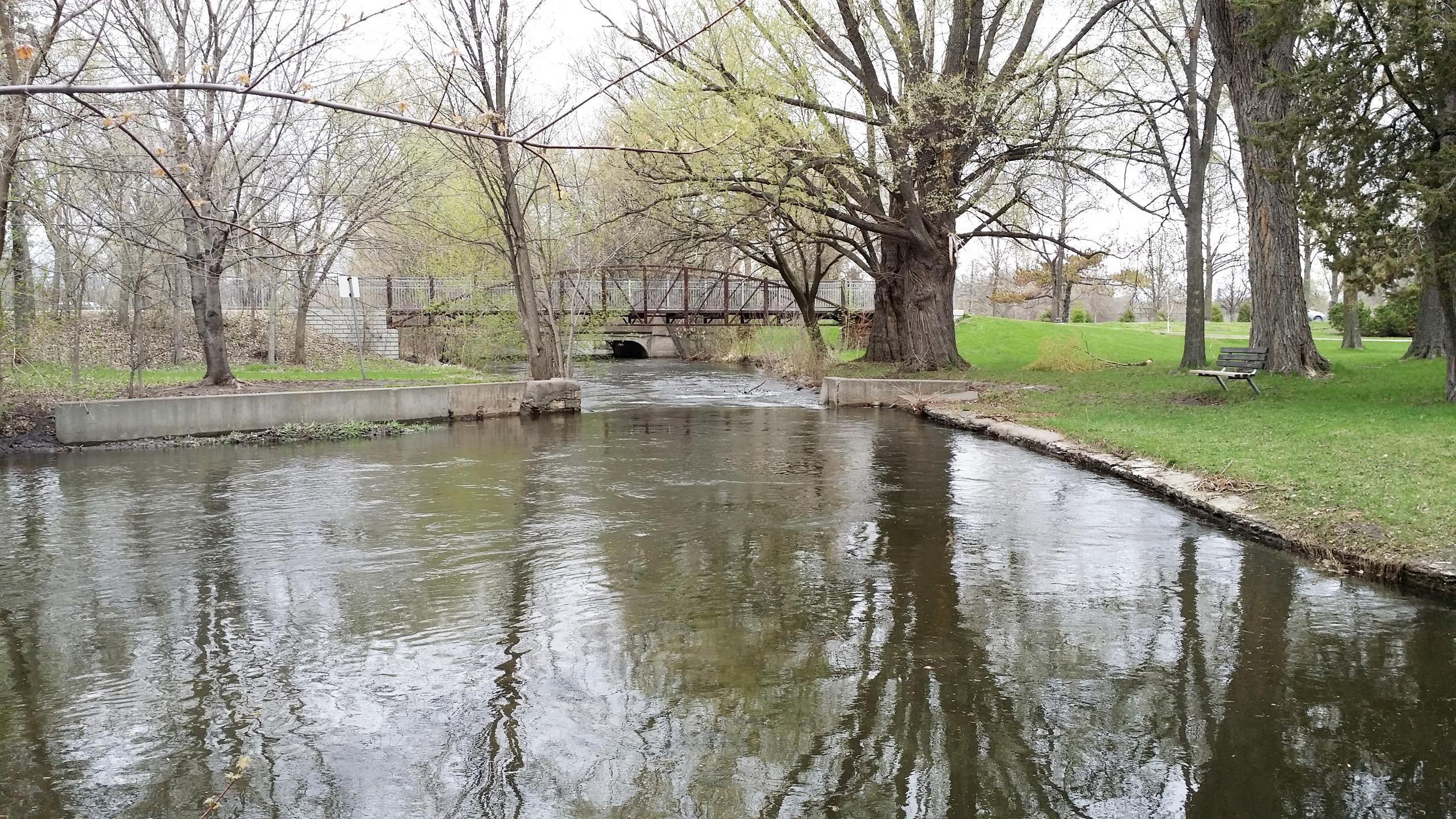 Urban Park Planning

Urban Park Planning
EOR assisted in the completion of the first master plan for Lake Nokomis and Lake Hiawatha in over half a century. Water and natural resources are the dominate components of these parks and were the top priorities communicated in stakeholder feedback. EOR's environmental knowledge and expertise was vital in developing the plan, including identifying and prioritizing natural resources. EOR's most vital role on this plan communicating with technical and advisory committee's regarding potential environmental impacts, as well as the opportunities associated with plan's data and options.
Client Benefits
Provided extensive environmental knowledge to educate and engage stakeholders and decision-makers in the planning process and at public meetings.
Characterized the complex environmental, aesthetic, and spatial contexts of the "naturalization" transition which was a focus of the Master Plan.