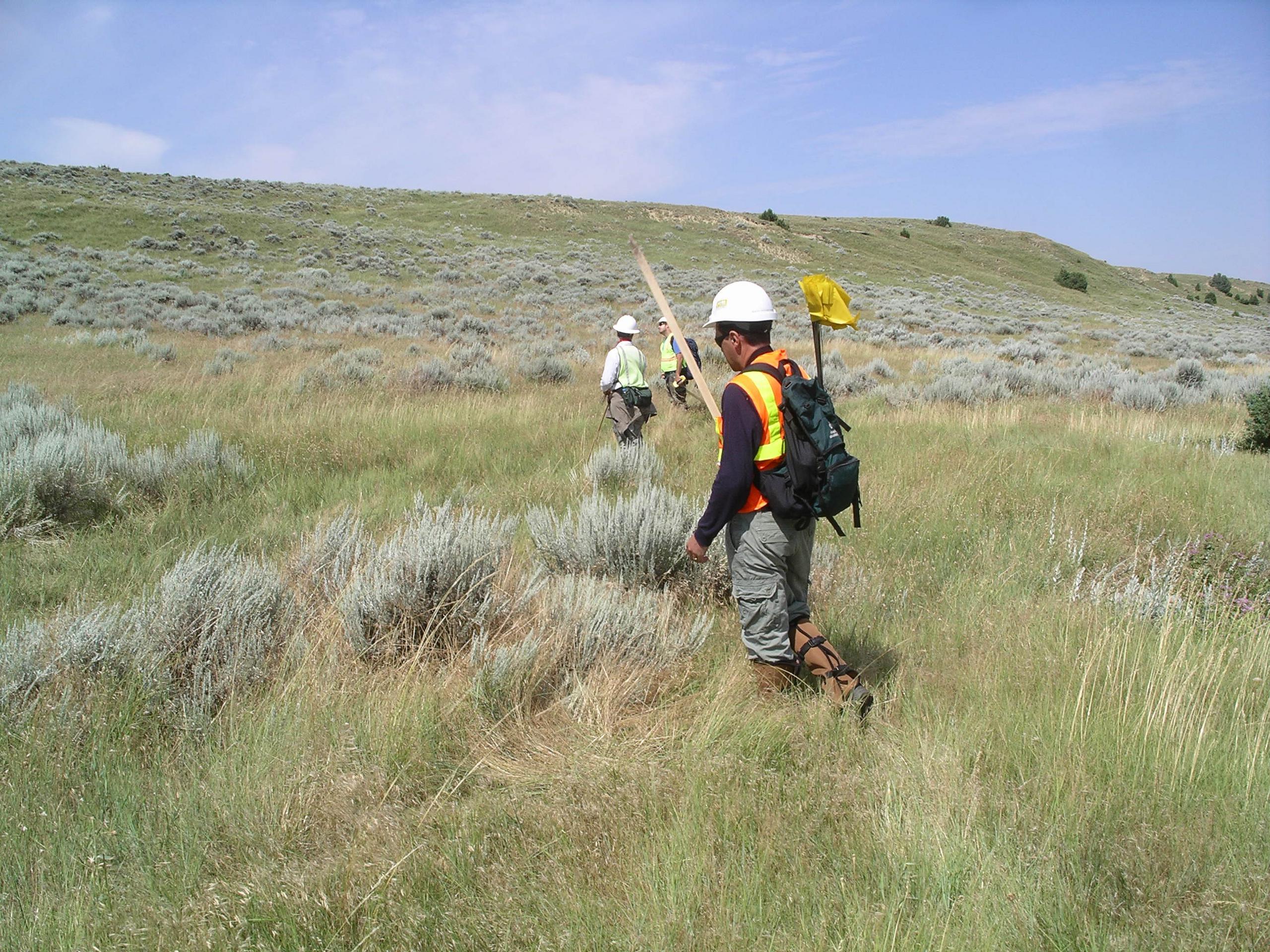 Migratory Bird Nest Survey for Pipeline

Migratory Bird Nest Survey for Pipeline
EOR surveyed migratory bird nests during the spring and summer nesting season along several planned utility construction corridors. These surveys investigated the presence of MBTA-listed species and were conducted in accordance with the U.S. Migratory Bird Treaty Act (MBTA). Habitats were surveyed using meander, mirror pole, and rope drag methods. Data-including photographs, species type, nest type and stage, number of eggs, and GPS location-were collected at each nest identified. A buffer of 10, 30, or 60 feet was staked out for each nest depending on the identified species and labeled as a "do not disturb zone" for construction crews.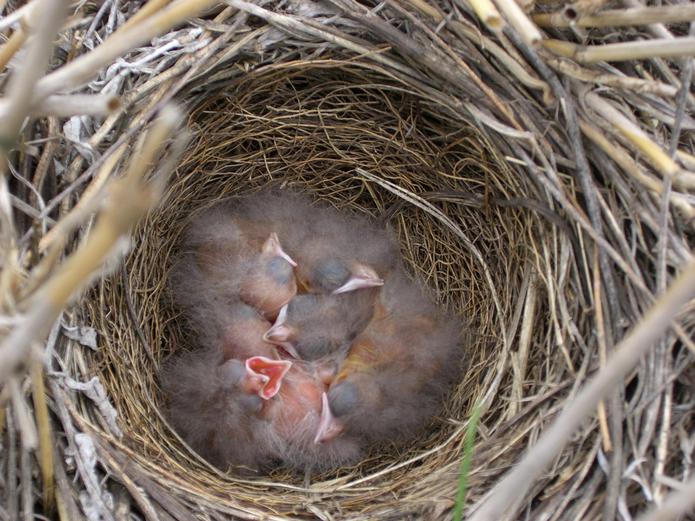 Client Benefits
Team included members with 10-20 years of bird identification experience.
Provided continuous service with flexible teams able to rapidly mobilize for new assignments and site locations.
Complied with the federal MBTA, with no construction impacts on identified nesting areas.
A database of all field findings was updated daily for client construction planning and decision-making.