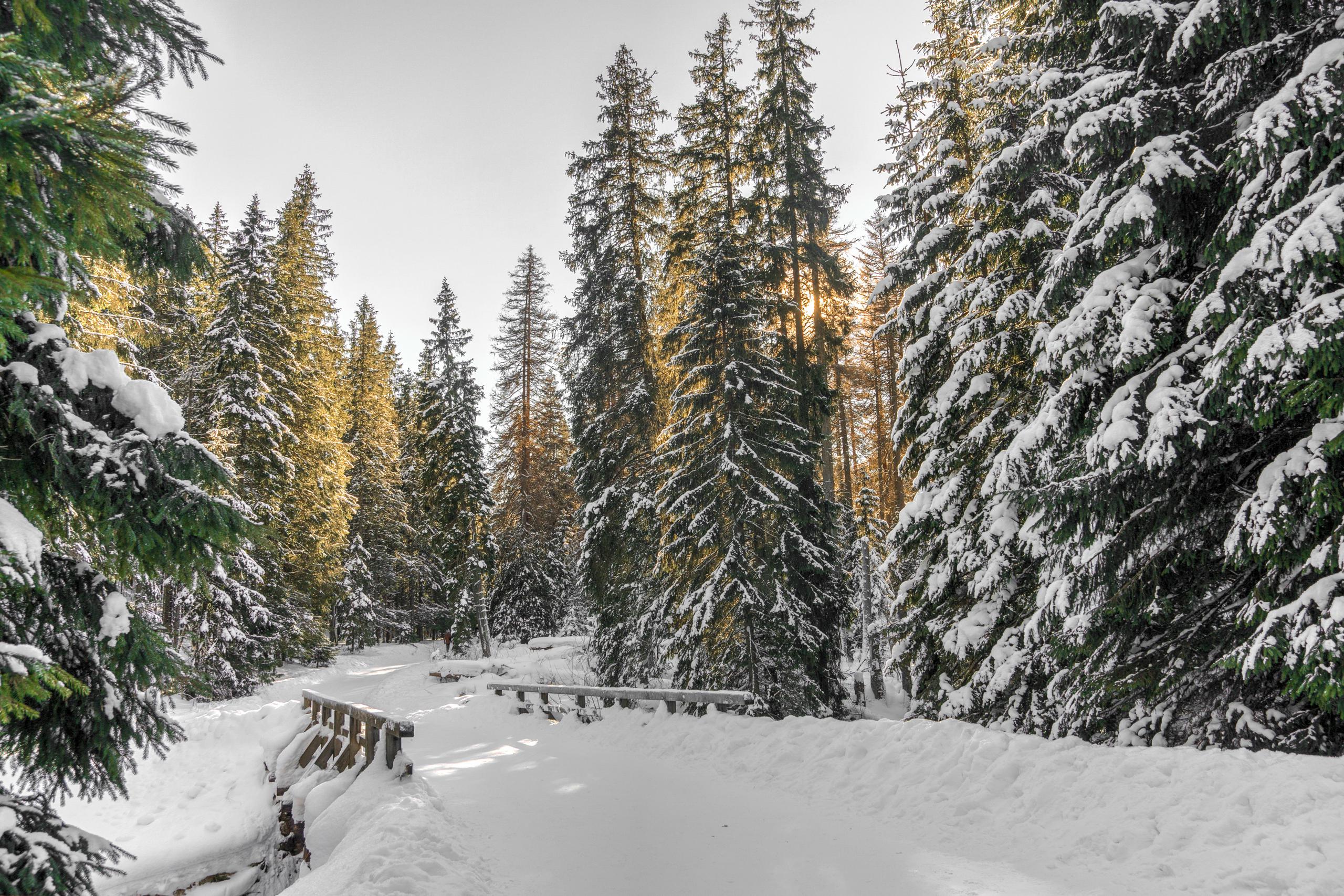 Climate Action Plan

Climate Action Plan
EOR led a team of consultants who prepared BSU's greenhouse gas (GHG) emissions inventory & Climate Action Plan. As a signatory of the American College & University President's Climate Commitment BSU is to be carbon neutral by 2050. The GHG emissions inventory and Climate Action Plan identified strategies grouped under the following topics: Energy Conservation & Efficiency; Waste & Recycling; Transportation; Renewable Energy; Water Quality & Water Conservation; and Native Vegetation. The Plan will assist BSU within 16% of the carbon neutrality goal. The Plan uses an adaptive management approach to achieve the remaining portion of the carbon emission goal, understanding that new technologies will become available within the next 40 years.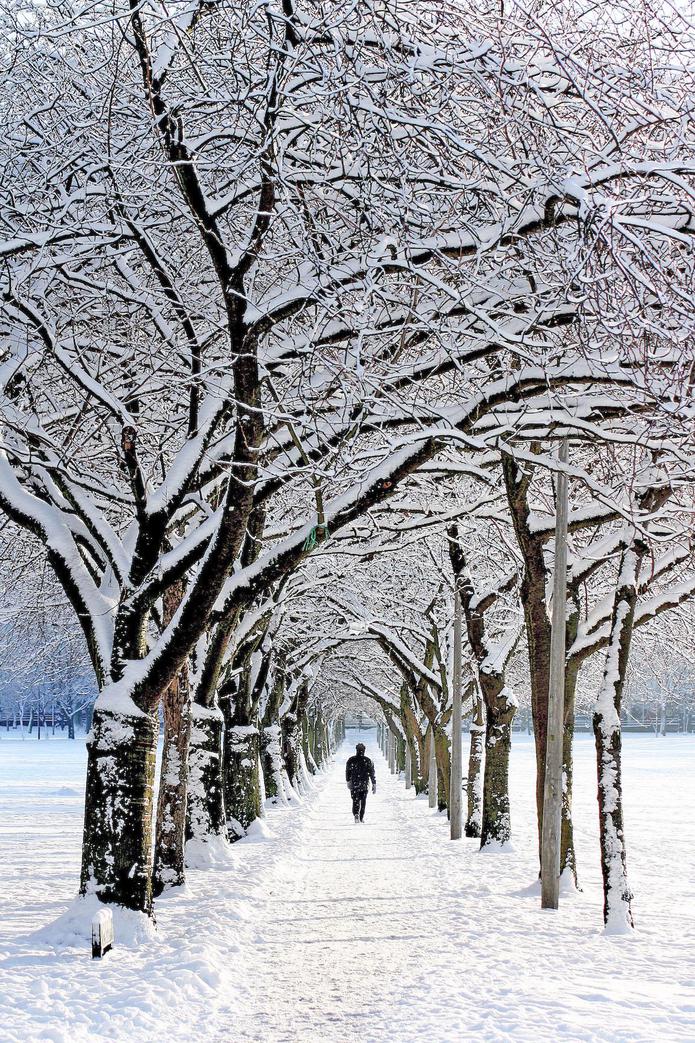 Client Benefits
Identifies short-, mid-, and long-term strategies to achieve BSU's carbon neutral goal by 2050.
GHG inventory identifies BSU's current emissions, makes recommendations for improving data collection, and provides a tool that will assist the organization in GHG tracking.
The strategies will result in an 89% reduction in Scope 1 emissions, an 87% reduction in Scope 2 emissions, and a 41% reduction in Scope 3 emissions.