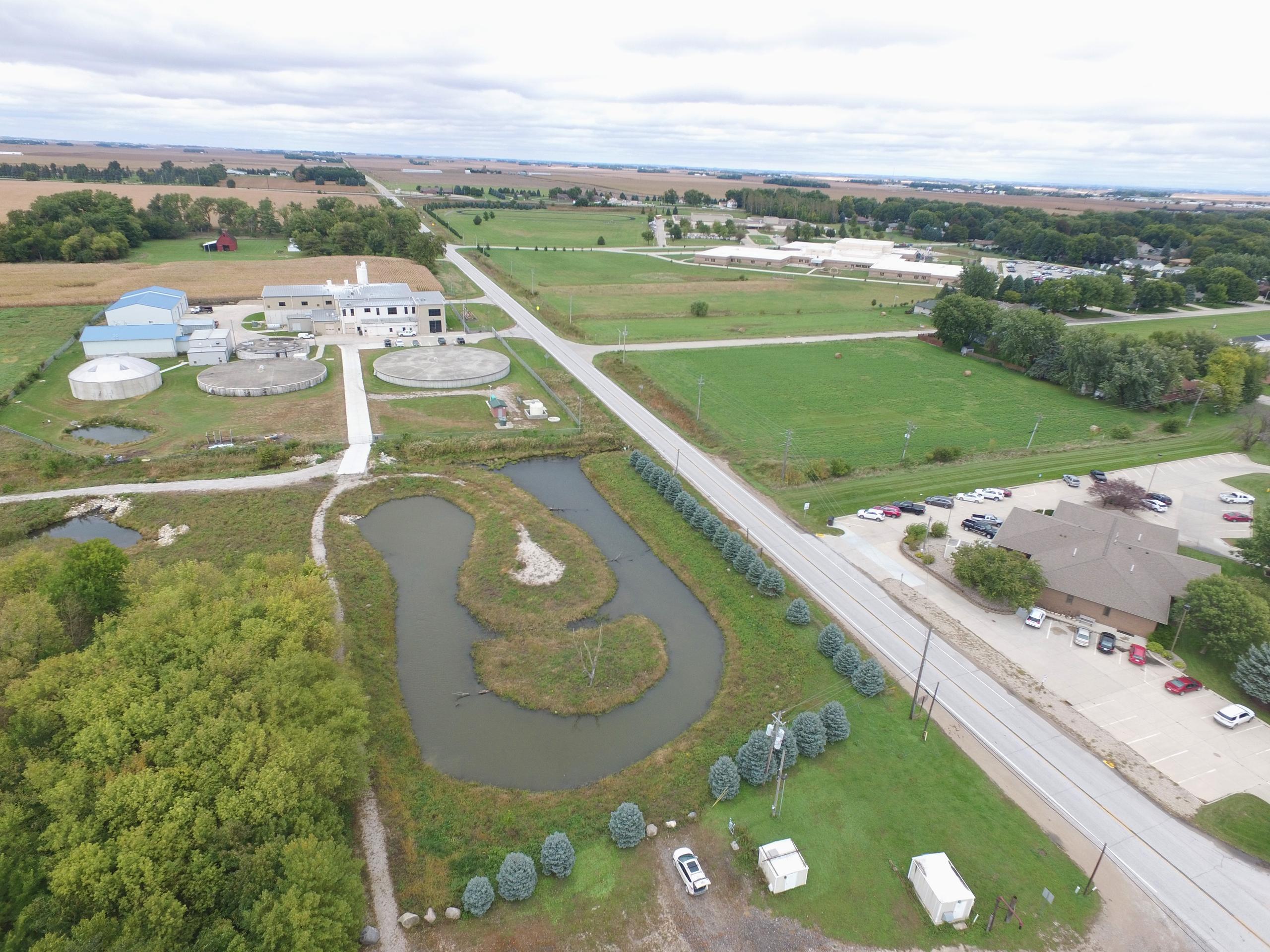 Community Wetland

Community Wetland
Abandoned lime ponds at the city's water treatment plant were an eye sore for neighbors and Storm Lake visitors. EOR developed a concept to transform the ponds into a constructed wetland that will treat urban runoff from the adjacent highway as well as the middle school and high school grounds. The new wetland will remove sediment and nutrients from stormwater before it enters Little Storm Lake.
The wetland's unique design, with varying depths of water throughout the system, will provide the opportunity to showcase a variety of native plant communities that thrive in multiple ecological zones from deep marsh to upland. Buena Vista University will use this project as an outdoor classroom for their environmental sciences program.
Little Storm Lake, located on the northwest corner of Storm Lake, is a major source of siltation for Storm Lake and the addition of this pollution control and prevention project within the Little Storm Lake watershed is critical to the future protection of the big lake's water quality.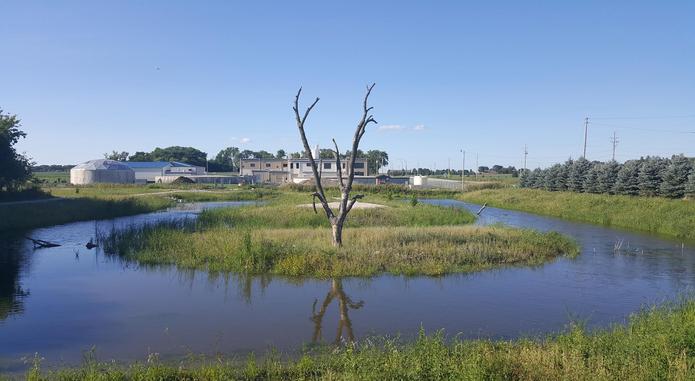 Client Benefits
Filtering of runoff from 103 acres
Design concept and visual renderings helped secure $100,000 grant dollars for design and construction of the project from Iowa Department of Agriculture and Land Stewardship
Trails and interpretive signage woven throughout the project will educate visitors about stormwater runoff and wetland ecosystems
Finished wetland will provide high quality habitat for native plants and waterfowl