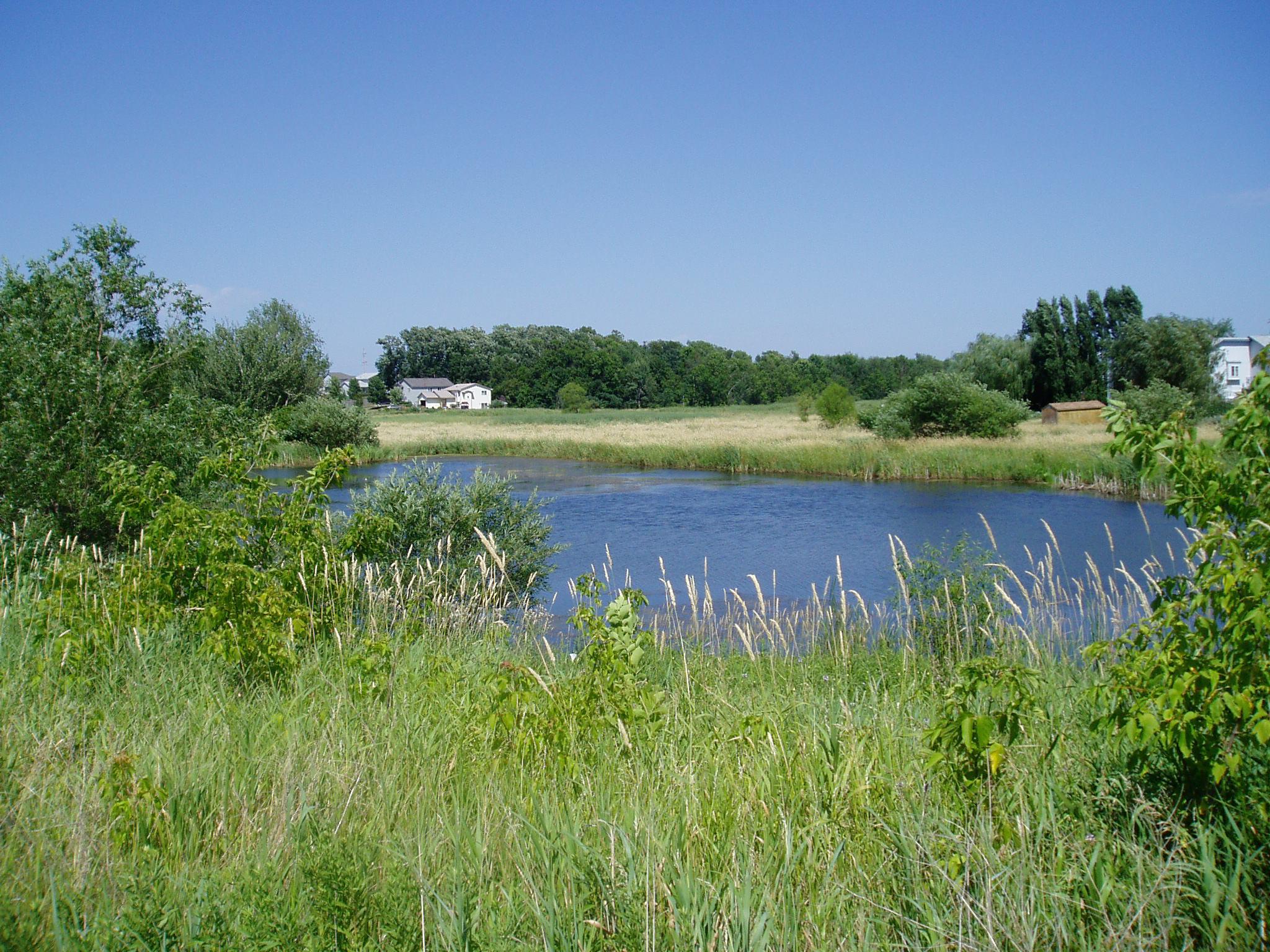 Conservation Easements

Conservation Easements
EOR provided Baseline Documentation Reports for multiple sites ranging in size from 10-100 acres over the course of several years. These reports acquired data using off-site aerial photography evaluation, landowner interviews, and site evaluations, and easement boundary confirmation. Two methods were used for environmental data collection:
MNDNR's Natural Heritage Program's (NHP) key for assigning natural communities a rank on the Element
Occurrence Ranking Guideline.
Cowardin Wetland Classification System for mapping and classifying wetland and near-shore macrophyte communities.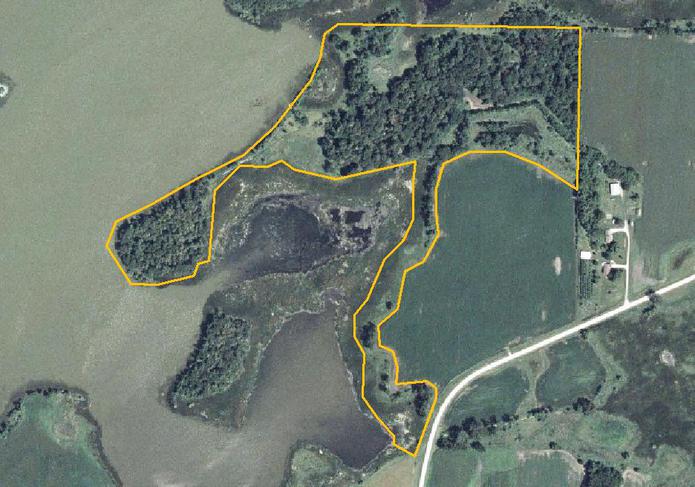 Client Benefits
Baseline Documentation Reports are filed with the easement and can be used for the preparation of Management Plans and aid in decisions on environmental restoration projects.