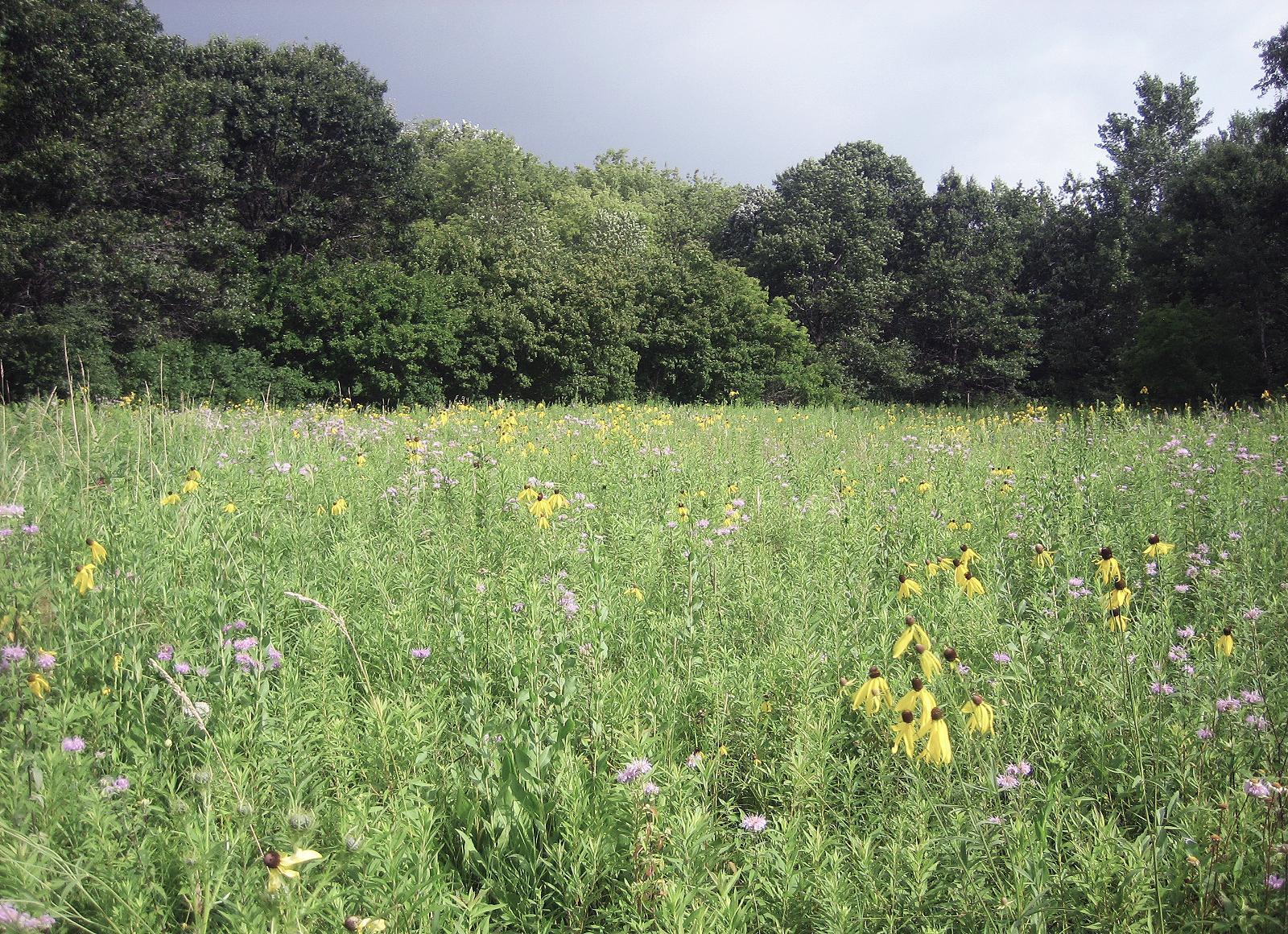 County Park Master Plan

County Park Master Plan
The Whitetail Woods Park and its programs represent one of the first applications of permaculture principles applied in large-scale. The Park Master Plan we developed in collaboration with County staff and stakeholders is structured to provide consistent funding through regular, in-park harvest of surplus permaculture resources. EOR not only provided permaculture expertise, but also completed a natural resources inventory, a natural resources management plan, and designed the resource-based park program. The 460-acre Whitetail Woods Regional Park now offers the entire Twin Cities community a unique park experience. EOR's design approach optimized the park's biological processes to maximize the natural yields of the park's three functional zones: High-quality natural areas, Program facilities, and Production.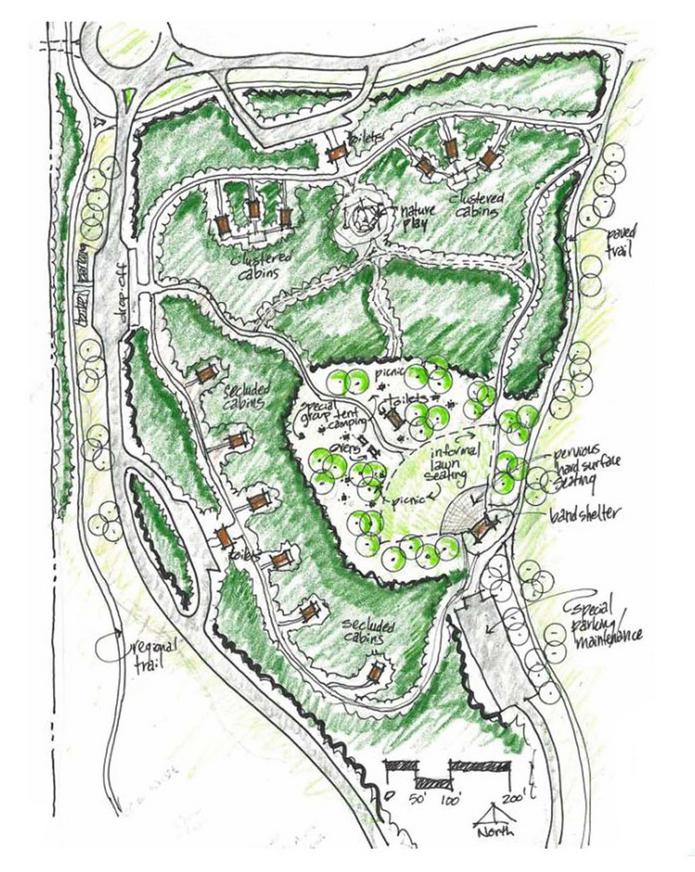 Client Benefits
Conducted numerous site visits, interviewed experts, leveraged in-park features and context, and provided distinctive possibilities for local stakeholders.
As the park is adjacent to public hunting tracts and the U of M's agriculture research property, EOR's agriculture experts and hunters contributed to the planning process.