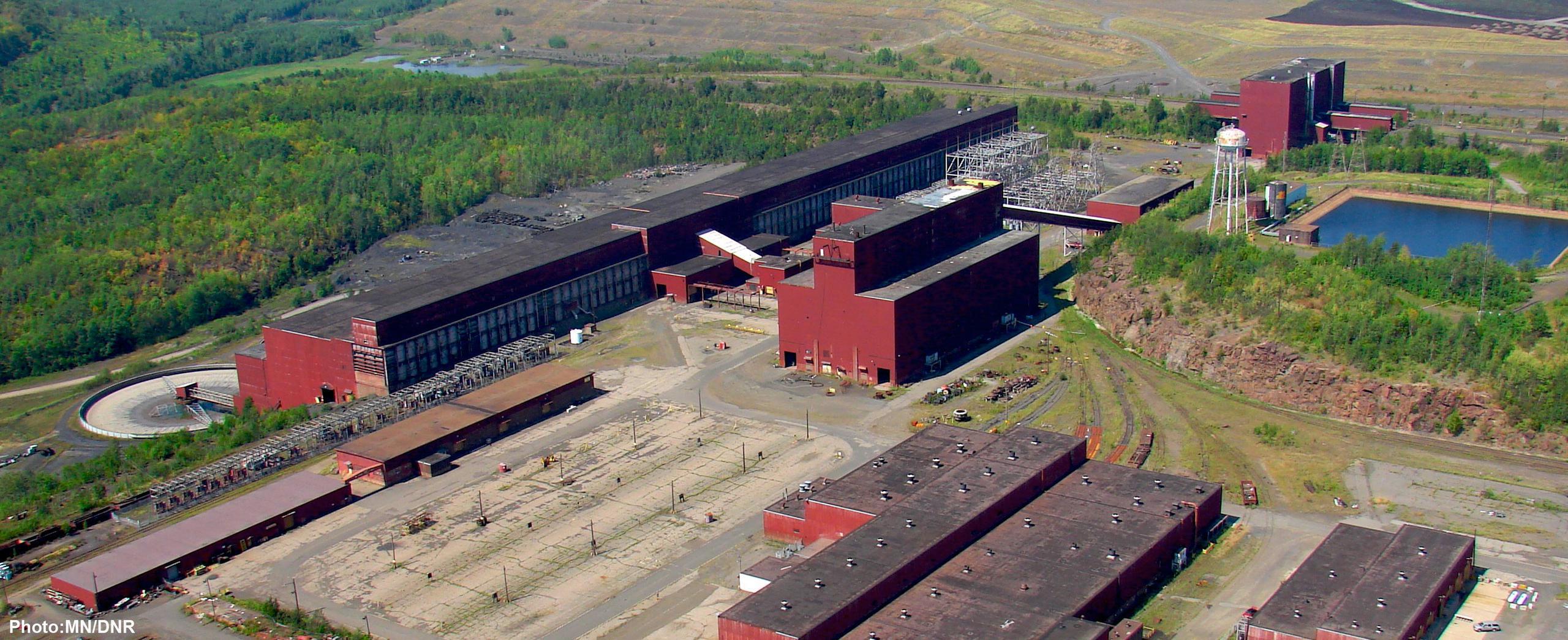 Financial Assurance

Financial Assurance
The PolyMet NorthMet Mine may be the first copper/nickel/precious metals mine in Minnesota, and it has been very controversial. If permitted, the financial assurance package required to operate the mine will exceed $1B-the largest financial assurance package ever in the U.S. EOR, and its team of national and international experts, provided technical expertise for many aspects of the permitting process:
Calculated the probable costs of reclamation, and long-term operation of wastewater treatment plants.
Determined financial assurance metrics and analyzed long-term financial viability and bankruptcy risk.
Designed of web-based tools for public comment submittals.
Compiled, reviewed, organized, and categorized over 20,000 public comments on the draft permits.
Reviewed technical designs and geotechnical concerns regarding the proposed tailings basin.
Representing MDNR's interests at high-profile, contentious public meetings.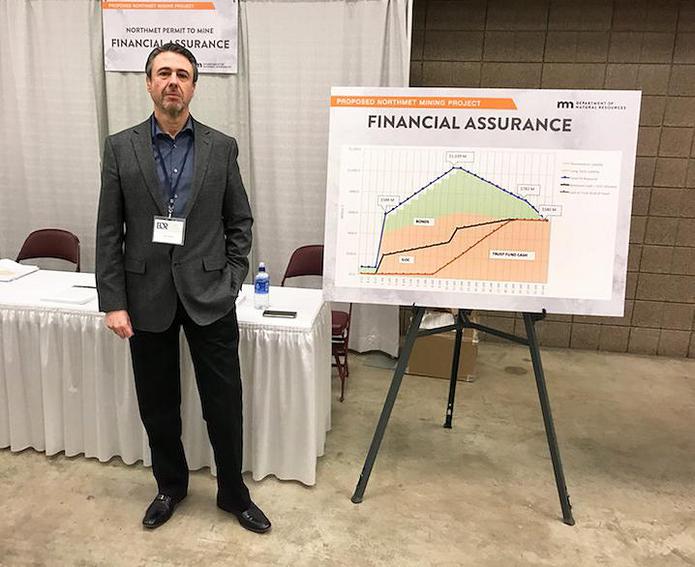 Client Benefits
Team of leading leaders in mining and financial management managed locally.
Developed customized, easy-to-update, cost estimation tools; comment tracking tools; and financial documentation.
Developed customized statistical methods to continually assess and evaluate Financial Assurance risks to the state of Minnesota.
Aggressive Financial Assurance calculations resulted mining practices and permit conditions that more effective protect the environment and natural resources.