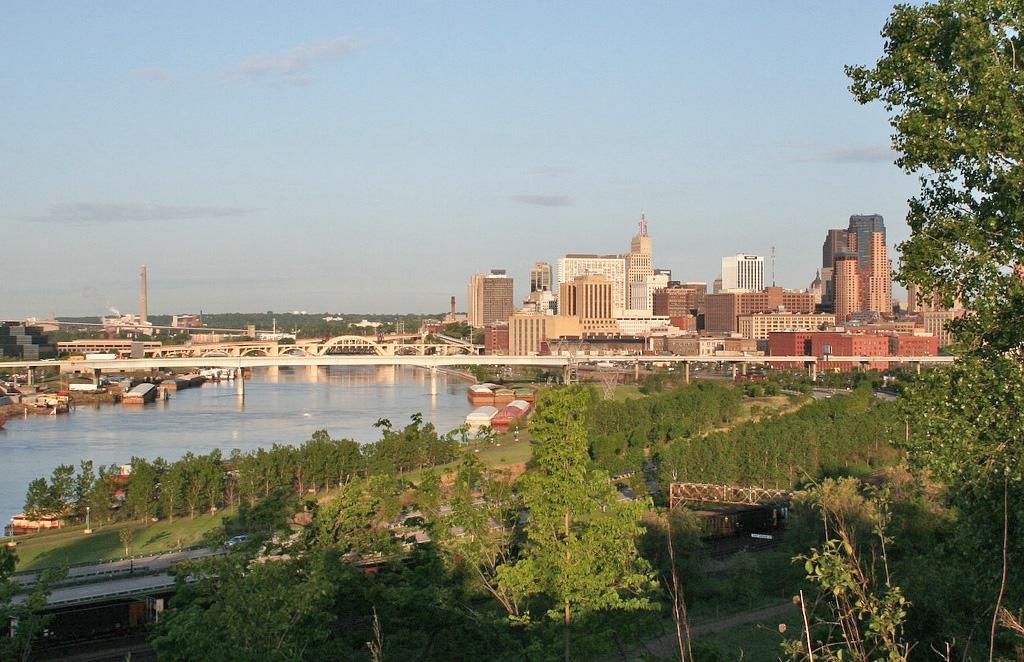 Urban Nature Sanctuary

Urban Nature Sanctuary
The historic, sacred Carver's Cave and early Mississippi River settlement area was restored from brownfield conditions and is now known as the Bruce Vento Nature Sanctuary. The Sanctuary includes an 870 foot groundwater-fed stream, 3 wetlands, black and tamarack seepage swamps, and 4 acres of bedrock bluff prairie. The ecological restoration was integrated with park design concepts and 1.4 trail miles were also constructed for future paving. This project required complex collaboration with park planning, historic preservation, and tribal resource protection efforts. EOR's design services included: presentations to various public and project partners, obtaining WCA wetland permits, coordinating with the contaminated area's Response Action Plan, and construction oversight.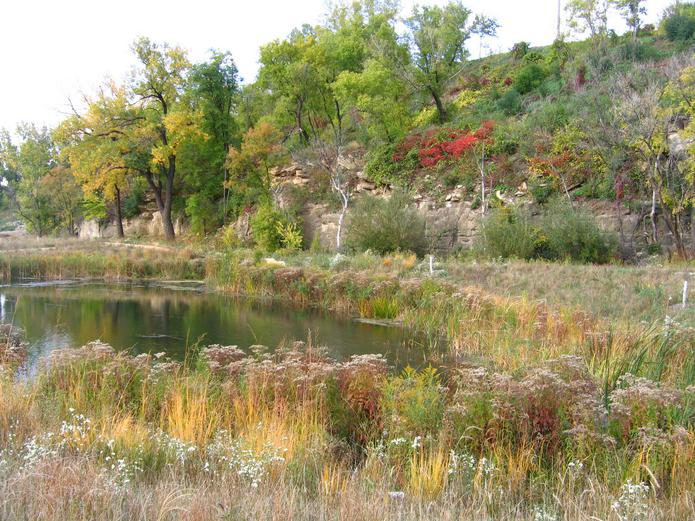 Client Benefits
Project received several local, national, and historic preservation awards.
Eco-restoration provides areas for community environmental education initiatives.
Brownfield converted to a community amenity that forms the foundation for a future nature interpretive center.
Connects existing trail system with future trails planned, and the Trillium-Trout Brook Greenway restoration area.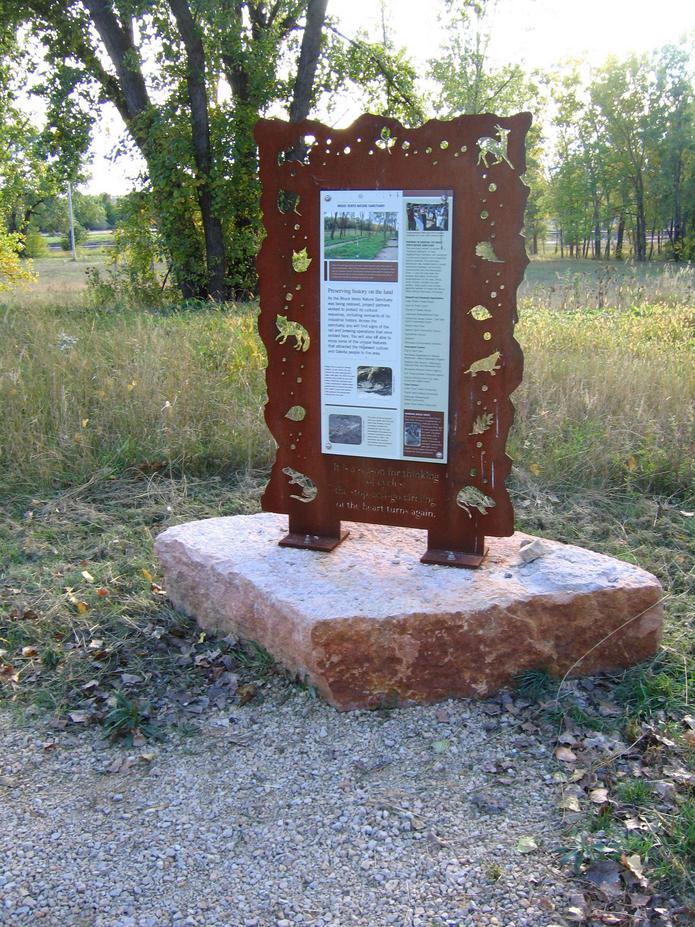 Awards
2014 'People's Choice' Award from the American Society of Landscape Architects-MN
2005 Heritage Preservation Award from the St. Paul Heritage Preservation Commission
2005 Take Pride in America Award from the U.S. Department of the Interior