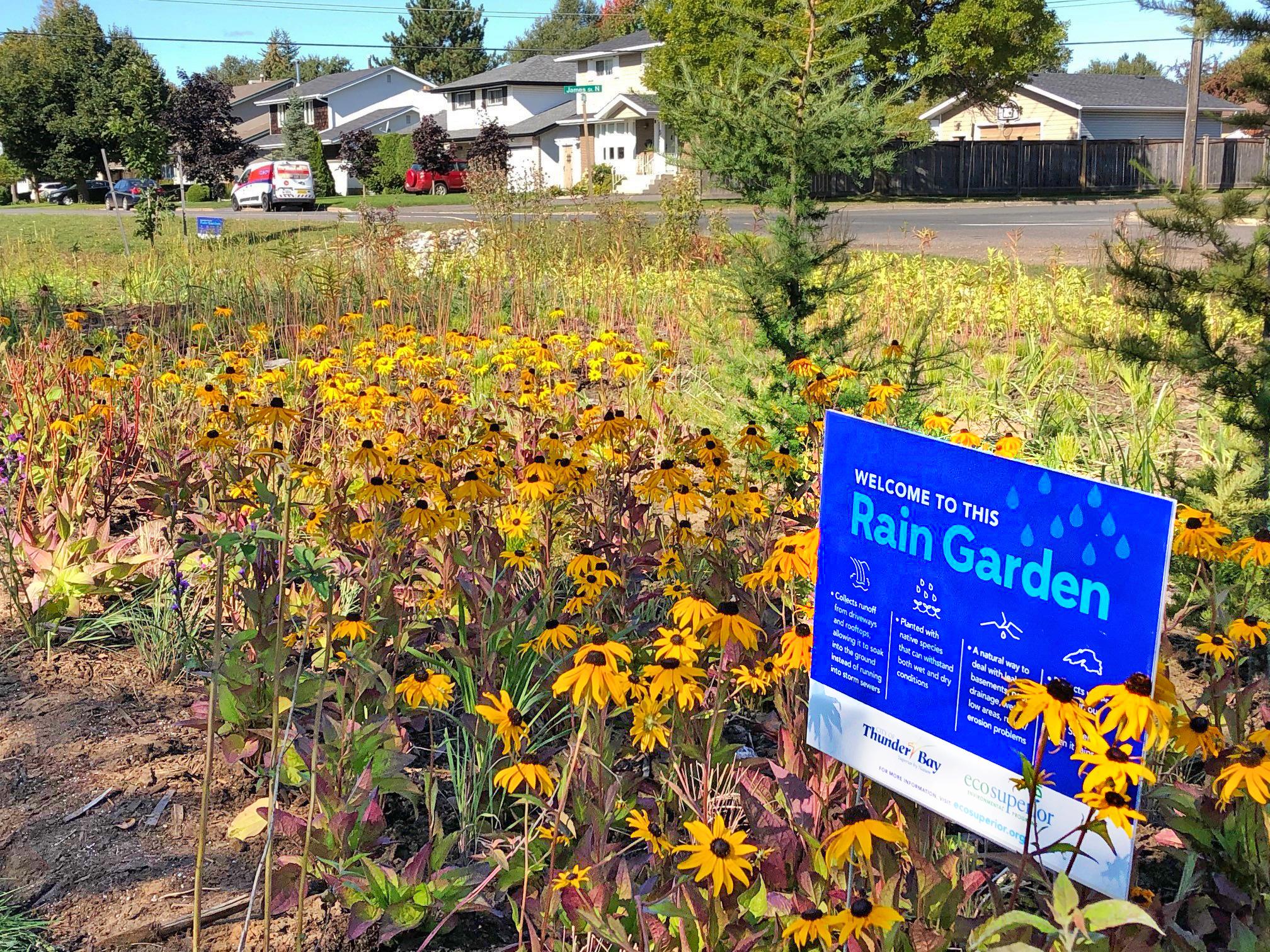 Green Infrastructure

Community Equity & Climate Resiliency Opportunities
EOR designs sites that layer ecosystem services through the integration of Green Infrastructure practices. EOR's focus on water resources provides unparalleled expertise in solving the challenges of water management through intelligent site design.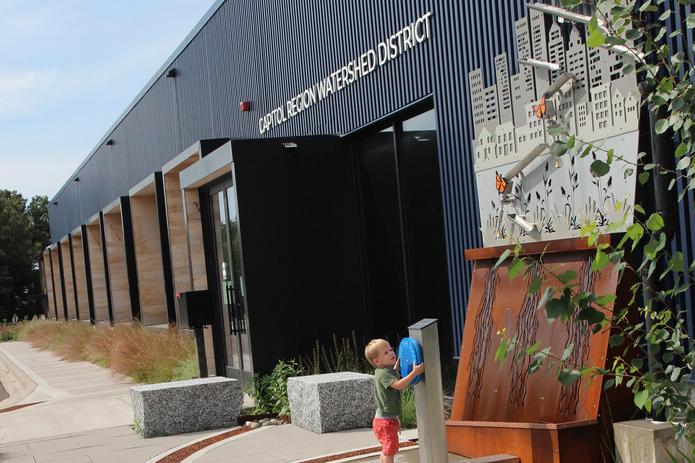 Capitol Region Watershed District (CRWD) - St. Paul, MN
A former industrial building site was transformed into the new offices of the CRWD. EOR designed the site to convey the mission of the organization, which is to protect water resources and to educate the public about water quality. The site is interwoven with accessible stormwater management BMPs such as permeable pavement, tree trenches, and bioretention basins. Also included are artistic, interpretive elements and an interactive exhibit powered by roof runoff.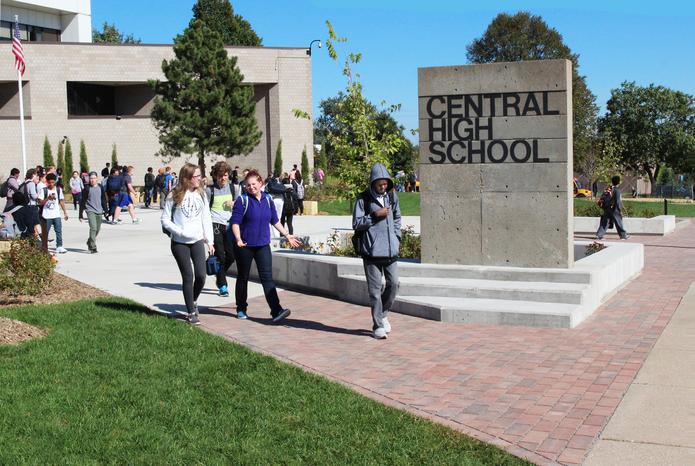 Transforming Central High School - St. Paul, MN
This was a community effort to reshape the urban landscape of Central High School in order to improve students' daily experience, address the environmental impacts of the campus, and connect with the vibrant community that embraces the school. The design includes underground infiltration galleries, tree trenches, permeable pavers, and rain gardens to manage stormwater, while the new plaza area is defined by integrated seat-walls, additional planting areas, and an outdoor classroom.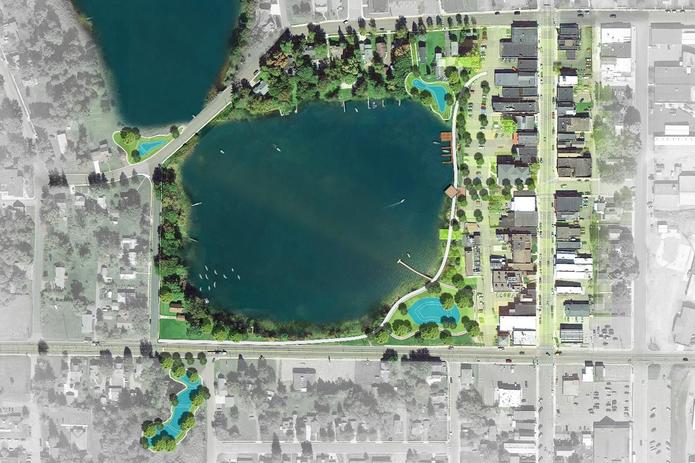 Library Lake Master Plan - Cumberland, WI
EOR developed a master plan that will restore and revitalize the ecological, economic, and social value of this quaint "island" city. The plan re-connects the community to its natural resources by re-orienting downtown toward to the lake with a variety of pedestrian amenities. A new park provides active and passive greenspace, access to the lake via boat and kayak, public parking, trails, and low impact stormwater management features.