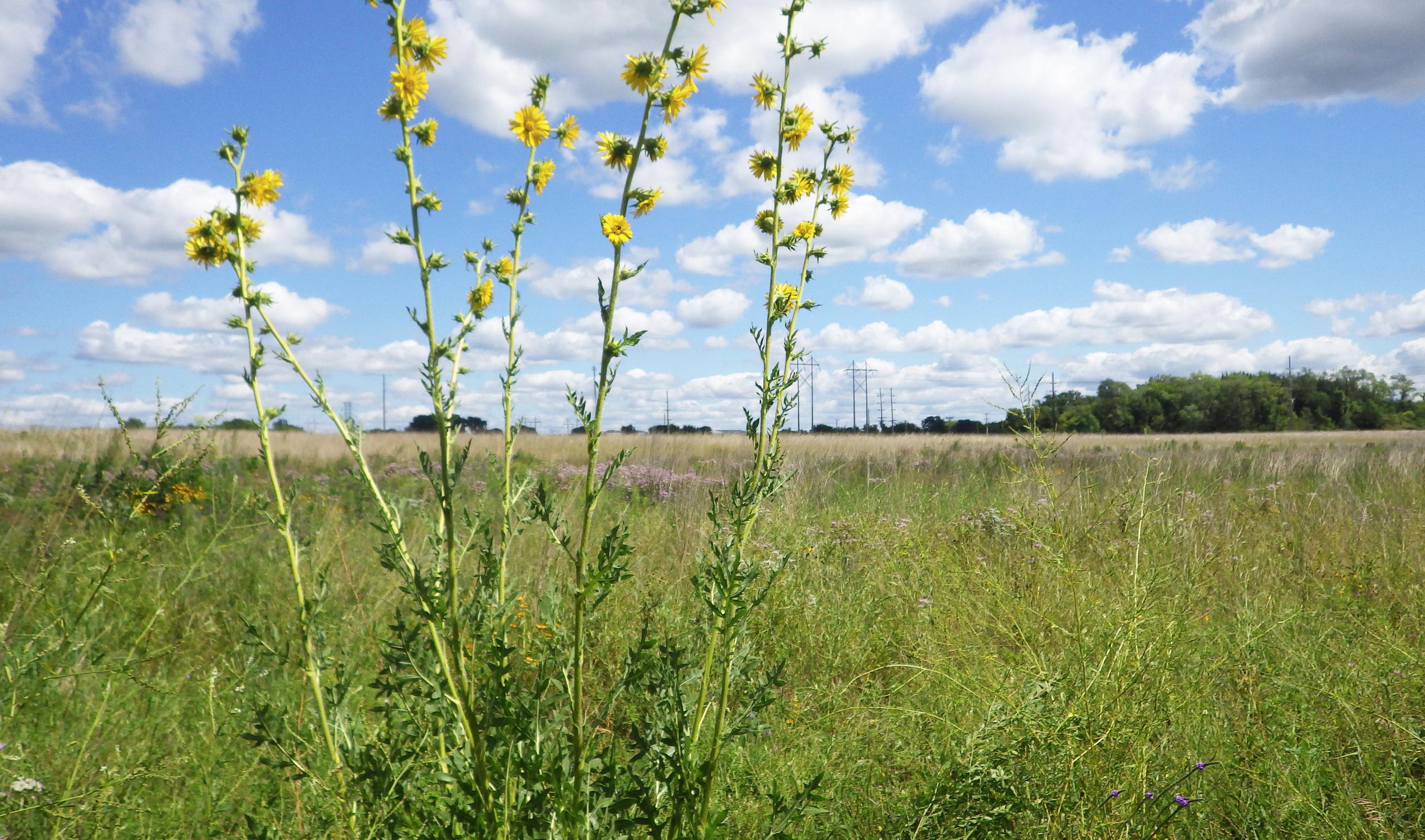 Regional Lake Park Planning

Regional Lake Park Planning
We helped the County integrate a large-scale Natural Resource management Plan with a Master Plan designed to increase the vitality of Lake Byllesby Park, a large, 620 acre regional park in Minnesota. EOR led the combined planning effort-a first for the County-and addressed multiple individual parcels, unique plant communities, local recreation programs, and potential environmental impacts. The Master Plan embraced the competing uses, including the hydropower dam which both sustains and hinders the park. EOR's detailed implementation plan prioritizes short-, and long-term restoration activities that target invasive species and ecosystem restoration.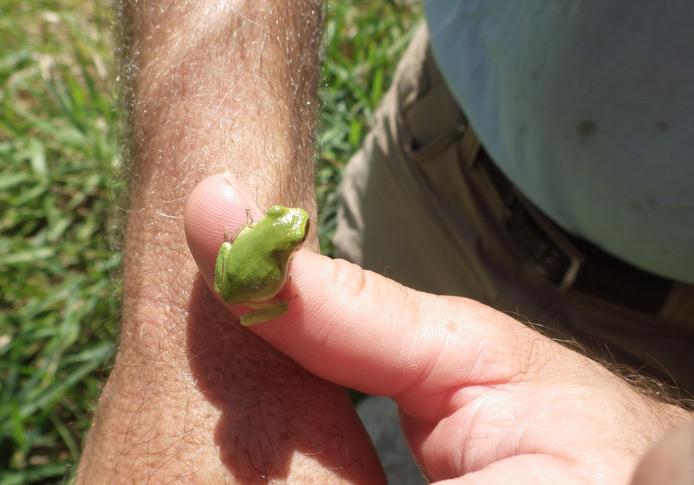 Client Benefits
Thorough comprehension of ecology, water resource, and park planning foster confidence in plan advancement, facilitate stakeholder engagement, and resolves conflict.
Discovered unique features—like a "loosing spring"—which are now features of the park and its environmental programing.
Generated strong plan buy-in from officials, County staff, and stakeholders, despite local struggles to strike a balance between recreation and restoration/preservation.
Prescriptive implementation plan guides short-term and long-term site management practices and timelines; built from EOR's extensive ecological restoration experience.