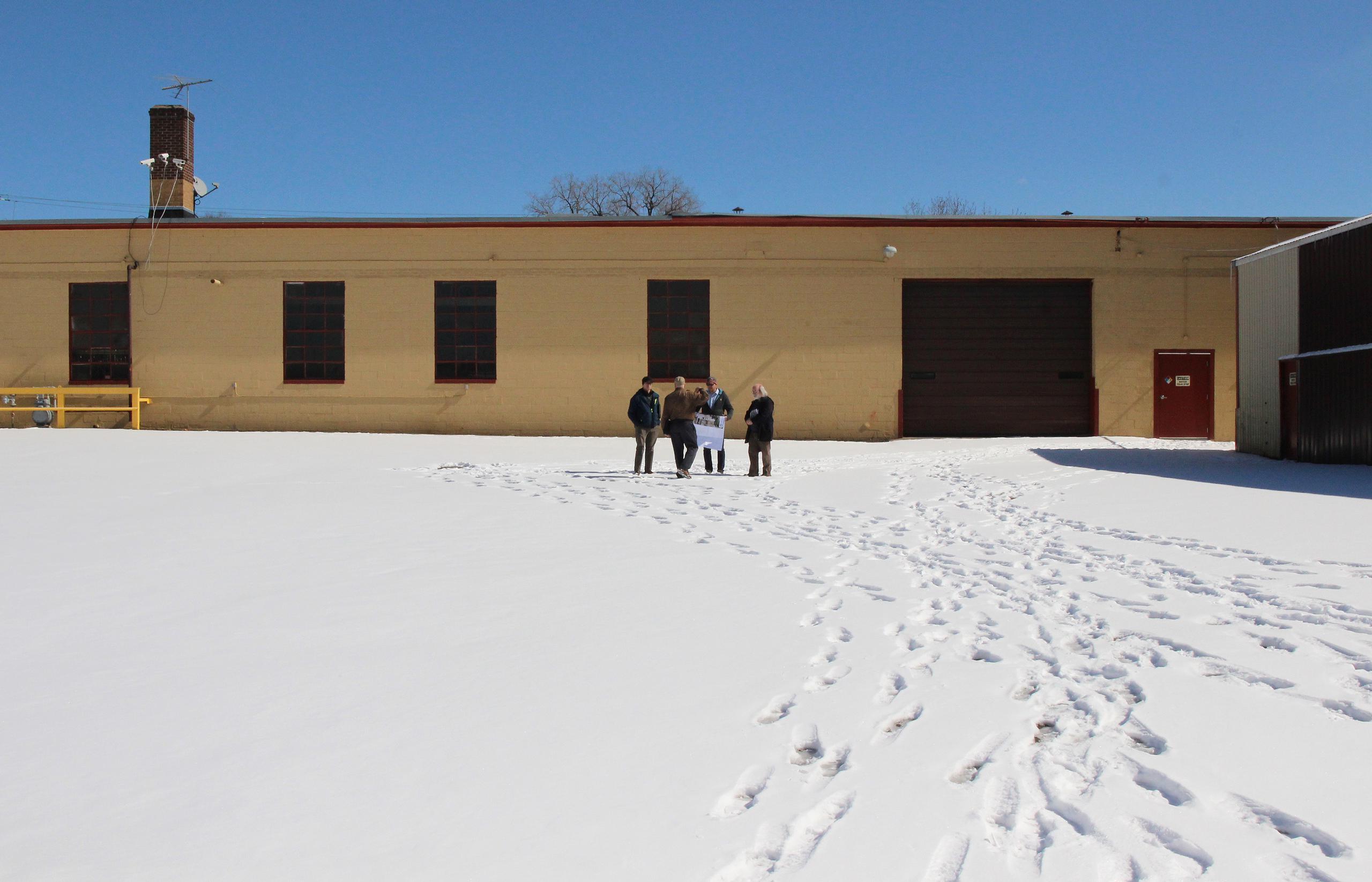 Water-Focused Site Design

Water-Focused Site Design
EOR, in collaboration with MSR Design, is in the process of transforming an industrial building into the new offices of the Capitol Region Watershed District (CRWD). EOR is implementing the most advanced stormwater management technologies across the campus to both manage stormwater on-site and to convey the mission of the CRWD. EOR established multiple, unique gathering areas across the campus, including a community "pocket park," an outdoor classroom nestled within a constructed wetland, and an employee patio for both staff use and public events. Each of these areas is interwoven with accessible stormwater management BMPs such as permeable pavements, tree trenches, and bioretention basins. The site also features interpretive artistic elements, such as sculptural downspouts that deliver roof runoff to surface BMPs.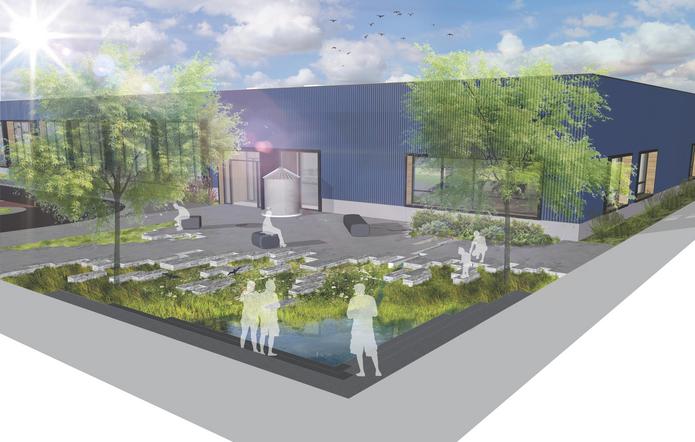 Client Benefits
Stormwater runoff quality improved and quantity reduced to pre-settlement conditions.
Significantly reduced impervious surfaces.
Multiple gathering & education areas.
Educational stormwater features that advance the mission of CRWD.
The site is pursuing LEED accreditation.