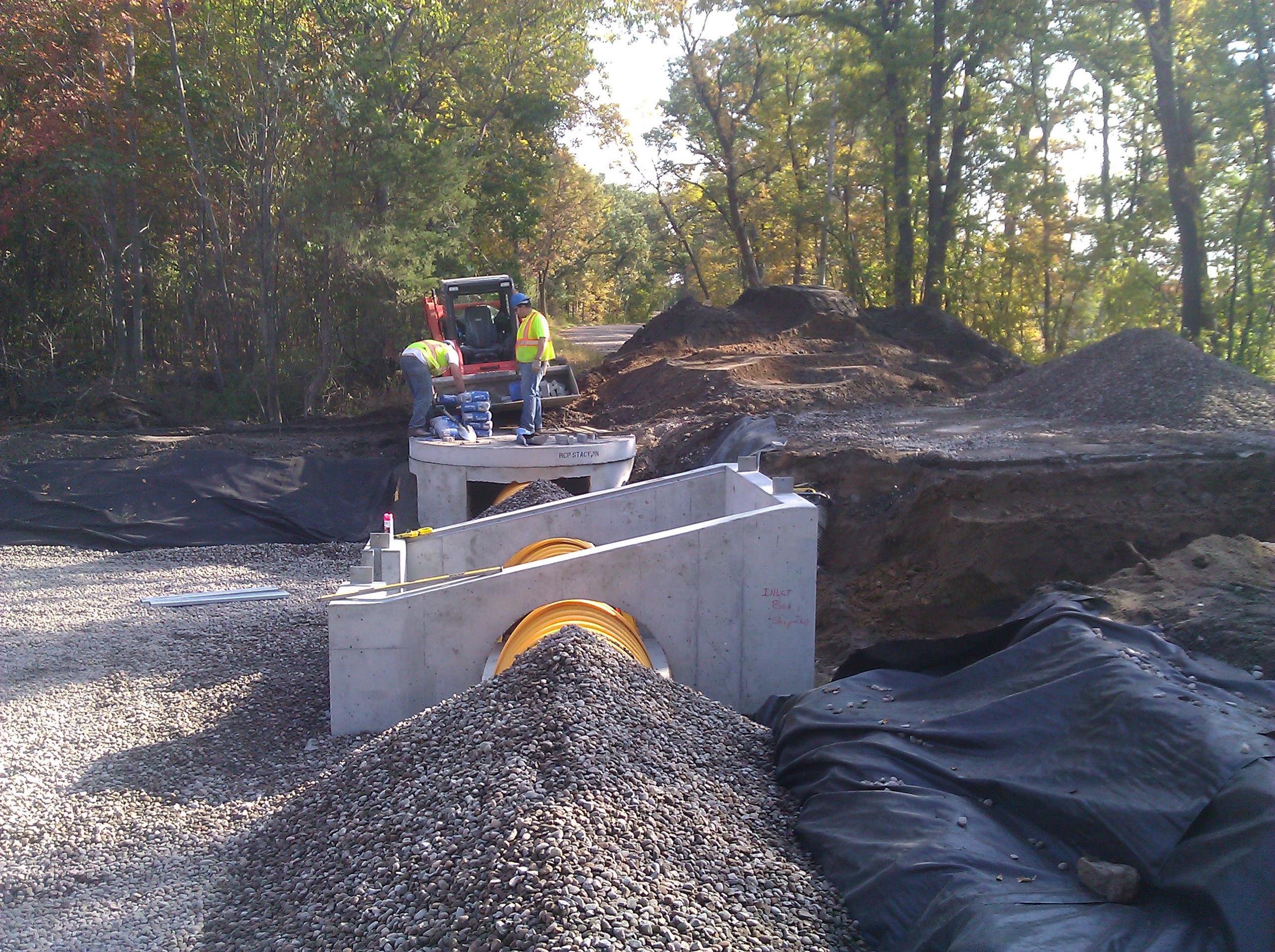 Invasive Species Barrier

Invasive Species Barrier
EOR developed an innovative, rough fish barrier in the subsurface filtration of a lake that eliminates the passage of Aquatic Invasive Species (AIS). One barrier was installed at the Lake's inlet and the other located at the Lake's outlet. This low velocity fish barrier maintains water flow and lake levels while also preventing upstream migration of carp into Bone Lake and post-spawning downstream migration out of Bone Lake. This barrier will limit lake and wetland disturbance by rough fish, resulting in both water quality and habitat improvements. This installation represents the first implementation of this design approach at this scale.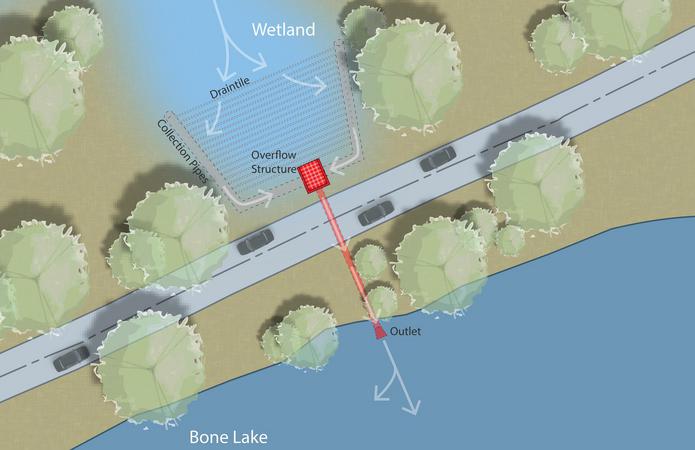 Client Benefits
Eliminated the passage of rough fish and other AIS.
State interest in design garnered grant funding for construction.
Lower maintenance cost over traditional structures.
Innovative design created positive public relation.