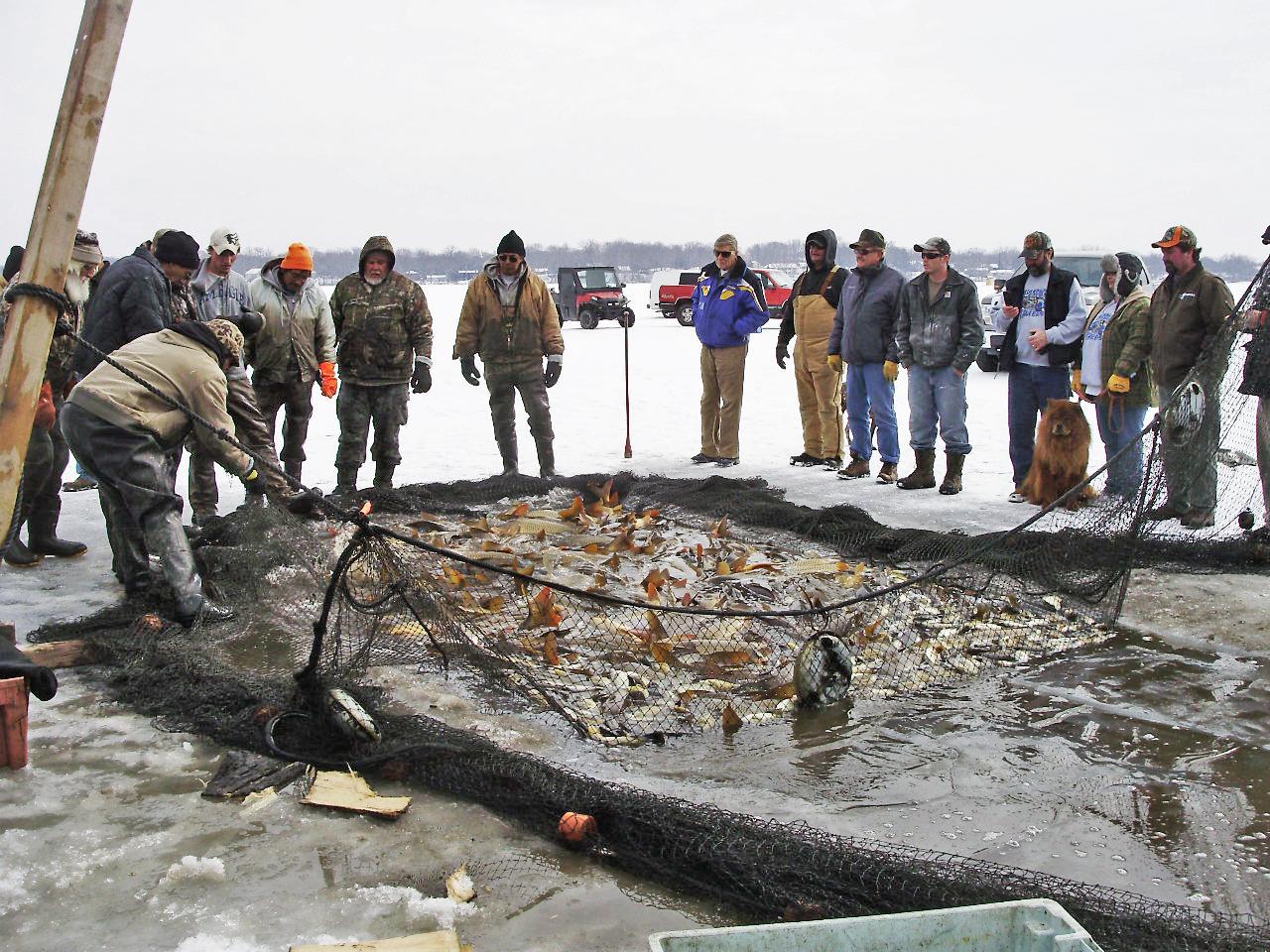 Invasive Species Management

Invasive Species Management
EOR crafted a Carp Management Plan to address water quality improvements for lakes within the Prior Lake Spring Lake Watershed District. Part of this plan involved assessing common carp (Cyprinus carpio) populations within select lakes of the watershed. Carp are a serious on water quality as they re-suspend lake sediments which release phosphorus back into the water column, contributing to algal growth. The initial phase of the Spring Lake Carp Management Plan included a population survey and the calculation of the carp's reproductive capacity which will be used to inform the design and implementation of various carp management strategies.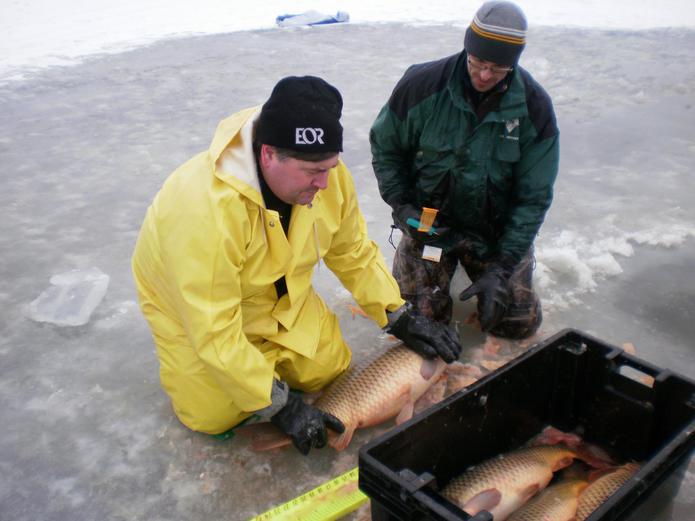 Client Benefits
In-lake carp population data used to select population and propagation management practices.
Identified potential spawning areas and the most effective fish barrier locations.
Project success will gather support for future carp management activities in the watershed.