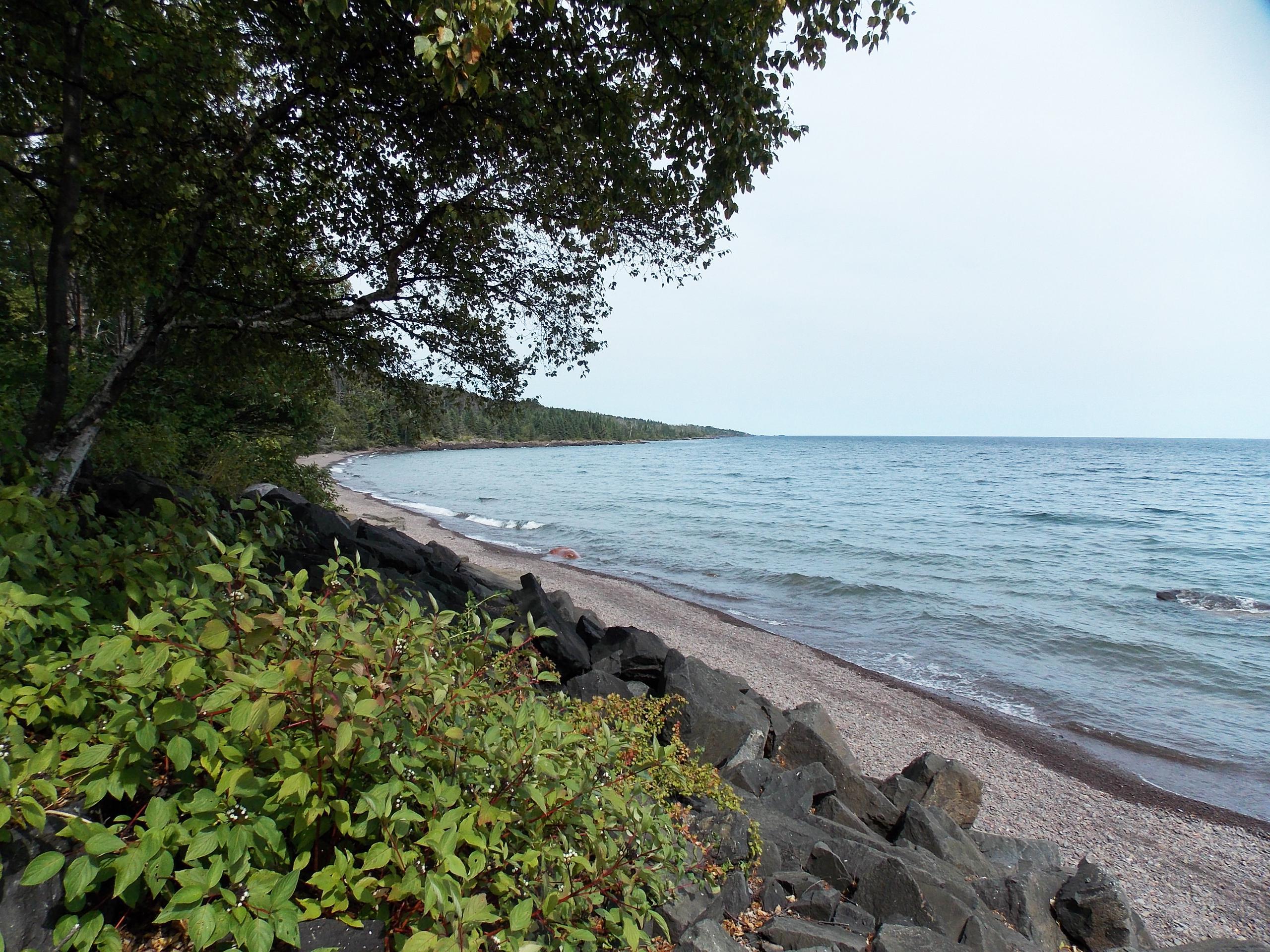 Lake Superior North-One Watershed, One Plan

Lake Superior North-One Watershed, One Plan
EOR worked closely with the Technical Advisory Committee and Policy Committee from Lake and Cook County SWCDs to write one of the first One-Watershed-One-Plans (1W1P) in the State. This Plan included Lake Superior watershed, from the Knife River south of Two Harbors to the Canadian border. The Plan was approved by BWSR in January of 2017 and was praised by the Minnesota Board of Water and Soil Resources. The Lake Superior North 1W1P prioritized resources for protection and restoration using a value-based model, while also facilitating public evaluation of these priorities. The Plan utilizes projects that will protect and enhance Minnesota's high quality water resources, and provides an implementation plan which will enable local stakeholders to secure future funding to achieve the Plans goals.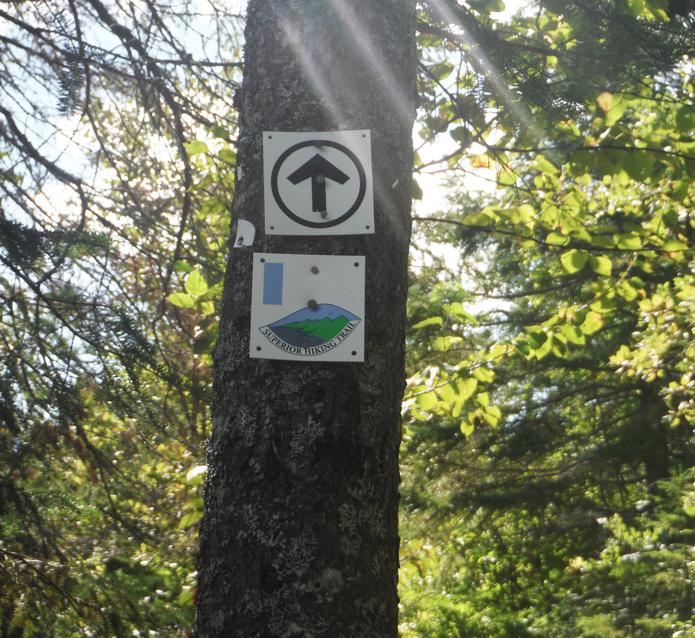 Client Benefits
1W1P Approval by BWSR makes the LSN eligible for future competitive federal and state grants.
Established a legal partnership between Lake and Cook Counties, the County Soil and Water Conservation Districts, local partners and non-profits, and several other State agencies to implement a long-term action plan for the area.
Created a Plan that identifies prioritized, targeted, and measurable outcomes that improve resource allocations, and are eligible for state funding.