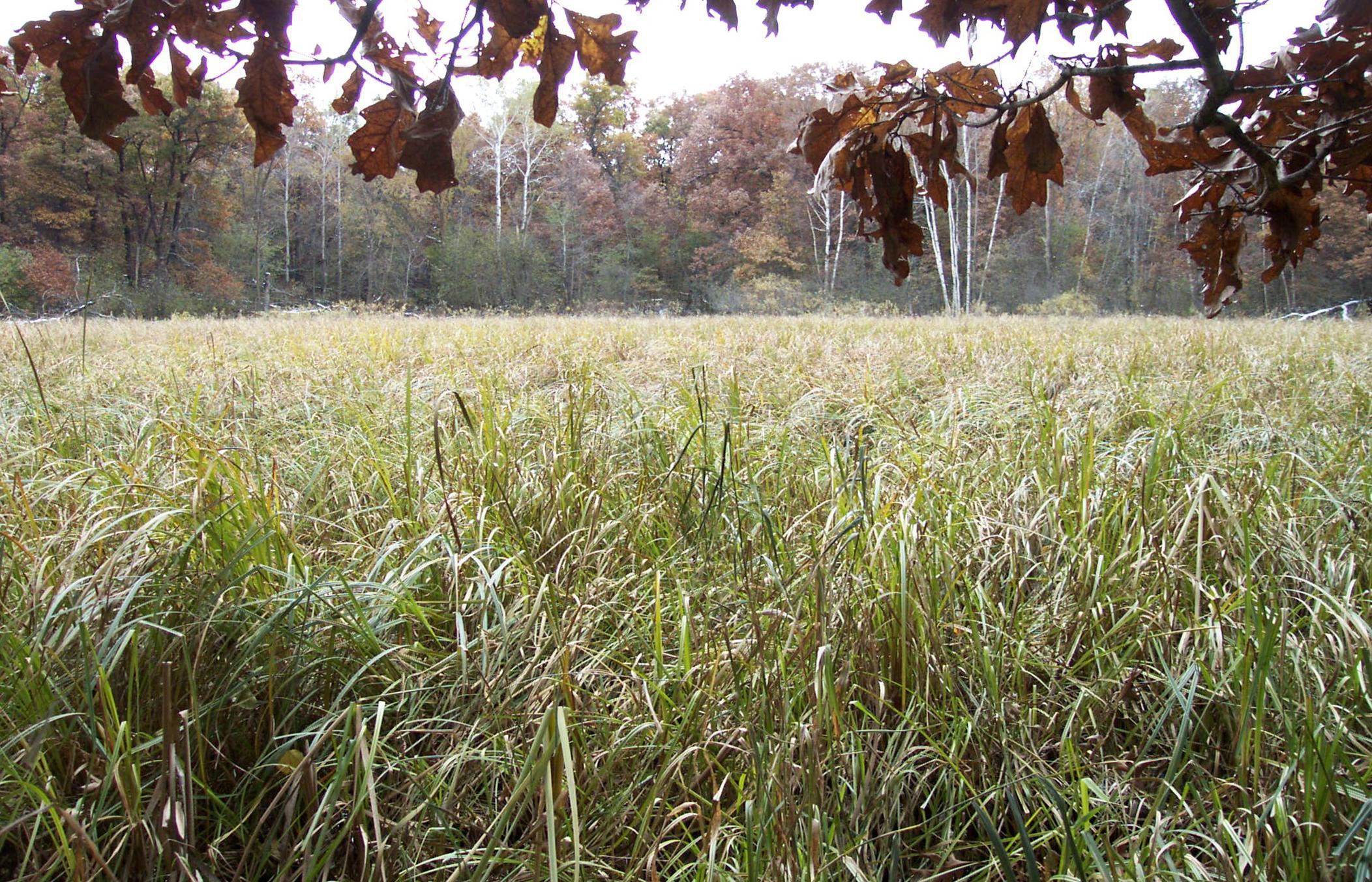 Resource Assessment

Natural Resource Assessment
Carver County has experienced tremendous population growth: the Met Council forecasts an additional 50,000 households by 2030. The demand for infrastructure and services involves is closely linked to land-use and urban growth patterns. The county's quality of life survey indicates that residents want to balance development with preservation. EOR developed a 3-phase GIS-based tool to assess natural resources within the county and to identify the county's most significant natural resource areas, (see Client Benefits.) Carver County will use the tool to inform the future land-use and natural area protection components of the Carver County 2030 Comprehensive Plan.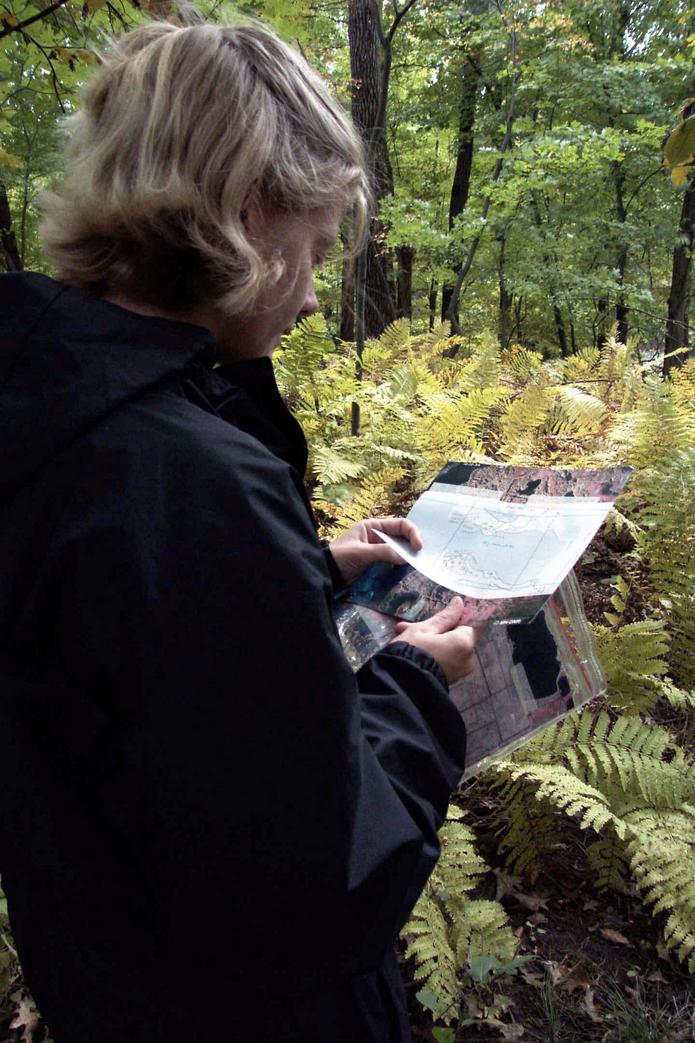 Client Benefits
The Natural Resource Assessment establishes a resource area ranking system from which land use decisions can be made.
The Restoration Assessment evaluates and prioritizes upland and wetland restoration opportunities.
The Corridor Assessment identifies and evaluates the potential for connecting existing natural areas through the creation of new greenway corridors.