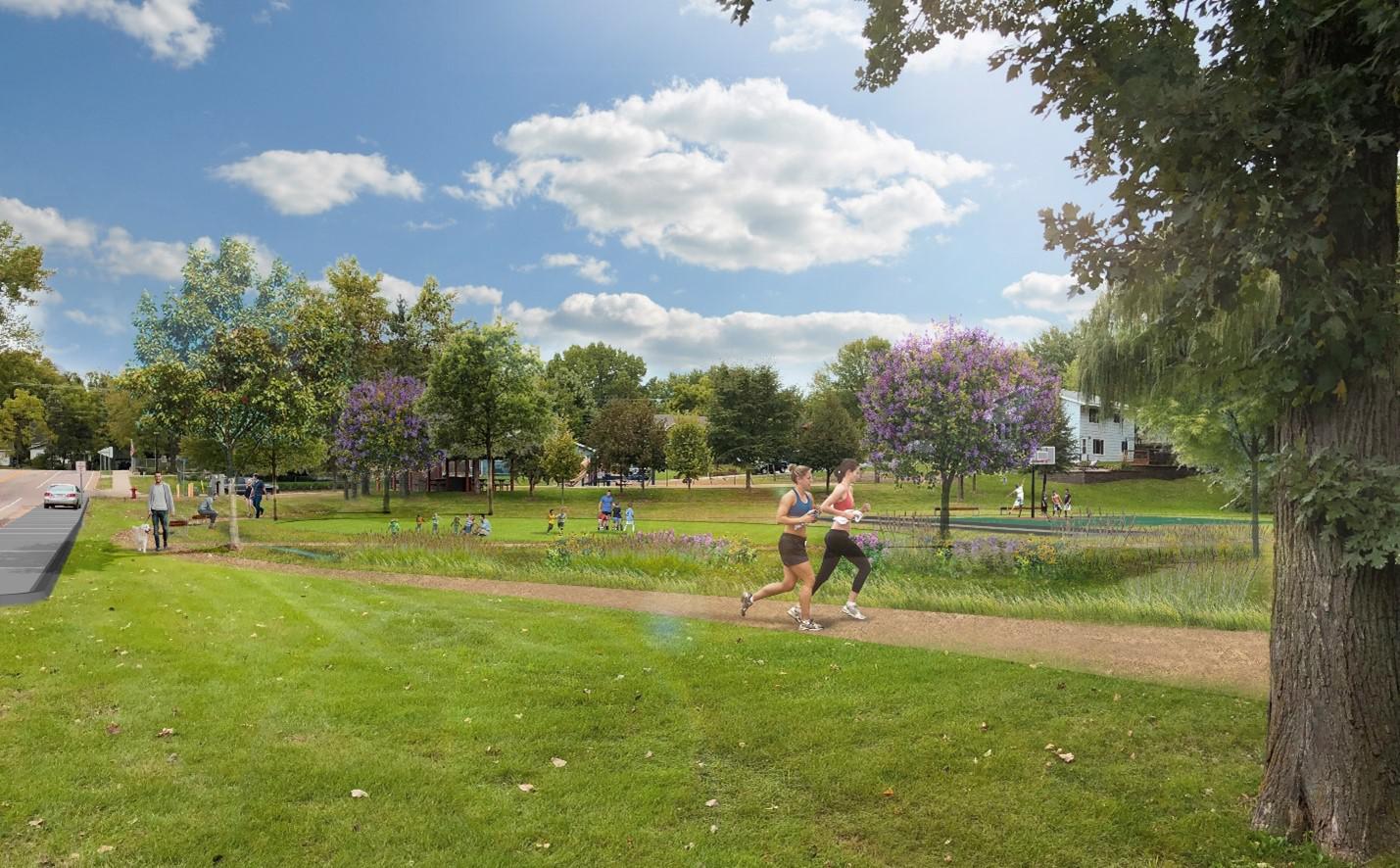 Parks and Recreation

Active, Passive, and Nature Based Opportunities
EOR works with local communities and government agencies to identify, plan, and design public recreational spaces including playgrounds, boat launches, fishing piers, regional trails, and conservation areas. EOR designs functional elements, layered with ecosystem rehabilitation practices to enhance a site's natural environment.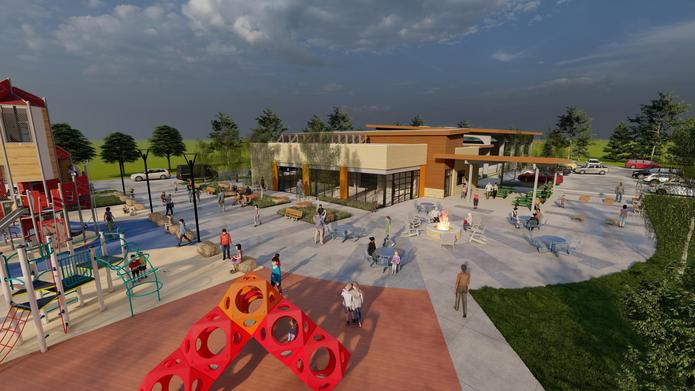 Community Hub - Fitchburg, WI
In implementing a Strategic Plan developed by the city to provide public space and amenities to underserved neighborhoods, EOR designed a signature, one of a kind park space. This dynamic design boasts community gathering spaces, an all-seasons building, covered activity space, an all-wheels bicycle course, and a multi-sensory play space.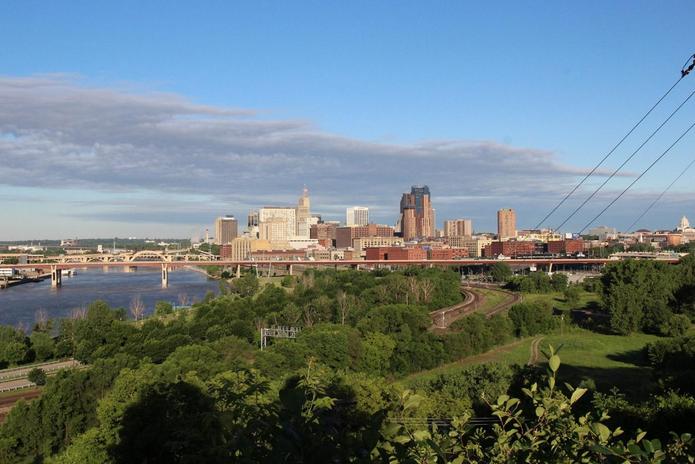 Bruce Vento Nature Sanctuary - St. Paul, MN
The historic, sacred Wakan Tipi site and early Mississippi River settlement area was restored from brownfield conditions and is now known as the Bruce Vento Nature Sanctuary. The Sanctuary includes an 870-foot groundwater-fed stream, 3 wetlands, black and tamarack seepage swamps, and 4 acres of bedrock bluff prairie. The ecological restoration was integrated with the park design and 1.4 trail miles.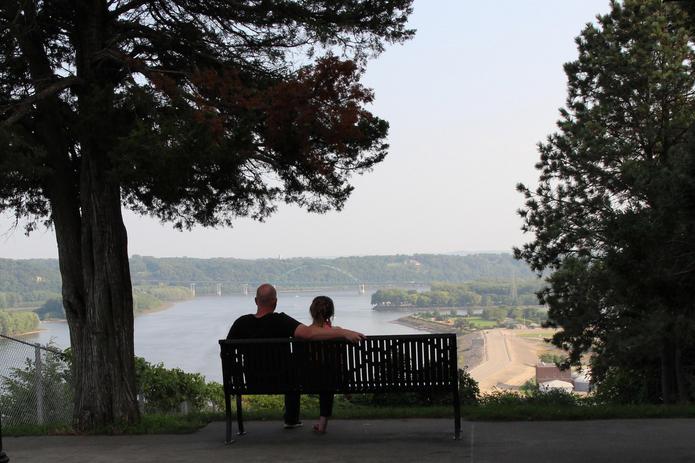 Eagle Point Park Environmental Restoration - Dubuque, IA
Eagle Point Park is a historic 100-acre park located on a bluff overlooking the Mississippi River. The park has suffered ecological decline over recent decades due to heavy park use, pressures from invasive species, and stormwater runoff issues. EOR developed an environmental restoration plan to improve soil conditions, convert turf lawns to native prairies, and treat stormwater runoff at the source.