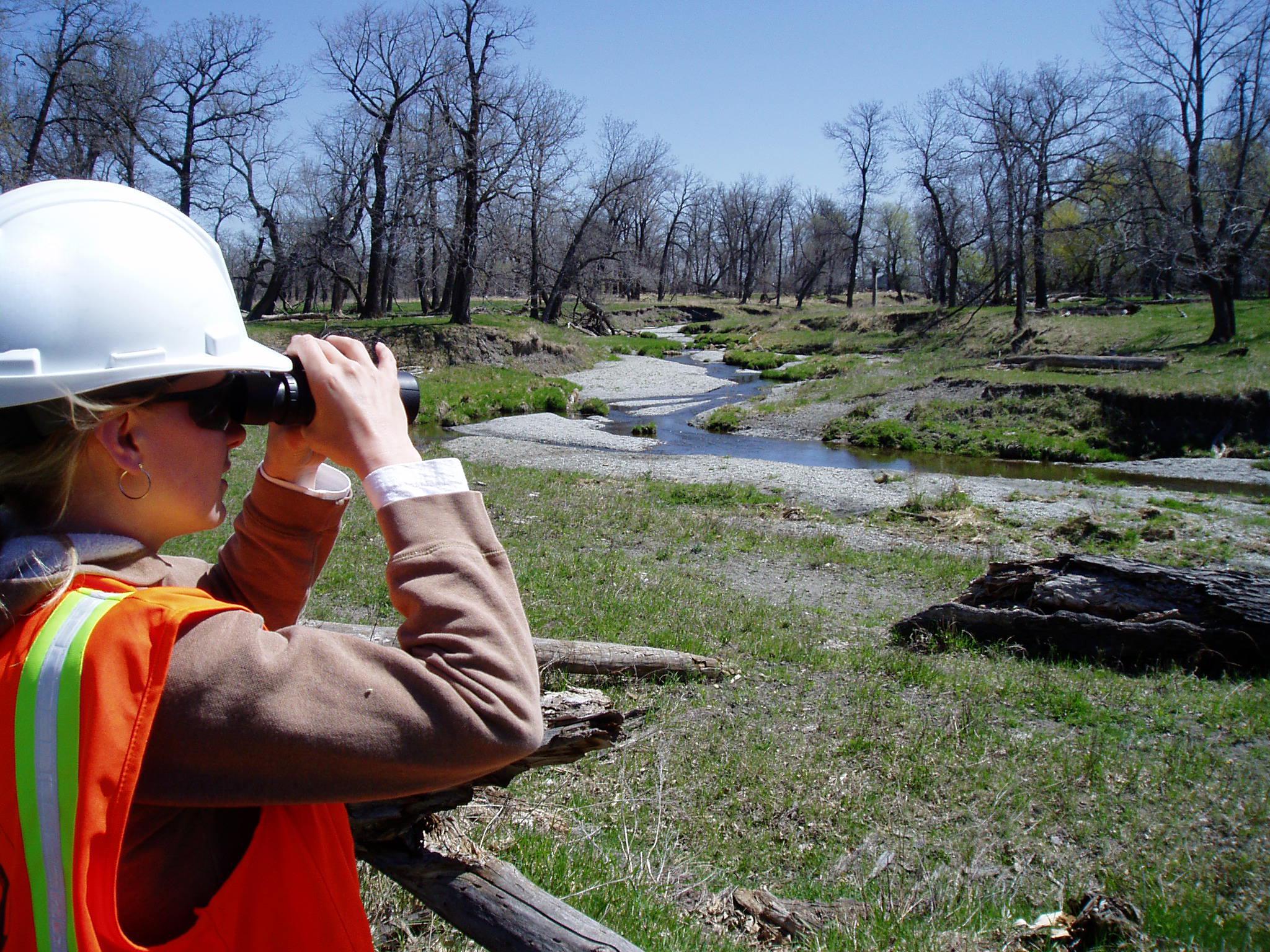 Bird Nest Survey for Utility

Bird Nest Survey for Utility
EOR has completed nest surveys for raptors and migratory bird listed in the US Migratory Bird Treaty Act (MBTA). Team members performed pre-construction surveys for a five-state utility corridor along with ancillary facilities in accordance with procedures and guidelines of the MBTA. EOR ensured that construction activities did not pose a threat to migratory birds.
EOR surveyed raptor nests within a quarter mile of any construction activity using aerial helicopter screening and ground verification methods. Raptor species, nesting stage, and behavior were documented.  For the non-raptors, grassland habitats were surveyed, using meander, mirror pole, and rope drag methods.
For each nest identified, buffers of 10, 30, or 60 feet was established for each based on the species. Active nests were monitored until the young dispersed from the nesting area. The team communicated on a daily basis with environmental inspectors to confirm land access and the progress of construction activity.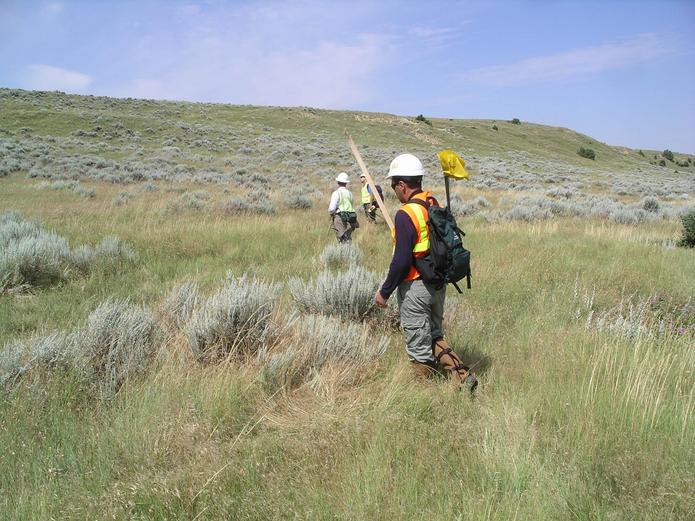 Client Benefits
Complied with the U.S. Migratory Bird Treaty Act and OSHA Health & Safety Training Program.
Flexible team able to adapt quickly to client's changing needs.
Multi-year project with continuous, consistent mgmt. and team composition.
Field database updated daily for construction planning/phasing decision-making.