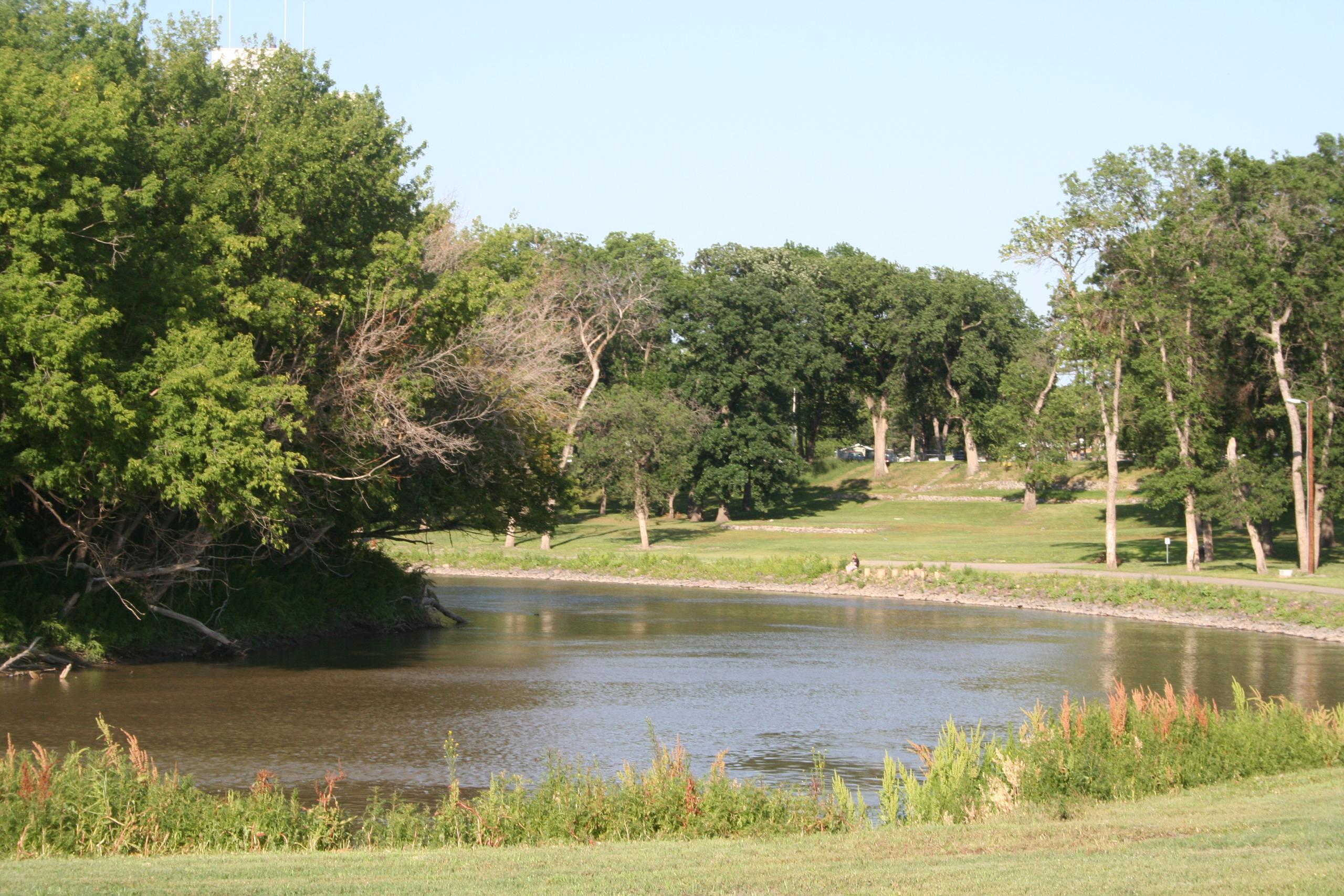 Red River Corridor Study

Red River Corridor Study
The Red River corridor in Moorhead, Minnesota is a flood mitigation asset that provides opportunities for natural resource enhancement, management, and recreation. The City of Moorhead is acquiring property along the corridor for flood mitigation and plans to add 800 new acres of parkland. EOR, along with the Hoisington Koegler Group, Inc., participated in a master plan that studied integrating habitat restoration, public recreation, and flood mitigation efforts.
EOR provided recommendations for sustainably managing the parkland, and identified and mapped areas along the corridor suitable for habitat enhancement. Based on the City's needs and recreational capacity, EOR also proposed long-term restoration and habitat maintenance implementation and costs. The master plan provides a long-term strategy for future habitat restoration, recreation, & management of the Red River corridor in Moorhead.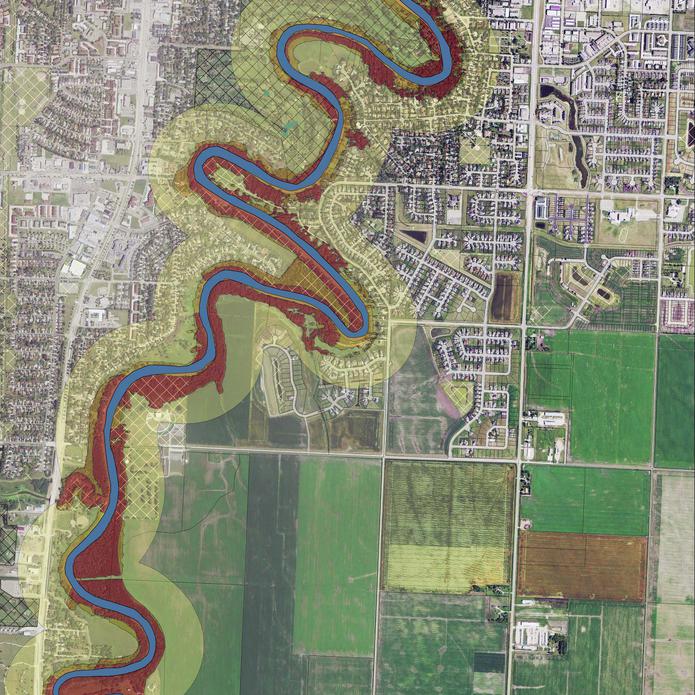 Client Benefits
Enhancement of recreational infrastructure.
Conservation, management and the restoration of wildlife and habitat diversity.
Improved public participation and awareness of land & water issues.
Reduced risk of flood damages for people, property, and natural resources in the floodplain and its tributaries.