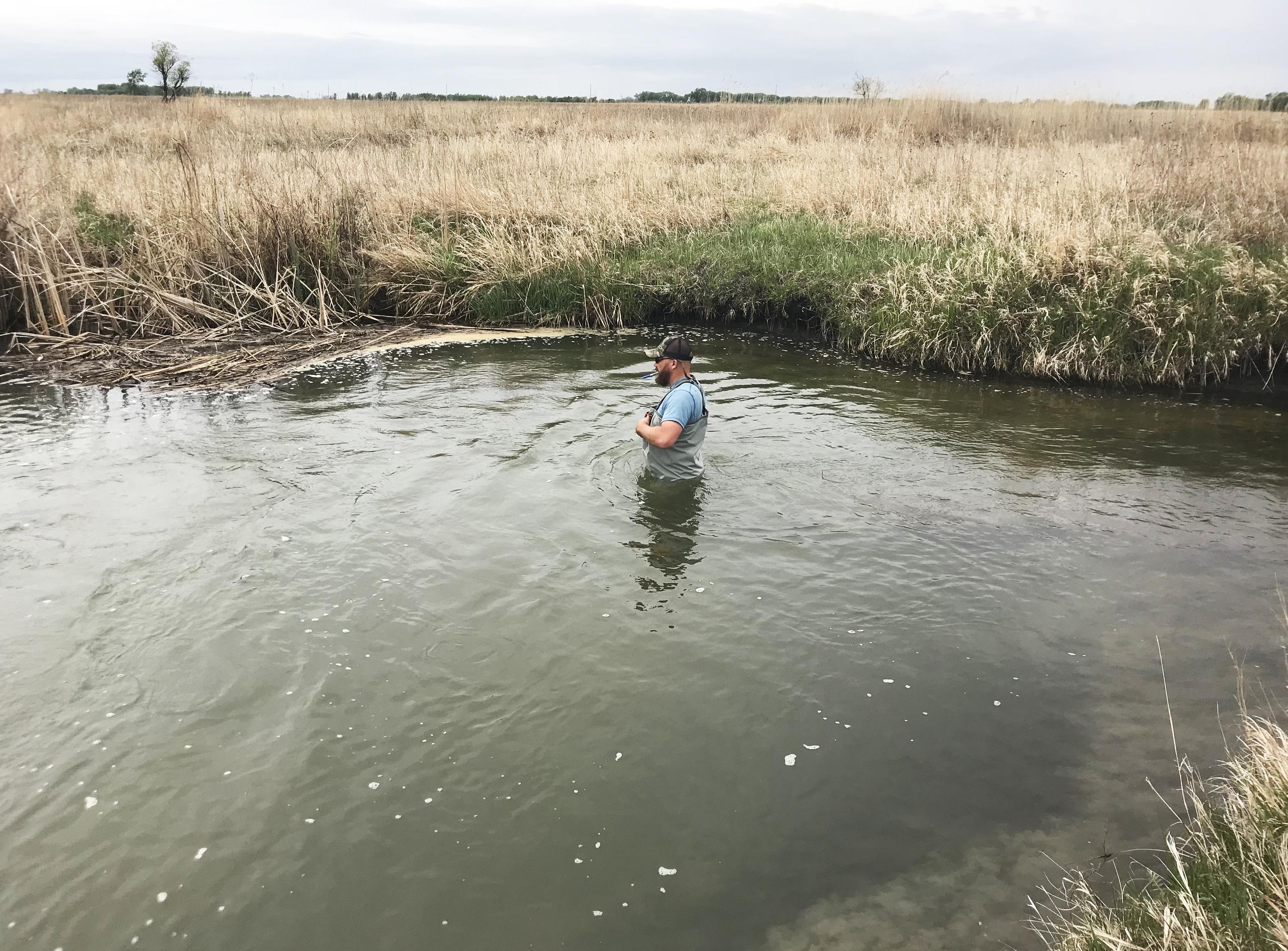 Restoration Evaluations

Restoration Evaluations
EOR has several years of experience working with the Minnesota DNR providing independent evaluation of state-funded ecological restoration projects across a wide range of project types. This work includes reviewing background data, conducting site assessments and investigations, writing reports, and attending evaluation panel review meetings. Restoration projects reviewed included, wetland restorations, forest reestablishment, stream design and stabilization.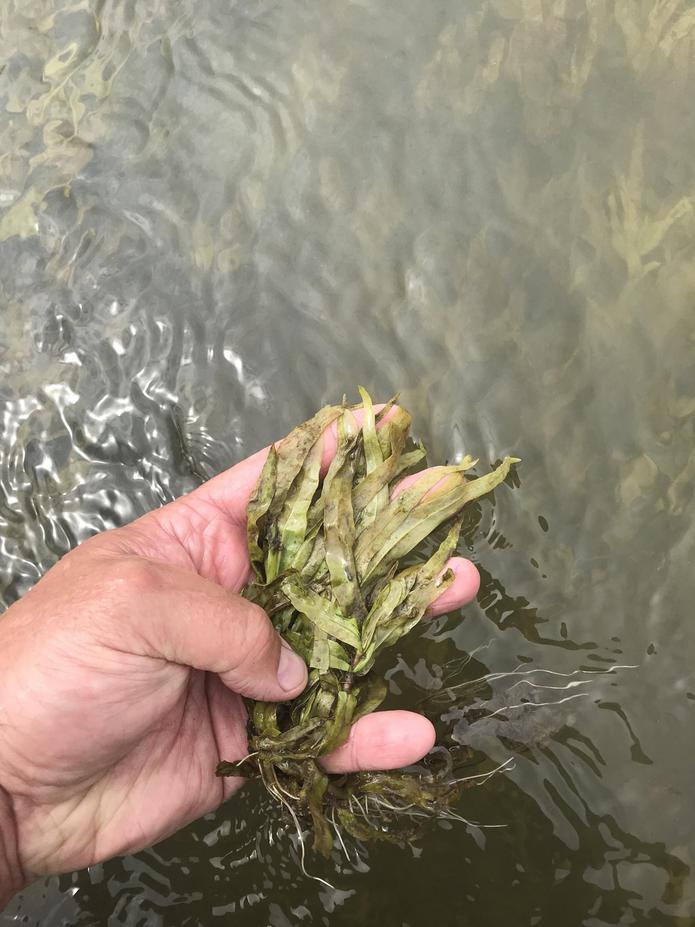 Client Benefits
EOR's expertise in fluvial geomorphology and ecological restoration provide credible assessments and report performance for state-funded projects
Timely and thorough reporting facilitating efficient program management.
Experienced site evaluators that effectively communicate site conditions and recommendations to decision-makers and stakeholders.