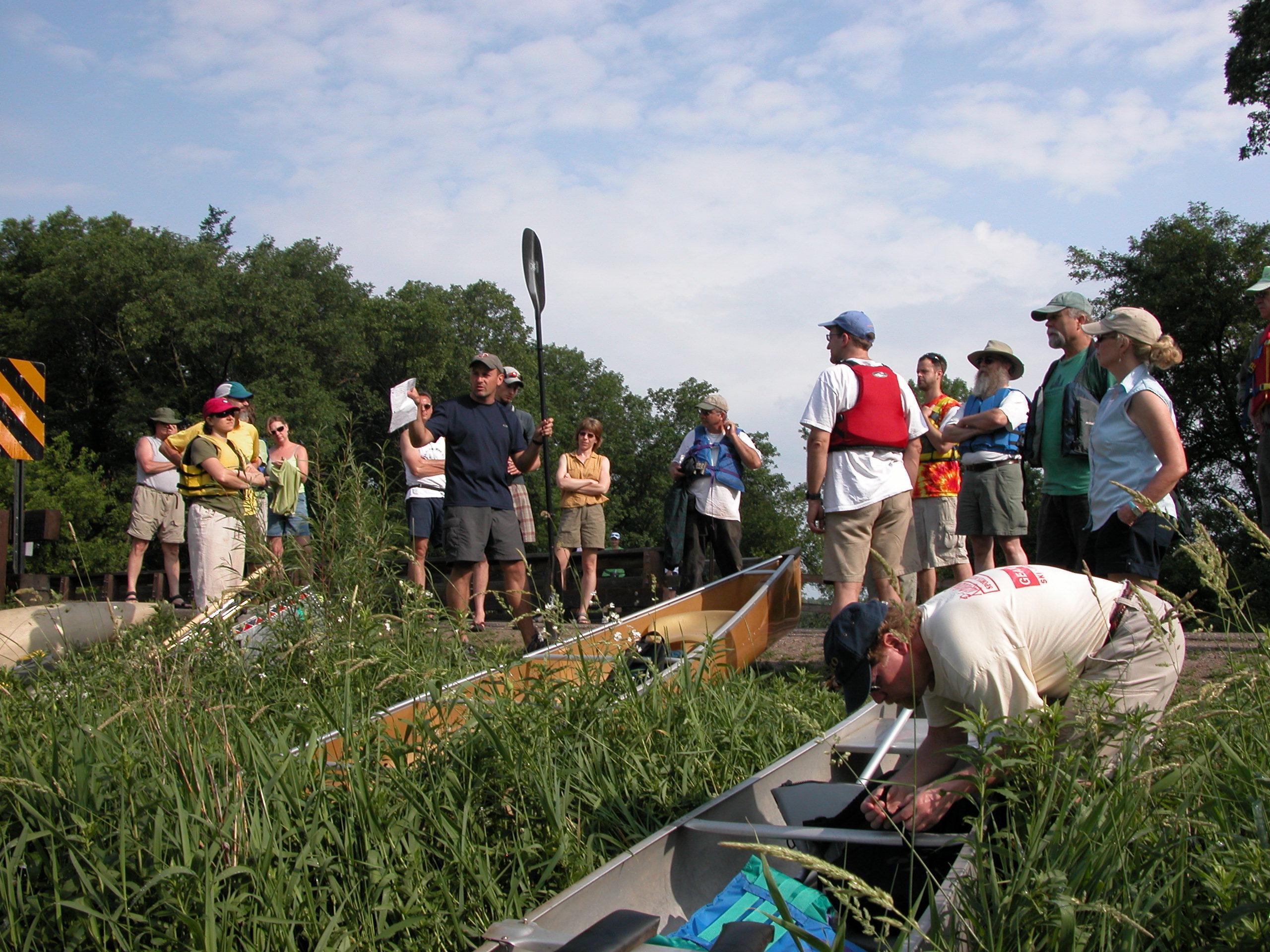 Rice Creek Restoration

Rice Creek Restoration
EOR has completed one of the largest stream restoration projects in the Midwest.  Over 2-miles of Rice Creek, presumably straightened in the early 1900's for agricultural drainage, has been reconnected to its natural meandering flow path.  In response to the legacy ditching this 7-mile reach of Rice Creek was laterally and horizontally unstable and thus transporting an abundant sediment load to downstream resources.  
EOR utilized and paired multiple models (HECRAS, XP-SWMM, RIVERMorph, & CONCEPTS) to confirm field assessments and fine tune natural channel parameters for stability.  Historic abandon water courses were identified and modified (to match present hydrology) to recreate a stable stream.  The 1st restoration phase is over a decade mature and the most recent restoration was brought online in 2018.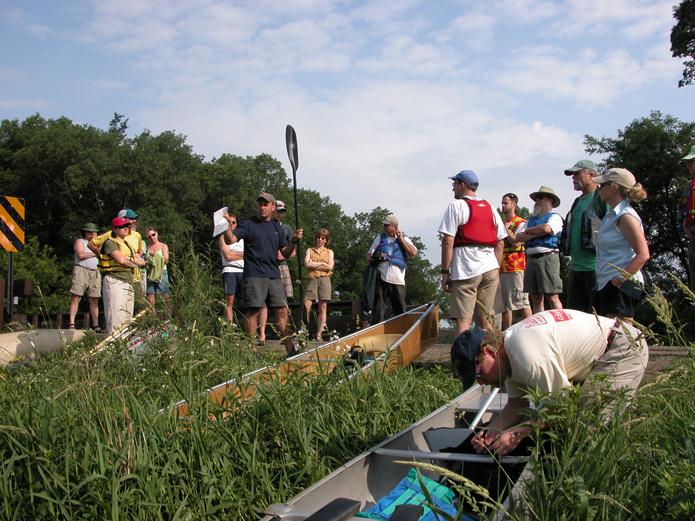 Client Benefits
Improved IBI (fish & invertebrate) scores and water quality. 
Reduced dredging frequency of downstream lake. 
Project spurred interest in resource and the establishment of a water trail.
Same core project team spanning over a decade.
Direct and indirect (stream aggradation) wetland hydrology restoration.