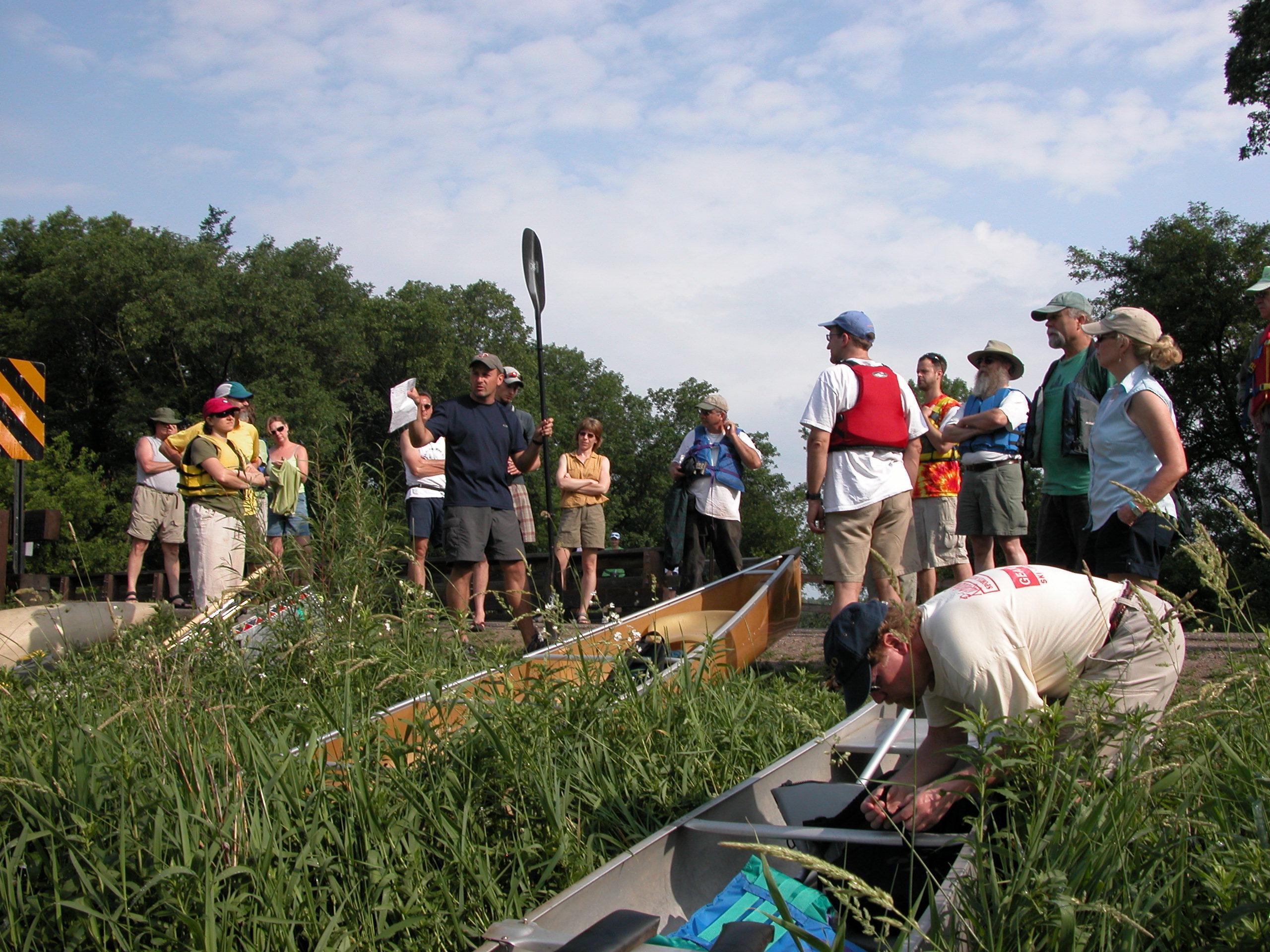 Rice Creek Restoration

Rice Creek Restoration
EOR completed one of the largest stream restoration projects in the Midwest, to-date. Over three-quarters of a mile of Rice Creek, was straightened in the early 1900's to improve agricultural drainage. EOR reconnected this segment of the creek to its natural meandering flow path. EOR developed a $500,000 plan to create a stable channel that supported natural watershed hydrology. The design process estimated that the investment would provide water quality, habitat, and recreational benefits well in excess of the project's cost. After 5 years, the stream channel is successfully stabilized and reconnected to its 200-acre floodplain. Historically abandoned water courses were identified and modified, using soil bioengineering practices, to recreate a stable stream profile, cross-section, and alignment. Monitoring has documented habitat enhancement, including improvements in fish and invertebrate scores (IBI) over pre-construction surveys. The project has become a prominent example of stream restoration and has even spurred interest in establishing a dedicated canoe route along the reconnected channel.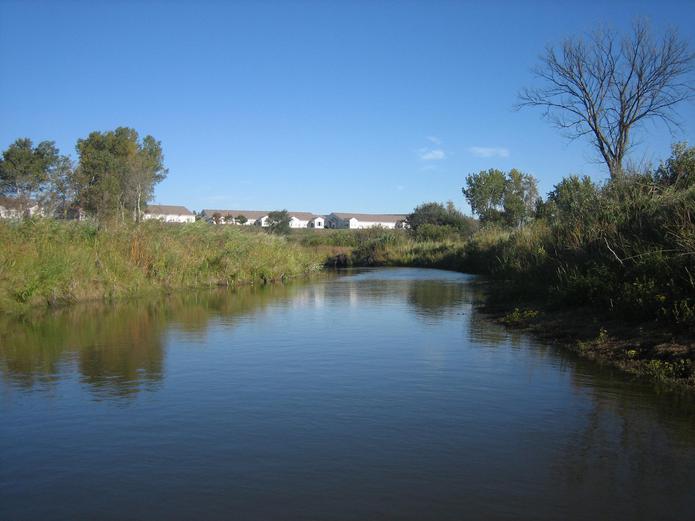 Client Benefits
Improved water quality.
Improved fish and invertebrate habitat and IBI scores.
Education of park users regarding the science and natural course of streams.