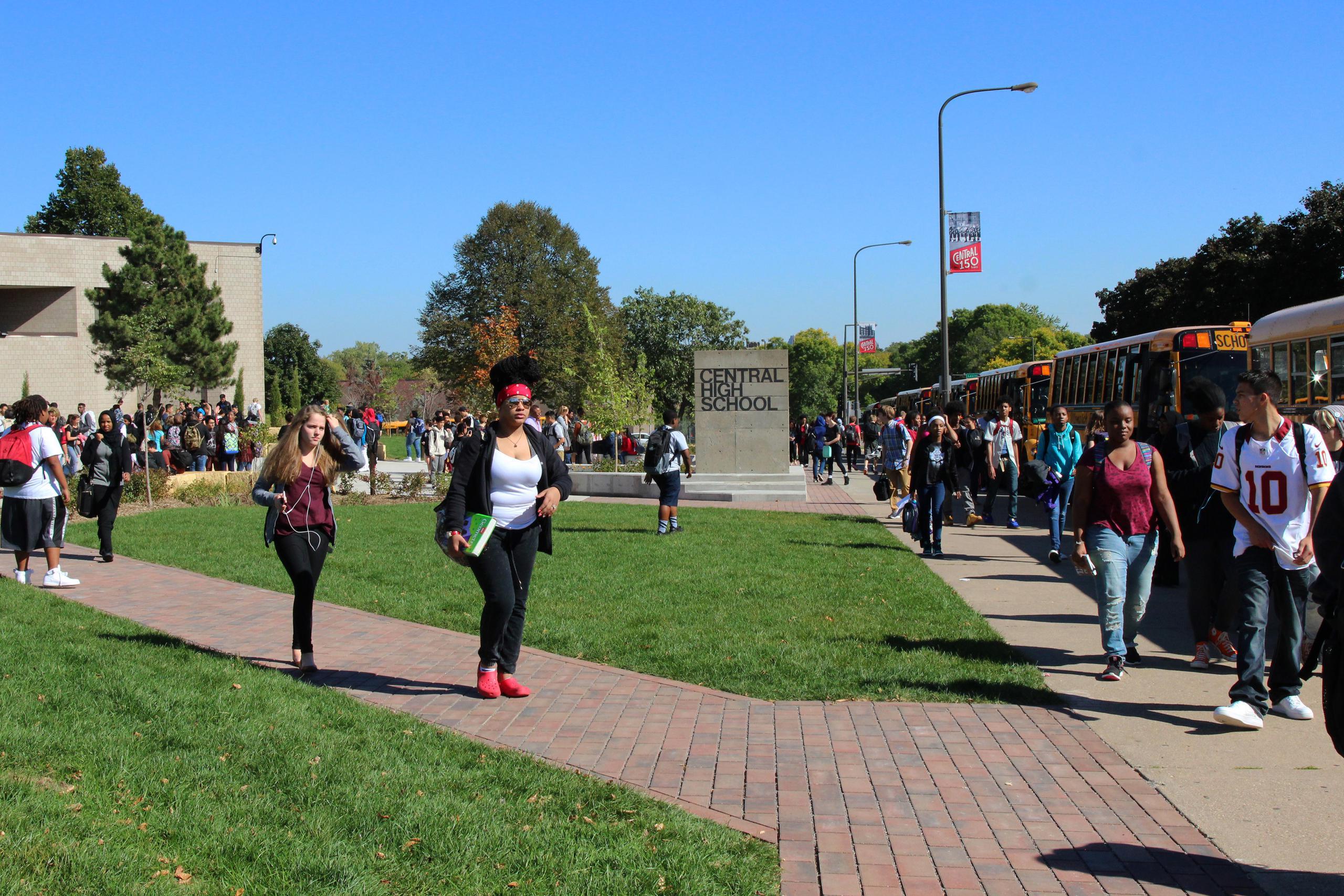 Transforming Central High School

Transforming Central High School
Transforming Central is a community effort to reshape the urban landscape of Central High School. It aims to improve students' daily experience, address the environmental impacts of the campus, and connect with the vibrant community that surrounds the school. EOR fostered interest in the ecological and hydrological facets of the project to engage the student body. EOR's design effectively stacked ecological services in functional campus features, and built related monitoring and interpretive education opportunities into the project. This integration of curriculum into a high school campus is a first in the U.S. EOR also designed an outdoor classroom adjacent to the stormwater practices as a place for students to gather and learn.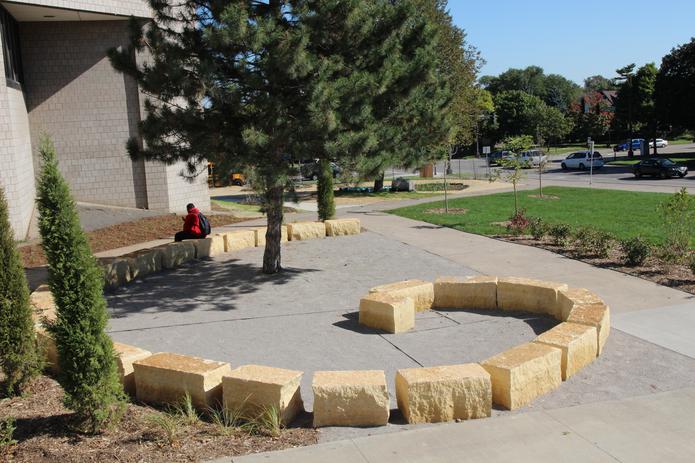 Main Project Components
Underground infiltration galleries
Tree trenches
Permeable pavers
Rain gardens
New entrance/public plaza
Integrated seat-walls
Outdoor classroom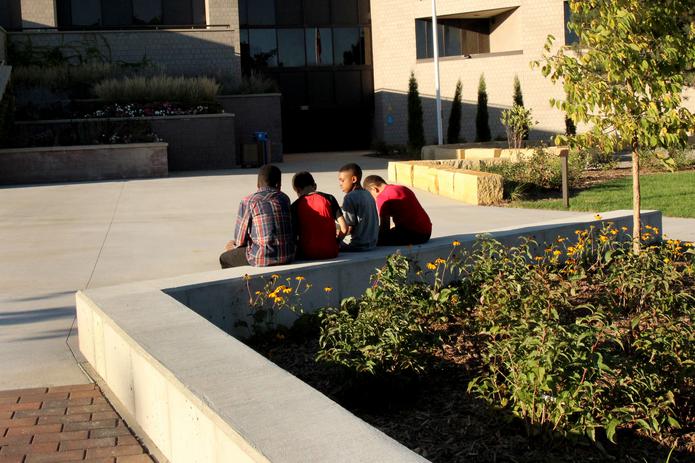 Client Benefits
Salvaged and revitalized historic elements of the 150 year old high school.
Engaged a diverse and vast stakeholder group from project genesis through construction.
Stakeholder engagement activities generated excitement about this project and helped garner over $400k in grant funding.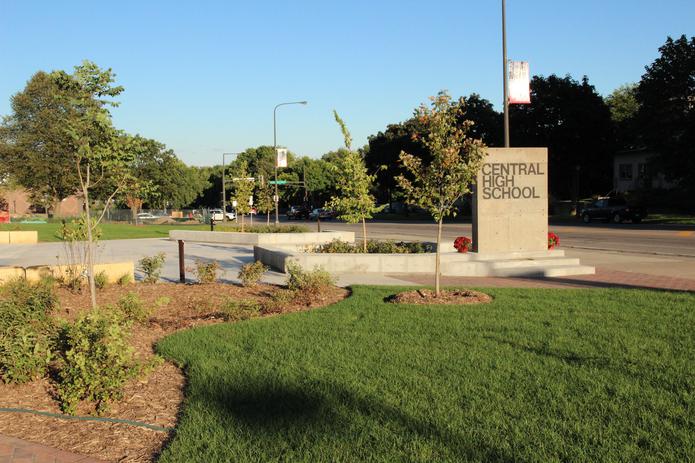 Project Awards
2017 Sustainable St. Paul Award for Water Quality and Conservation