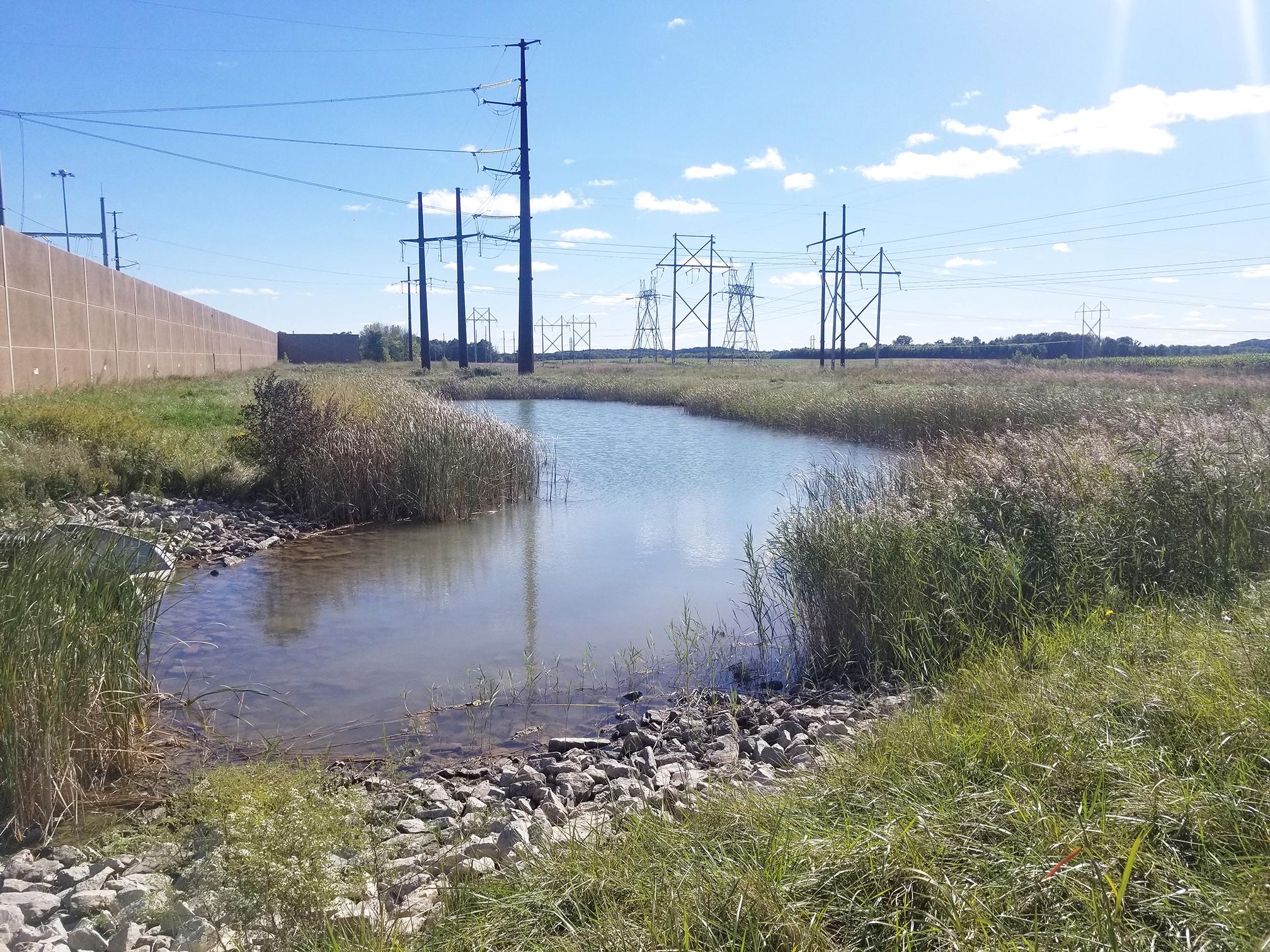 Substation Improvements

Substation Retro-fit & Upgrade for a Challenging Site
EOR managed the siting, civil design, and construction support of a substation expansion to improve the reliability and capacity of the electrical grid for the adjacent community. As the area was subject to heavy stormwater run-off and poor drainage, EOR civil and water resources engineers worked closely with the utility to identify the optimal siting and phased the construction process to accommodate off-site water drainage.
Throughout the development process, the team modified the design and construction accordingly based on project discovery and revealed challenges. EOR facilitated negotiations with landowners, managed permitting, supported the Public Service Commission approval process, and met the required post-construction stormwater standards.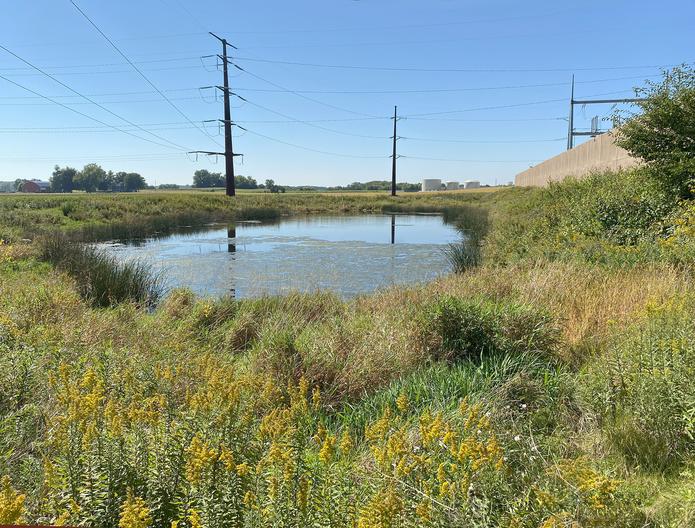 Client Benefits
Addressed a challenging site (stormwater run-off in steep, poorly draining area) and sited the substation to minimize associated conflicts from such.
Provided project facilitation for permitting and represented the public commission, while addressing community stakeholder concerns.