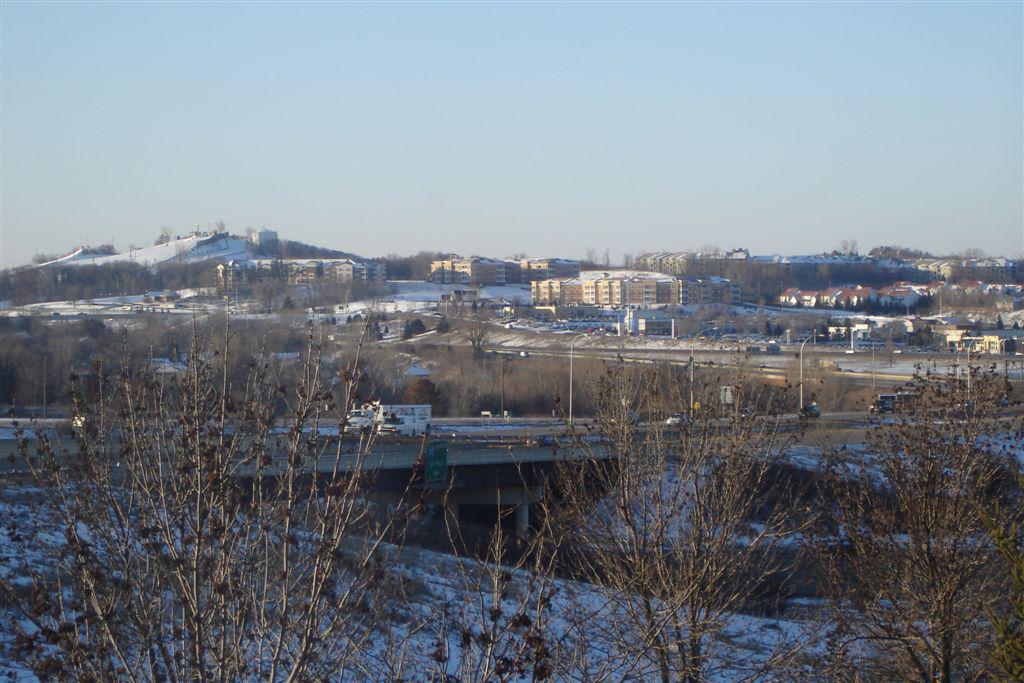 Sustainability Guide Plan

Sustainability Guide Plan
This project was the first of its kind for a twin cities community and has provided an example for other communities to follow. Focusing on its environmental impact, the City of Burnsville is currently implementing strategies for sustainability city-wide. The year-long process included reviewing sustainability issues with input from a broad base of experts and stakeholders that led to the development of 14 priority areas of sustainability best practice.
The Burnsville Sustainability Plan includes practices, implementation strategies, performance indicators, and estimated costs in each of the 14 Best Practice Areas. The Plan's organizational strategy outlines how the City can effectively incorporate the sustainability initiatives into the operations of each City Department.
14 Sustainability Best Practice Areas:
Environmentally Preferable Purchasing
Product Stewardship
Greenhouse Gas Reduction
Sustainable Land Use
Sustainable Transportation
Renewable Energy
Energy Efficiency
Sustainable Building Practices
Community Health
Recycling and Waste Reduction
Healthy Urban Forests
Sustainability Education
Surface and Groundwater Resources
Innovative Opportunities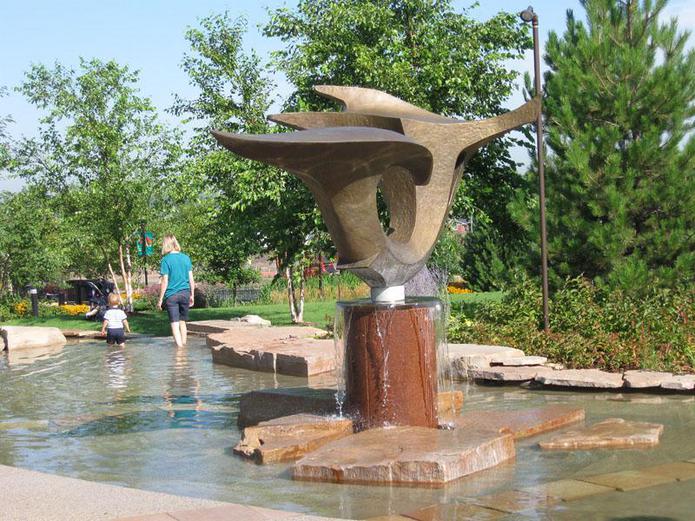 Client Benefits
Programs have already provided many cost and energy savings for the City.
MN Environmental Initiative finalist for Community Sustainability Award.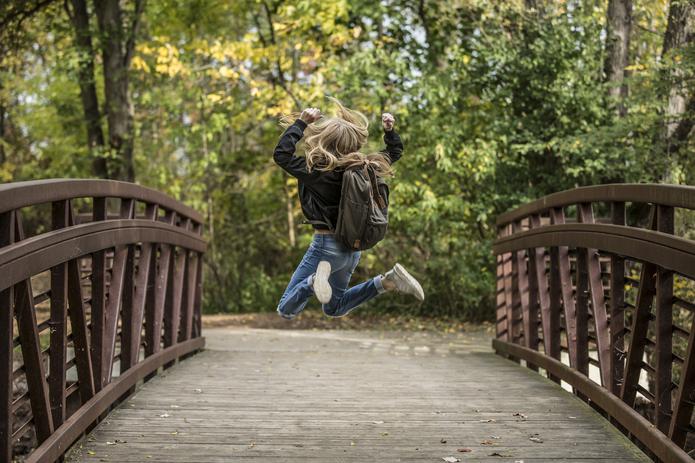 Project Awards
US Conference of Mayors City Livability Award - finalist
Environmental Initiative's Sustainable Communities Award – finalist